100% of event attendees reached in seconds
38x more efficient than previous processes
Saved workforce time and money
With a rapidly growing community of members, Wake Up Warrior wanted to use bots and Workplace by Meta to better connect with their audience and drive efficiencies within their internal workforce.
Wake Up Warrior were wanting to use bots for a number of use cases, including keeping their members up to date, connecting with event attendees, automating internal processes and opening up their knowledge base.
Using The Bot Platform, Wake Up Warrior have been able to quickly and easily build a number of bots on Workplace by Meta.
Click below to explore some of the solutions Wake Up Warrior have built using The Bot Platform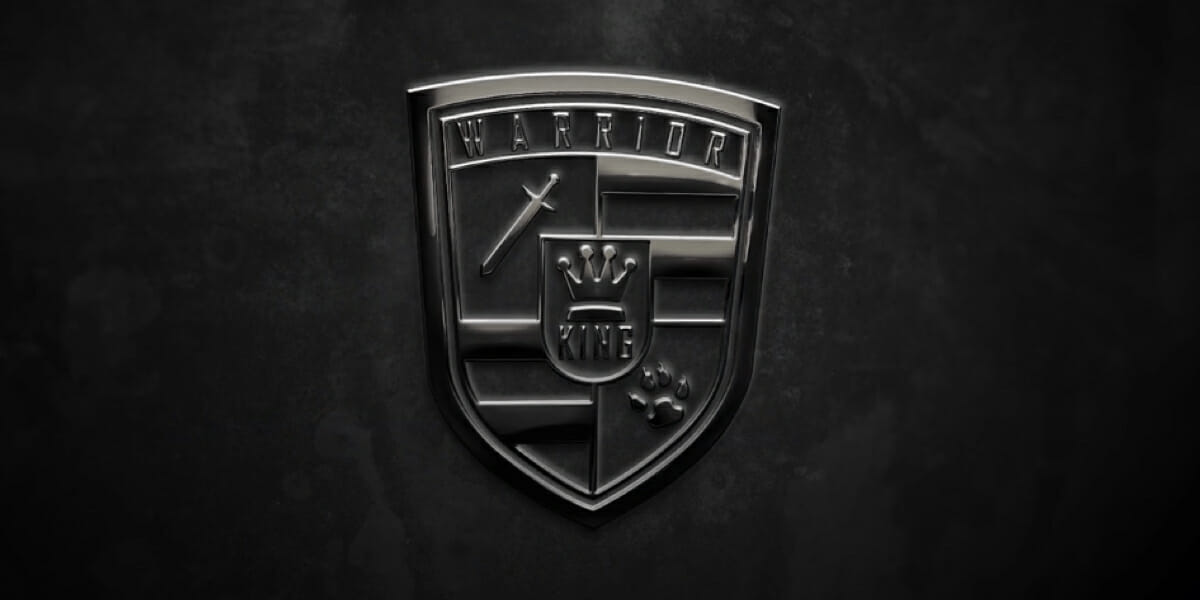 One of Wake Up Warriors core bots is used to deliver personalized, high value content at scale to their Kings Kit community. Members are sent regular messages containing a video or audio clip along with some text and a link to the full article on Workplace. As well as acting as an effective communication tool, the bot also acts as a searchable depositary for all historical articles.
Wake Up Warrior are also seeing the benefits of utilizing bots for their conferences and events. Event attendees now receive scheduling updates, event reminders and training advice straight to their phones via the bot and because the messages are delivered in Workplace Chat, they're seeing significantly higher engagement.  
Another bot is a conversational version of The Stack, a training program they run that helps members liberate their minds by encouraging them to look at an issue from different perspectives. The bot asks a number of questions, and by the end of the experience users come out feeling much calmer and empathetic about the situation, as well as gaining insights or revelations that can be applied to other aspects of their life.
As well as using bots to increase their event attendance and engagement rates with members, Wake Up Warrior have also been using bots to automate repetitive tasks and save their employees time. For example, one process that used to take 2 days of time every other week was achieved in just 10 minutes via a bot, and is now completely automated going forward.
Here's what Gus has to say
Gus Van Dender
I was blown away. Something that used to take up two days of my time every other week had taken me just 10 minutes with the bot.