Security, compliance and data protection
At The Bot Platform we take security and compliance incredibly seriously. We know how important your data is. That's why we do all we can, from regular penetration testing of our platform through to frequent infosec training for our staff, to keep security as buttoned up as possible.
The Bot Platform. Trusted. Reliable. Secure.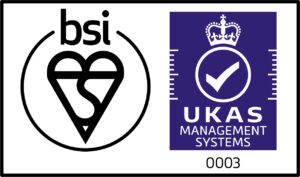 BSI UKAS Management Systems certified
Regular audits and penetration tests
Ongoing employee compliance training
Two-factor authentication (2FA) support
Secure log-ins with single sign-on (SSO)
Official partners of Microsoft and Workplace from Meta. They trust us. So can you.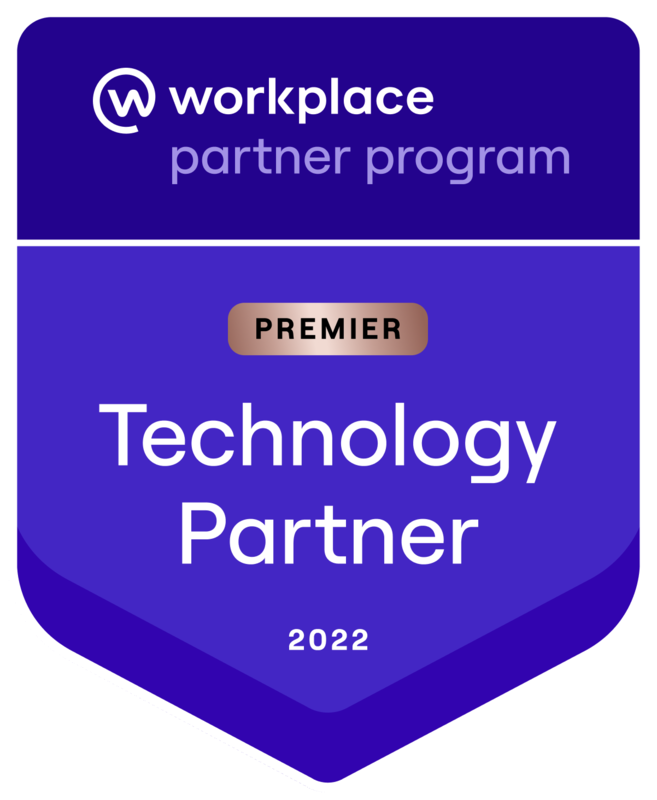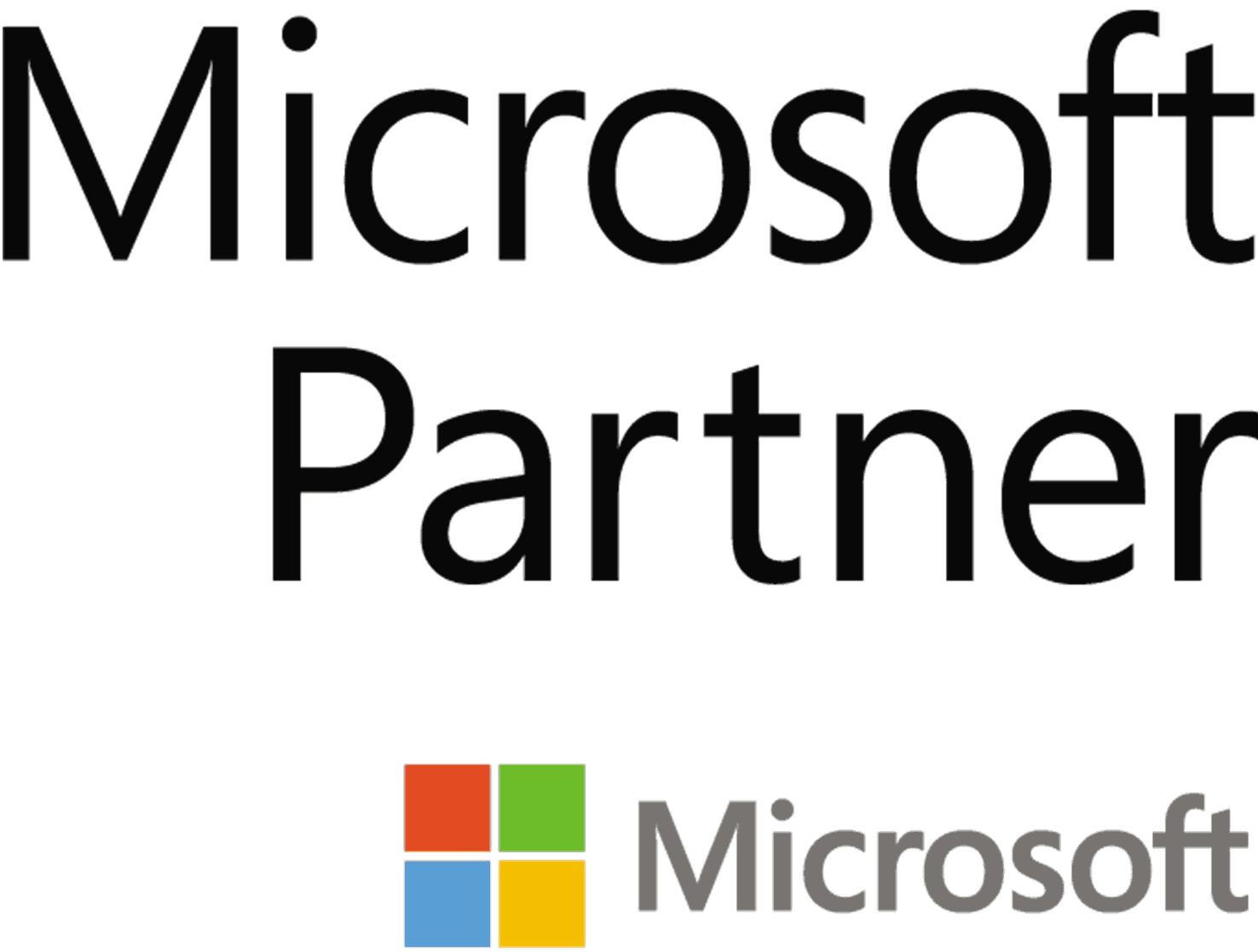 Useful Security Documents
Corporate Compliance Documentation
Looking for more information on our Corporate Compliance policies? Look no further. We have a detailed Corporate Compliance pack that covers all things, from SIG Lite, ISO 27001 certificates and Penetration Test reports through to Sample Service Agreements, Information Security and Data Retention Policies.
One customer said "if only every supplier had such a neat pack". We hope you feel the same.
Want a briefer overview on our key security practices and information? Take a look at our Security White Paper by clicking below.
Ready to transform your workplace
and enhance your employee experience?