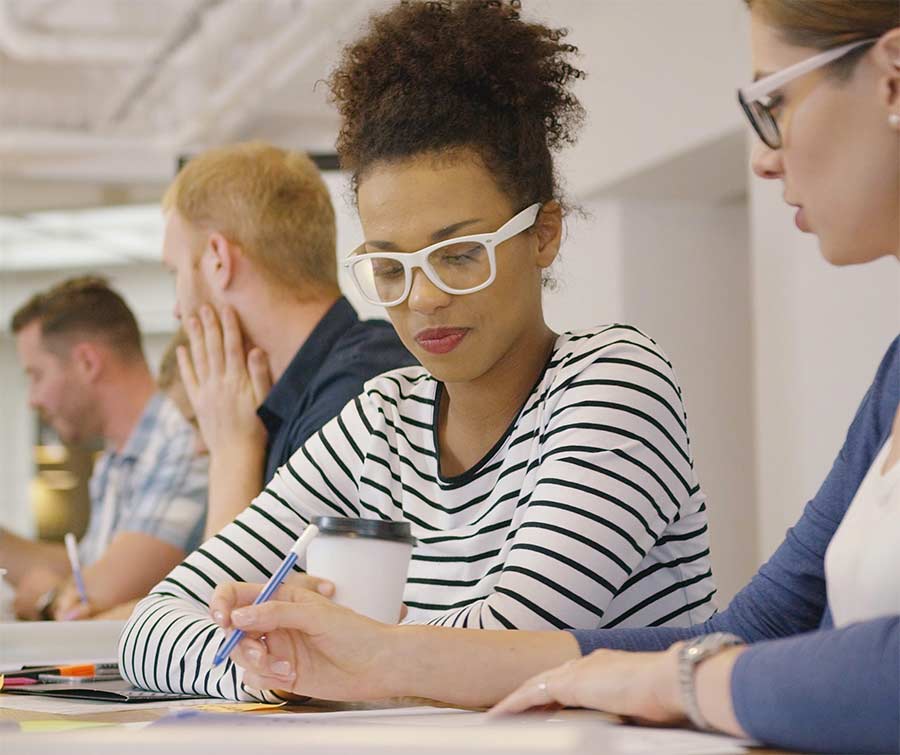 We're on a mission to empower people to build a better employee experience
And as a part of that mission, we want to make sure our community has easy access to the latest employee experience news and information.

That's where our newsletter, DEX | Digest, comes in.
View our most recent newsletter
We get it, everyone here at TBP is very protective of what we subscribe to and allow to hit our inbox. We want to make sure we're being helpful, not spammy. Before subscribing, check out our most recent send of the DEX | Digest and see for yourself if it's a good fit for you.
Solving real problems for real people
What can I expect from this newsletter?
How often will I get emailed?
Our newsletter goes out bi-monthly. If you don't see it in your inbox, make sure to check your spam folder.
What topics will you cover?
We'll send you things like tips to improve the employee experience, news and trends worth noticing, and industry insights and statistics.
Can I learn more about your product?
Yes! Along with curated bits of content, we'll also send you some useful information on our platform and feature some of our customer stories.
Subscribe to our newsletter:
Simply fill out the form and we'll send you regular updates.
Ready to transform your workplace
and enhance your employee experience?