Behind every great company, there is a great team of people
The Bot Platform is a trusted and award winning technology company helping companies around the world to have more productive and engaged workforces.

How do we do that, we hear you ask?

By creating industry leading technology solutions that help our customers build their own bots, work apps and employee experience tools for their staff, customers and stakeholders.
Empowering people to build a better employee experience
We believe people should be able to easily build work tools that suit their specific business needs, EX challenges, operational processes and company culture. We aim to build easy to use and intuitive software solutions that empower people to do just that.
Build a better way to work
We're here to help you build better ways to work.
To automate those repetitive tasks.
Improve and modernize processes.
Create work apps that your staff actually want to use.
And to integrate them directly with the systems your staff are already using – Microsoft Teams, Slack, Workplace from Meta, GSuite and thousands more third party services.
Watch our new brand manifesto on the big screen.
👀 Get inspired. Get building.
We work with some of the best companies in the world We have five values that we live by at The Bot Platform. These shape and define how we behave, both internally and externally, and allow us to be confident that we're being the best we can be – whether it comes to how we're working with our customers or partners, how we work with each other, or the people we're looking to hire in the future.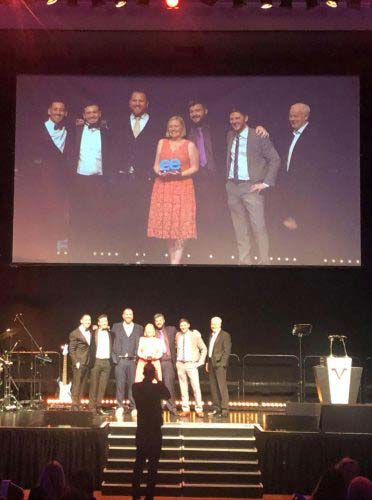 A software company and team awarded for excellence
Ready to transform your workplace
and enhance your employee experience?