Why is Company Culture so important? In a recent survey, Deloitte found that 94% of Executives believe that a distinct workplace culture is important to success. However, there is a disconnect between organisations simply talking about their culture and those that are embedding their beliefs into their operations.
The Bot Platform's digital solutions can help create valuable communication and collaboration between all members of staff; reinforcing company values and ensuring that all employees are connected, not only to each other, but to the leadership team and wider business objectives as well.
Company culture comes from everyone within an organisation. It derives from the shared beliefs, ethics, and norms of everyone within a workplace community and influences every layer, from the new starter onboarding process to customer and partner interactions. When considering what factors impact workplace culture, employees in Deloitte's survey ranked regular and candid communications (50%), employee recognition (49%), and access to management/leadership (47%) highest.
There are 4 common themes when it comes to building a happy, supported and successful Company Culture:
Effective On-Boarding & Continued Development

Connection to Leadership & Communication

Recognition & Employee Wellbeing

Collaboration & Networking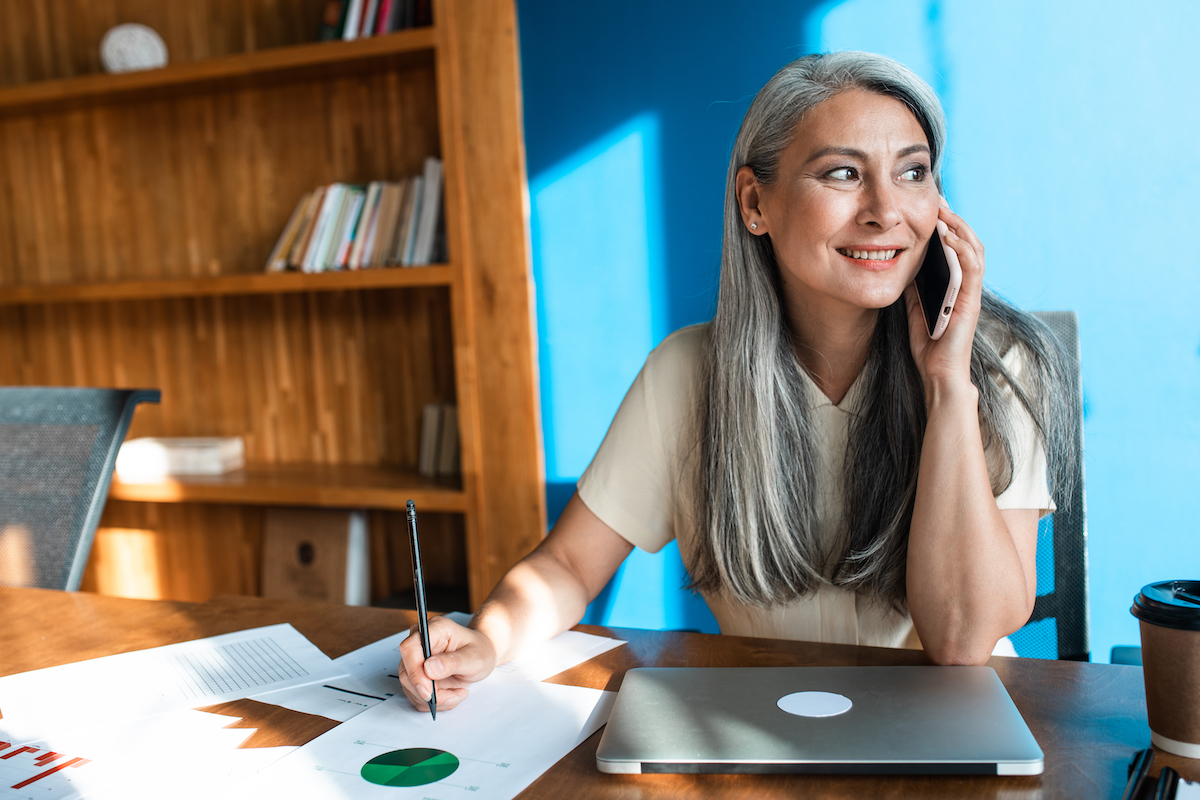 Effective Onboarding & Continued Development
A great training and onboarding process for all staff gives a positive introduction to the culture and working environment of any business. Bots can provide onboarding materials, training guidance and improve cross-team communication, so any new starters can settle in with ease.
Providing staff with the tools they need to complete their role sets them up for success. It allows managers to see what level their new hire is at, and can also upskill other members of the team. Training and onboarding via an automated system also keeps a centralised digital record of where teams are up to with their training requirements and takes the load off teams that would have to complete it manually otherwise.
An automated onboarding and training assistant can easily provide a consistent and quality onboarding experience, while also automatically answering all those commonly asked questions employees have when they start a new job.
The Bot Platform has helped companies like LeadingAgile improve their onboarding experience for new starters, saving the company huge amounts of time while also ensuring onboarding is consistent across hires, teams or offices.
You probably won't be surprised to know that we also have our own onboarding bot, Orville, here at The Bot Platform. As well as welcoming new staff to the company and running them through our core company checklists, it also updates their line manager on their onboarding progress and gathers feedback throughout on how their onboarding is going and what could be improved.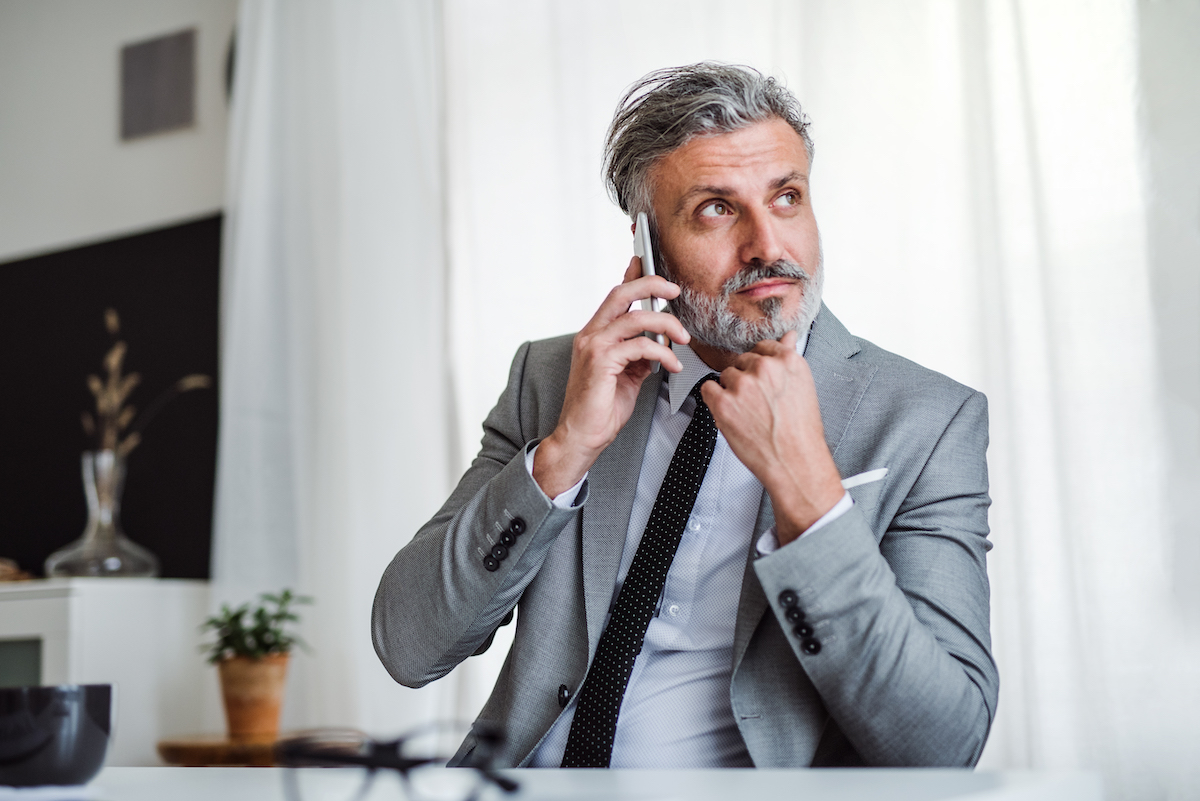 Connection to Leadership & Communication
Team members — particularly front-line workers — feel empowered in their jobs when they feel connected to their company's leadership. Trust in senior management is an important part of job satisfaction, which can grow through consistent, clear communication.
Technology allows us to connect with each other at any time, in any place. Whilst this gives businesses a whole host of communication tools at their disposal, it is important to choose a consistent channel, which is accessible to all employees, without overloading them. 
Solutions built using The Bot Platform can help bridge that gap between the leaders at board level and employees working on the front line:
Company News and Announcements – Quickly and easily send business critical updates and news to your whole workforce, or specific groups of staff – whether that be based on location, department or seniority. As well as sending news out, you can also let staff share news back to central teams – creating a fully interactive and 2-way information delivery system.  
Leadership Q&A and Idea Gathering – Employees who feel heard are 4.6 times more likely to feel motivated and ready to perform their best work, according to a survey by Salesforce. A Q&A or Employee Innovation solution enables staff to submit anonymous questions or ideas about the business and have them assigned to the relevant leader or department for review. These questions or ideas can be moderated in private before being answered either on Workplace, Microsoft Teams or in person at the next company meeting.
A Digital Suggestion Box is an anonymous suggestions tool that we use here at The Bot Platform, to ensure that even the shyest amongst the team have a voice. We also have an 'All Hands Assistant', which encourages feedback and suggestions after our bi-weekly Company meetings.
When we asked our own employees what they thought a healthy company culture looked like, some of the responses included:
"A culture that puts values like openness, integrity, inclusivity, innovation, creativity, desire to learn, trust, flexibility, at its core."
"A culture that supports employees in their search for autonomy, mastery, and purpose, while making sure that they operate with the right balance of responsibility, accountability, and authority."
"A culture where everyone cares about building a workplace—physical and/or digital—that is a pleasure to engage with."
This culture could not be achieved without a healthy relationship with our leadership team, and open, safe spaces for communication are an integral part of building those relationships successfully.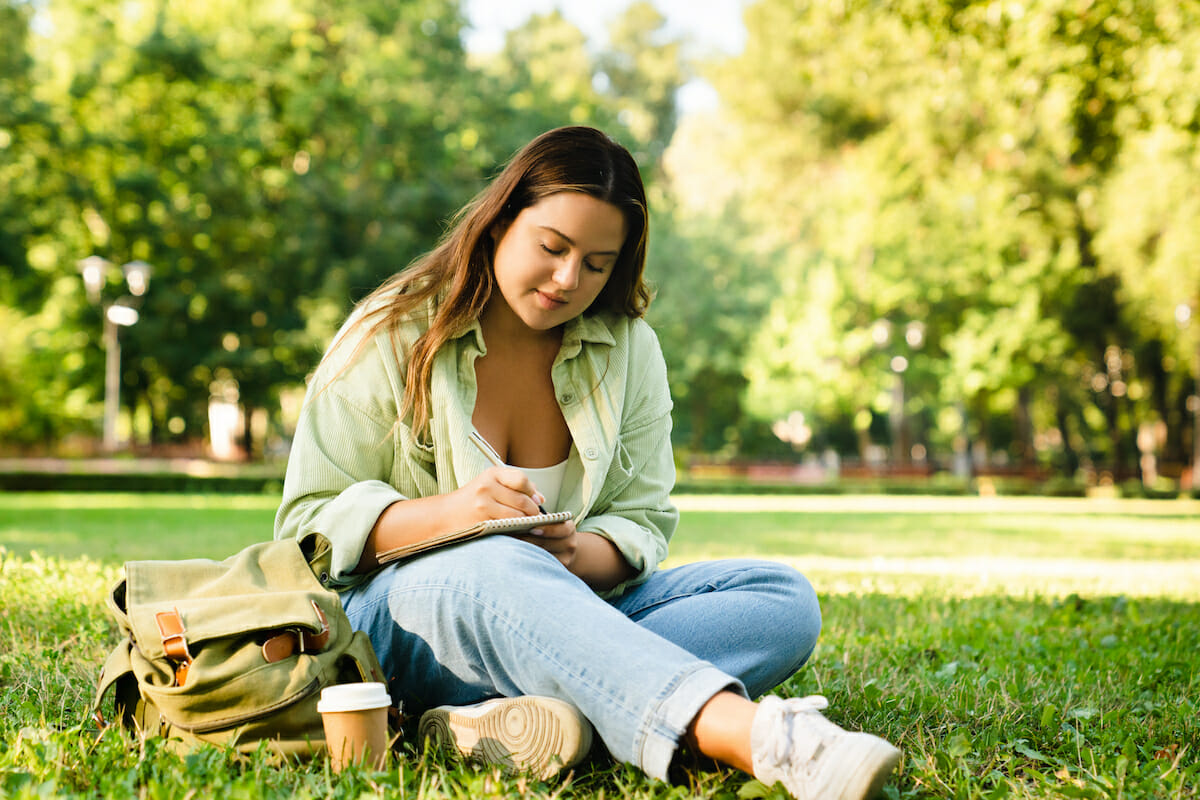 Recognition & Employee Well-Being
With the Wiley Workplace Research Survey in 2021 finding that 97% of respondents reported experiencing some level of work-related stress in the last year, the well-being of our teams is more important than ever.
According to the American Psychological Association, 89% of workers at companies that support well-being initiatives are likely to recommend their company as a good workplace and over 91% of HR professionals believe that recognition makes employees more likely to stay at their current job.
Workers across the globe have experienced unprecedented work-conditions in recent years, so now, more than ever, it's crucial for businesses to recognise the working efforts of their employees and make their mental and physical well-being a priority.
So how can Bots help with recognition and well-being?
A Recognition Assistant interacts with staff by encouraging them to involve themselves in work recognition initiatives such as Employee Of The Month or weekly colleague shoutouts. Understanding the power of recognition from our peers is key to building strong relationships and fostering a thriving company culture. 
Globe Telecom used a Recognition Assistant called Wanda to increase employee recognition by 900% and here at The Bot Platform, we use 'Review Botter' as a way of giving peer-to-peer reviews every six months. Employees, or 'Botters', as we like to call ourselves, are asked to give feedback about how they find working with a selected colleague and encouraged to give suggestions for how they could make our working lives easier. These mini-reviews encourage our fellow employees to constantly learn & evolve within their role, whilst also getting a better understanding of how their peers perceive them.
A Wellness Bot is a template we offer which can be used to help employees quickly access information about their company. The Wellness Bot has the ability to perform a number of features, including: Educating employees on the importance of wellbeing, sharing company benefits that help with wellbeing, promoting resources, setting wellness goals, sharing wellness pulse surveys, answering wellness related questions, connecting staff to support and much more.
Our Perks Portal template allows you to place all your benefits in one easy-to-access, easy-to-use digital assistant. When done correctly, an effective benefit program increases loyalty, job satisfaction, engagement and retention. Businesses can maintain benefit program awareness by sending annual benefit reminder broadcasts, automatically messaging and introducing the company benefit program to new starters.
In our 2023 Employee Experience Survey, we also received some very insightful feedback about what initiatives employees would like to see in the workplace to improve their wellbeing. Click here to download the report for free.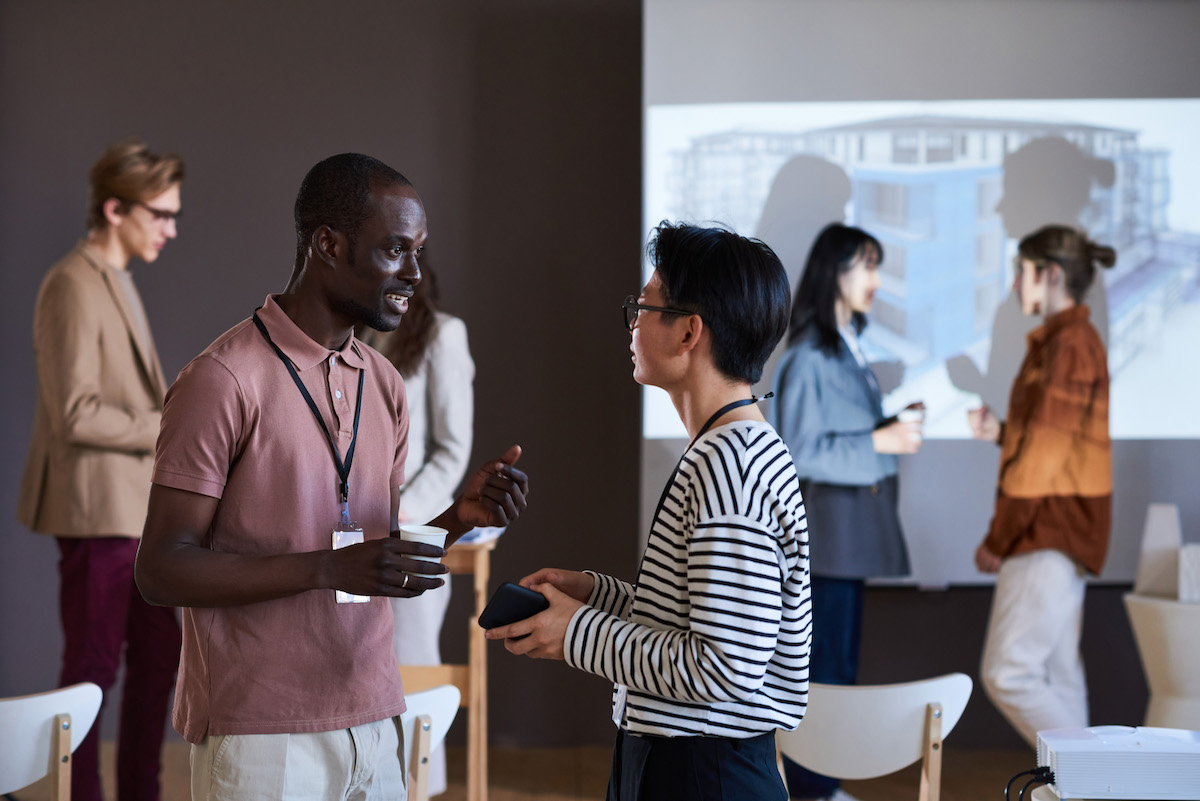 Collaboration & Networking
In the not-so-distant past, workplaces relied heavily on social events to bring teams together, such as company-wide meetings or team-building activities. Recent switches to remote and hybrid working models have meant that bosses are now looking for new, digital ways to nurture teamwork and provide internal networking opportunities.
Creating a meaningful space for employees to express themselves encourages collaboration and makes staff feel like their voice matters. Create a sense of togetherness and belonging by cultivating bonding. Helping staff to network and socialise can boost morale and improve mental health. 
The Buddy Bot is one solution from The Bot Platform. Designed to improve internal networking and collaboration opportunities by matching up different staff members and encouraging them to jump on a video call for a coffee and a catch up. In this scenario, bots can actually help to connect staff and create a sense of community regardless of location, by helping to promote bonding and culture in a spontaneous way.
Why not launch a bot that encourages your workforce to come together to do good deeds and help their community? Philanthropic activity is a great use for bots. One of our customers, Moneypenny, used a bot to generate gift donations for underprivileged children at Christmas and raised thousands of pounds for charity.
At The Bot Platform, we use a variety of bots to help build connection between our remote workforce, including a BOT (Beers On Tap) Bot – A way of organising virtual socials with the company, an annual Christmas Advent Calendar bot, which gives a daily virtual treat throughout December and we even a Secret Santa bot that randomly automates who we are buying for, whilst sharing that person's likes and interests.
When we asked our employees about what they thought a healthy company culture looked like, one of our favourite bits of feedback was this
'When everyone understands we're all on the same team and have the same ultimate goals'.
To achieve understanding there needs to be effective communication, to share the same goals the company needs to be firmly connected with a collective definition of what success looks like. These are things that we can help you to achieve using The Bot Platform. Get in touch today if you would like our help to create a thriving, happy and productive company culture.