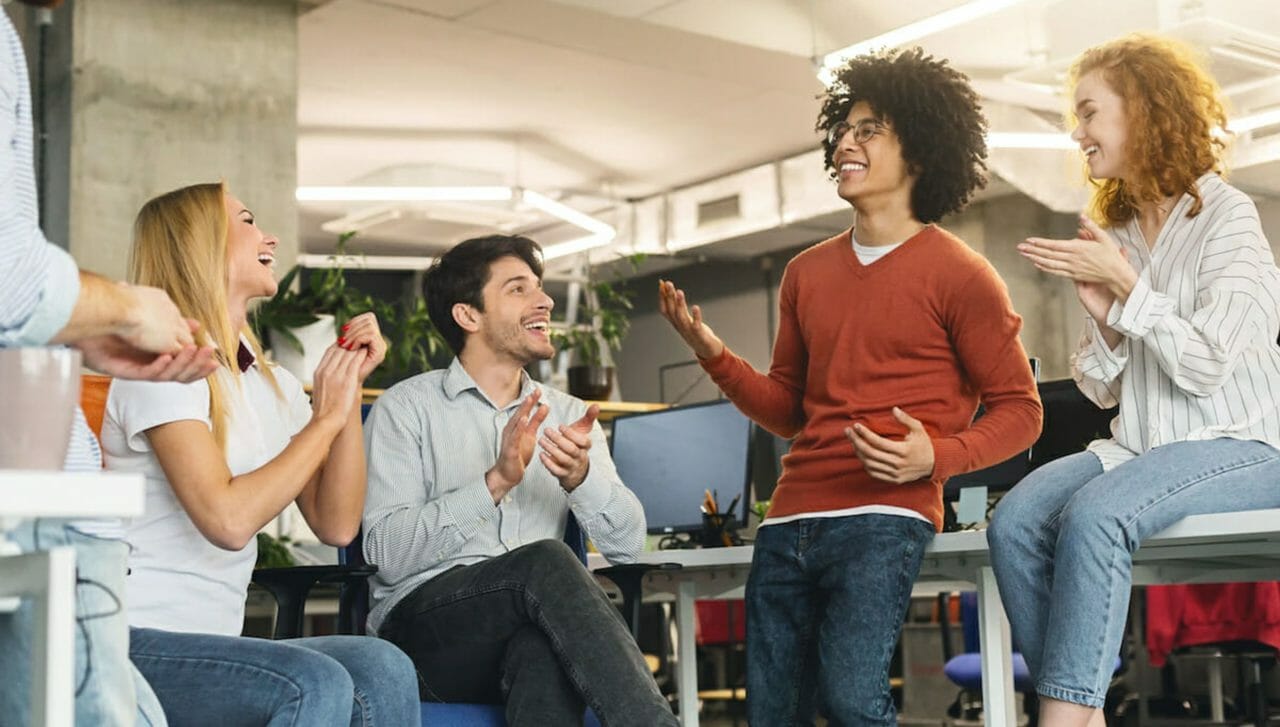 Recognition Playbook – How bots help create a culture of appreciation
Employee recognition, whether it be top down or peer led, is such a powerful part of company culture. Unfortunately, it's also often overlooked and underserved.
This playbook shows you how bots help amplify your recognition efforts, along with specific examples of other customers and the ways they have used bots to revamp their recognition programs. 
Get a copy of this whitepaper