The first two-weeks of an employees' new role are crucial for retention, employee satisfaction and efficiency. According to a study from Gallup, only 12 percent of employees believe their organisations do a great job onboarding new employees. There is a huge opportunity for companies of all sizes to better their onboarding process and have more efficient and productive employees as a result.
It's not difficult to see the benefits from a succinct onboarding, when research by Glassdoor shows that organisations with a strong onboarding process improve new hire retention by 82% and employees who go through effective onboarding are 18 times more likely to feel committed to their organisation.
We've all been hearing about 'The Great Resignation' of the last couple of years, but this also means that there are scores of employees starting afresh at new organisations and in new roles all over the world. An Inc article suggests that leaders should turn their attention to retaining their strongest workers and hiring new employees who will now propel the business forward. This is an opportunity to upgrade the workforce by providing better experiences; "it's critical for organisations to improve the efficiency and effectiveness of their onboarding efforts now, in order to help employees feel a sense of belonging and value, even if they're working remotely."
Here are our 5 top on-boarding practices for employee success and efficiency: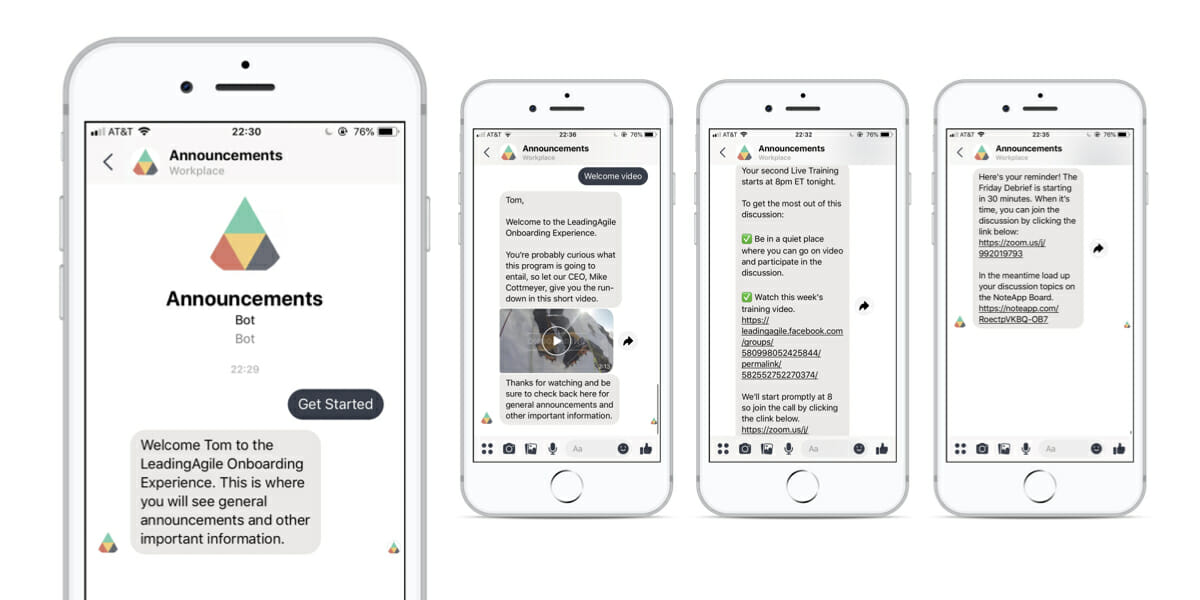 1) Connection through Communication
Onboarding should start the moment an employee accepts their new job position, helping them to get a feel of the company's culture and expectations before they begin their role and follow them through the critical first weeks of their new employment. 
Leaders should be looking to help new hires feel connected to the company and build relationships between new employees and existing teams. Communication should be regular and consistent throughout the onboarding period, for example news sharing, surveys and check-ins with managers, alongside team building building activities.
A number of our customers have built onboarding assistants to help with getting their new starters introduced to the company and set up for success. For example, Leading Agile built an onboarding bot that welcomes new starters with video messages from the leadership team and sends new hires training videos to watch. Over their first 20 days they are then sent daily messages from the Chief Cultural Officer that talk about aspects of working life and company culture. This adds a personal touch and makes employees feel appreciated and cared about, which hopefully helps them feel more excited about joining the company and, ultimately, be more engaged.
The onboarding bot can also check in on new starters by sending surveys to measure how they're feeling and gather feedback. These insights are then used to continually iterate and evolve how they onboard and train new hires.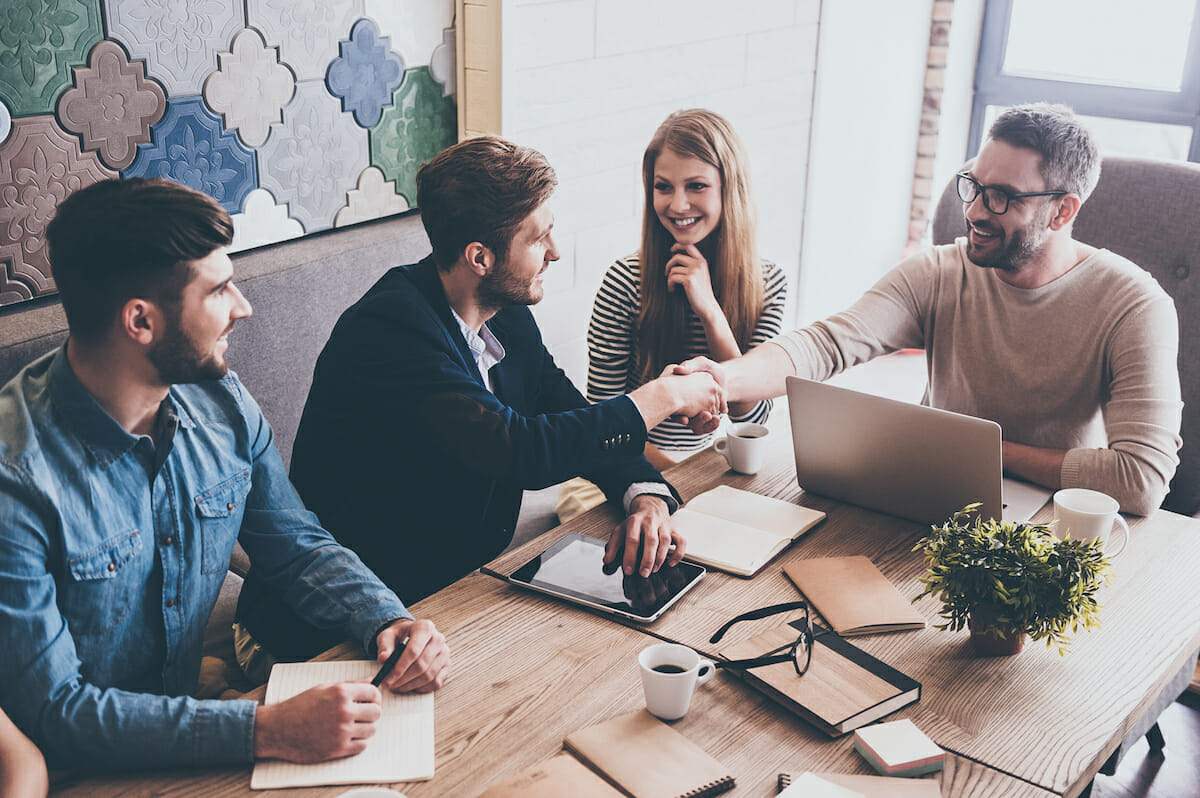 2) Streamline Administrative HR Tasks
No employee wants to spend their entire first day in an HR office filling out paperwork, and corporate managers find paper onboarding tedious as well. According to a study from ServiceNow, 70% of corporate managers think employee onboarding is frustrating. Additionally, more than half of corporate managers say it takes 10 or more interactions across an average of five departments to prepare for a new employee's first day. There's also a greater cost to these processes than you think, as Glass Door reports: "Let's say a recruiter makes $25 an hour, and you hire 50 new employees per year, and it takes 10 hours of administrative time to process their documents. That adds up to $12,500 per year — probably a conservative estimate for larger companies."
Instead of lengthy and outdated paper onboarding, you can share relevant documents — such as your employee handbook and benefits digitally, so they can fill out most paperwork before they begin and enable them to start contributing to the business sooner.
Our New Starter Bots can remove the entire process of manual paper-based onboarding, which is often repetitive, slow and fragmented. Using our bots and automation, you can have a far more consistent approach to onboarding. Plus, free up your team's time so that they can spend more of it on building relationships and less on repetitive admin.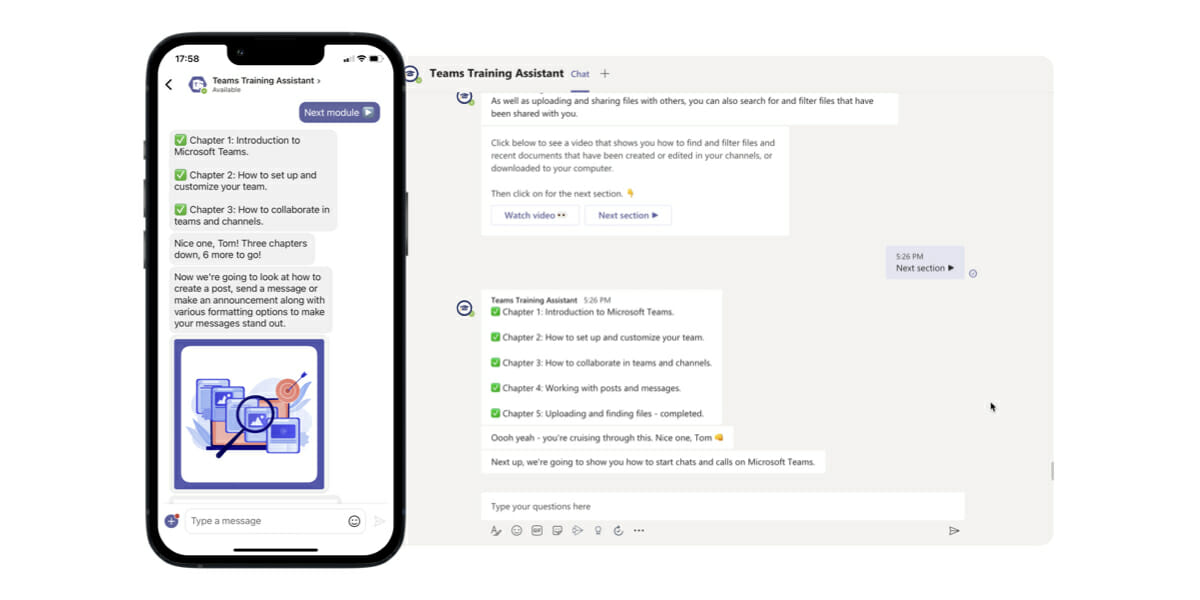 Research from the Harvard Business Review has shown that being systematic in onboarding brings new employees up to speed 50% faster, which means they're more quickly and efficiently able to contribute to achieving desired goals.
Onboarding heavily relies on getting new starters up to speed with the technology tools, systems and ways of working at a company and this can also take up a huge amount of time. Bots and Digital Assistants can help with this too – for example, a Training Assistant, such as the one we created for Microsoft Teams. The bot automatically trains new starters on how to use the breadth of features and functionality available on Microsoft Teams, taking users on an automated training course that runs through how to connect, communicate and collaborate with their new colleagues using teams and channels and much more.
The Training Assistant can be custom built for your own company training programmes and can even track completions, so that managers, HR and IT teams can be alerted to when staff have completed the training.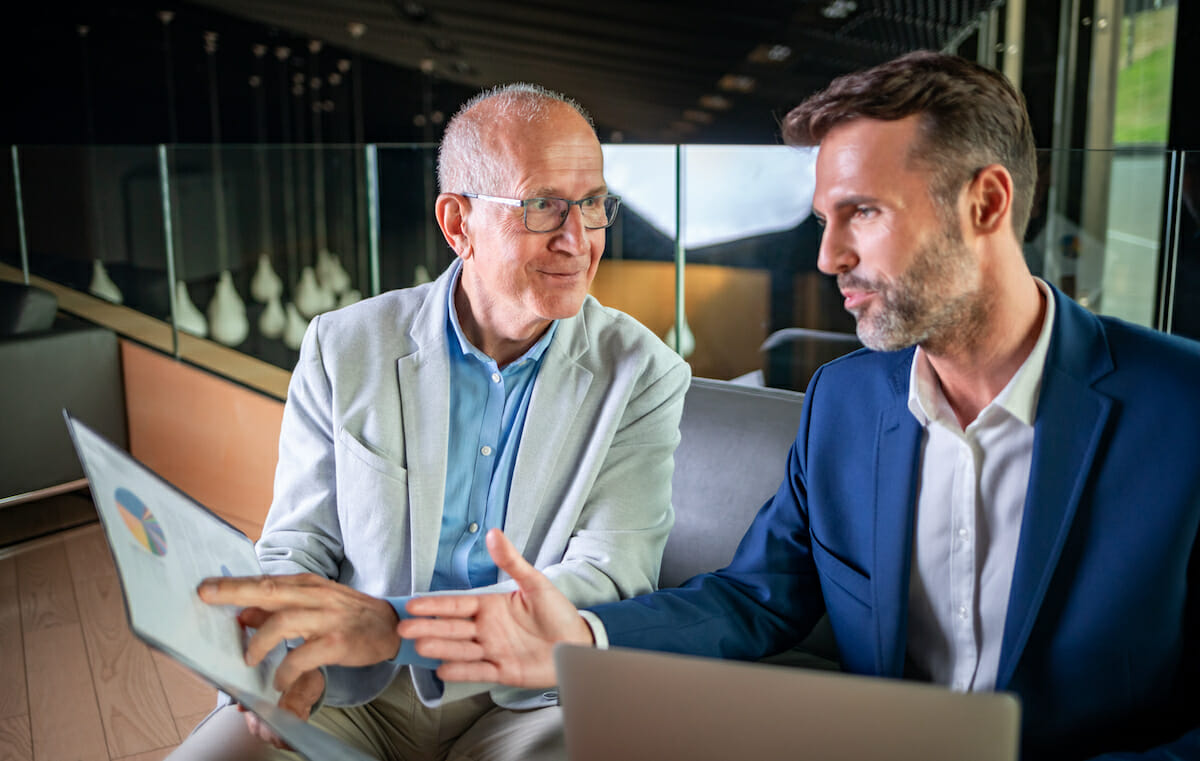 An article by Glass Door quotes that 91% of employees who went through effective onboarding felt a strong connectedness at work, and mentoring is a great way to build connection with new employees. 
Microsoft hired 50,000 people during the pandemic and in an interview with Inc, CEO, Satya Nadella shares that the key thing she learned about remote onboarding is not always technology or systems or culture. It's a very-hands on manager. Nadella explains that unless managers take responsibility for shepherding new employees through the entire process, trust, cultural understanding, and personal connections are hard to build. You can't scrimp on the human touch. 
For many remote teams, companies are looking to technology to help nurture these connections between staff, when in-person collaboration isn't possible, which is especially important when it comes to mentoring new employees. 
Technology allows us to connect with each other at any time, in any place and the Buddy Bot is one solution from The Bot Platform designed to nurture such connections. Built to improve internal networking and collaboration opportunities, Buddy Bot matches up staff members and encourages them to jump on a video call for a coffee and a catch up, even providing conversation starters! In this scenario, bots can actually help to connect staff and create a sense of community regardless of location, by helping to promote bonding and culture in a spontaneous way.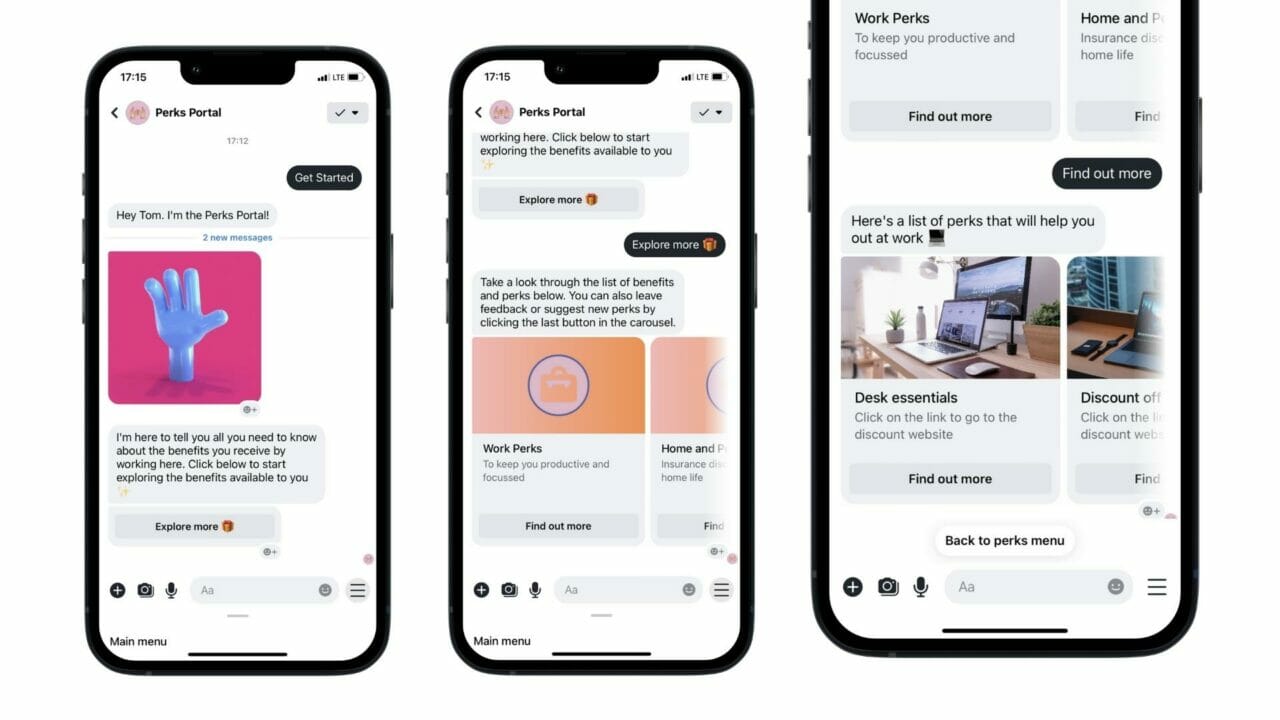 5) Access to Company Benefits & Perks
How often are new hires left searching for basic information, like company benefits? LinkedIn invests hundreds of millions of dollars each year on employee perks and benefits, but found that many of these benefits were left unclaimed because new employees were insufficiently trained on how to access them and failed to fully understand what was available. As such, the company now spends an outsize portion of the onboarding process explaining the benefits programs in detail. And with good reason, research shows that effective onboarding sees 50% higher benefits utilisation.
With more and more employees prioritising wellness and work-life balance, workplace benefits can be a huge attraction and retention strategy for your business to appeal to the top talent in your industry. These attractive perks can be diluted if workers don't understand how they work or are unable to fully access them. In fact, a recent survey found that 49% of employees are likely to seek new opportunities because of confusion or dissatisfaction about benefit schemes.
Our Perks Portal is where you can list all your benefits in one easy-to-access, easy-to-use digital portal, helping to better promote the benefits you offer, gather feedback and benefit related requests. Businesses can also maintain benefit program awareness by sending annual benefit reminder broadcasts and introducing the company benefit program to new starters. 
When your organisation provides an excellent employee onboarding experience, new hires can get started in their roles more quickly and channel their excitement and enthusiasm into doing their best work. Building your own New Starter bot allows companies to digitise and automate all these practices into one efficient and effective onboarding process. All new employees get access to information quickly, easily, and in a centralised location, creating a seamless onboarding experience that saves hours of HR time.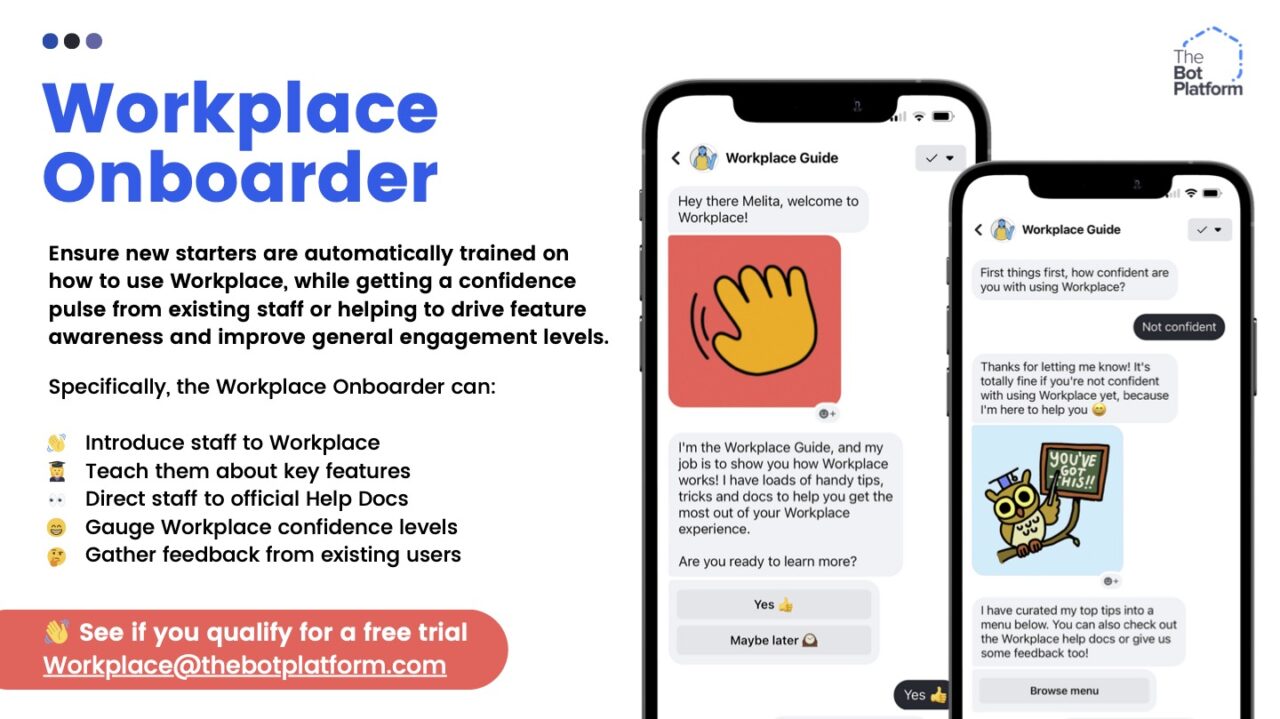 One of the biggest challenges new staff members face is learning how to use internal communications tools effectively. So we decided to create a Workplace Onboarder, a digital assistant that introduces staff to Workplace and trains them on key features easily, effectively and automatically.
What are the benefits?
A workforce that is more confident using Workplace from the get go will experience the following benefits:
📈 Increased Workplace adoption
👍 Higher Workplace engagement
😊 Improved Workplace user satisfaction scores
🌐 More connected company
📉 Reduction in IT support tickets
💰 Bigger ROI from Workplace spend
Free Trial 💙
Do you use Workplace from Meta and are interested in improving your onboarding? Click here to learn more about our Workplace Onboarder. We are so confident in the positive impact our Workplace Onboarder will have across your company that we are currently offering a FREE TRIAL so you can see for yourself how effective it is, get in touch today to find out more.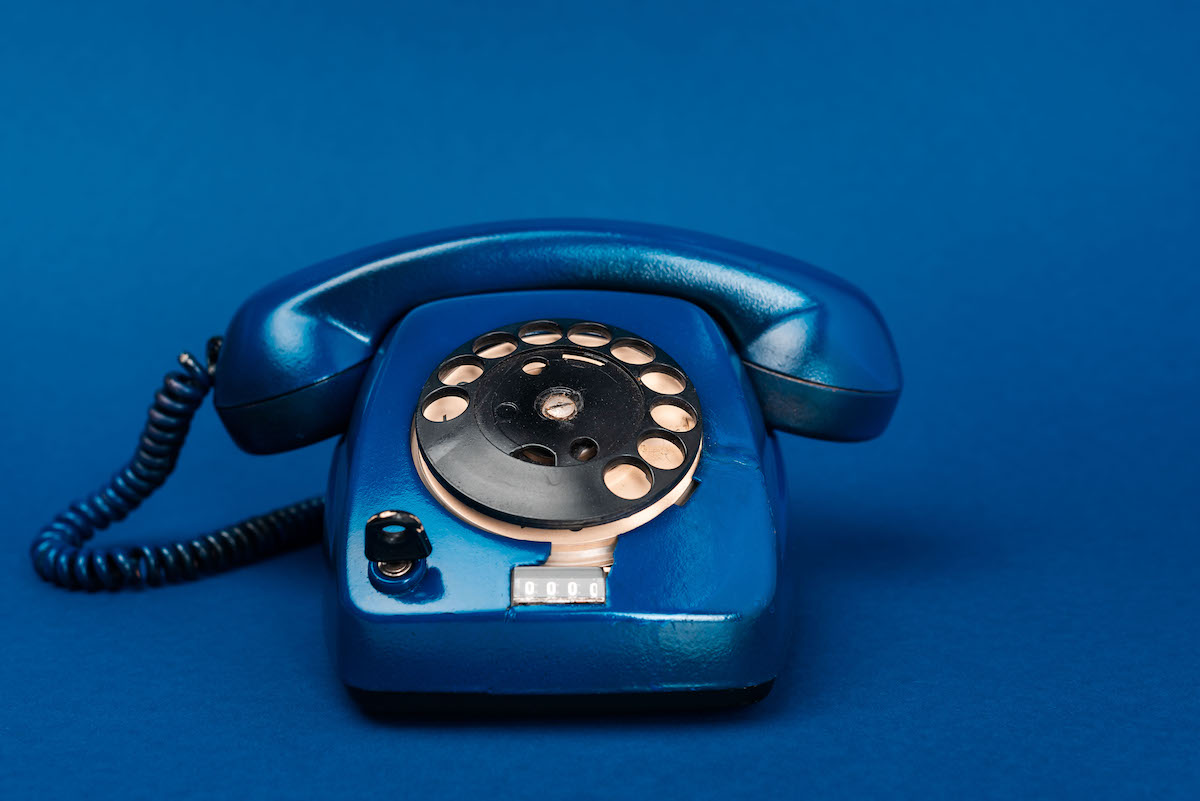 If you would like to work together to improve any aspects of your Onboarding experience, simply fill out the form below to take the first step towards improving company retention, employee satisfaction and efficiency.