Here at The Bot Platform we pride ourselves on our ability to constantly learn and evolve. We've been a trusted platform for Workplace and Microsoft Teams for years, and we love helping companies like Coca Cola, Ennismore, Booking.Com and Virgin Media, take advantage of our easy-to-build digital assistants to automate processes, improve content delivery, increase engagement, boost productivity, save staff time and drive company culture!
So we decided that it was time to add another string to our bow, and as there are over 10 million daily Slack users that are crying out for a better way to automate the way they work and build a better employee experience, we felt like it was the right time to expand our offering. 
As such, we're excited to announce that you can now use The Bot Platform to easily build bots on Slack!
As recently noted, The channel-based messaging that Slack enables is rapidly replacing email in companies that want a transparent, inclusive culture. Slack CEO and co-founder Stewart Butterfield commented: "Once all communication is moved into channels, everyone knows where to go to ask their question, to give their update, to get caught up. The impact of this is transformative."
Slack is helping to revolutionise the working day, making it more structured, informal and easier to manage, and we think that being able to also integrate The Bot Platform will make the experience of using Slack more personalised and efficient than ever before.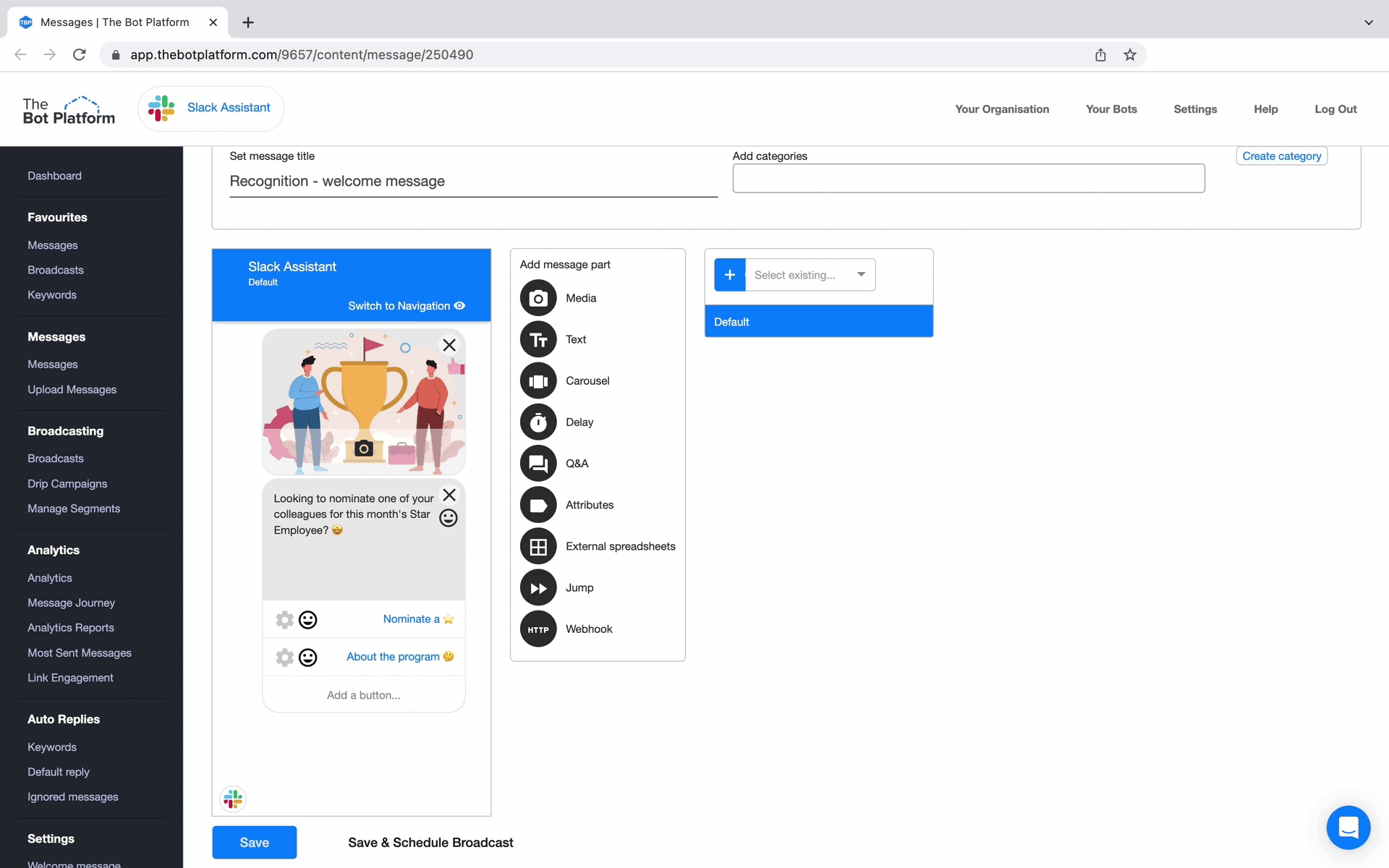 What can you build with Slack and The Bot Platform?
We believe people should be able to easily build work tools that suit their specific business needs, employee experience challenges, operational processes and so much more. We've helped many customers improve and automate their most integral internal processes, such as…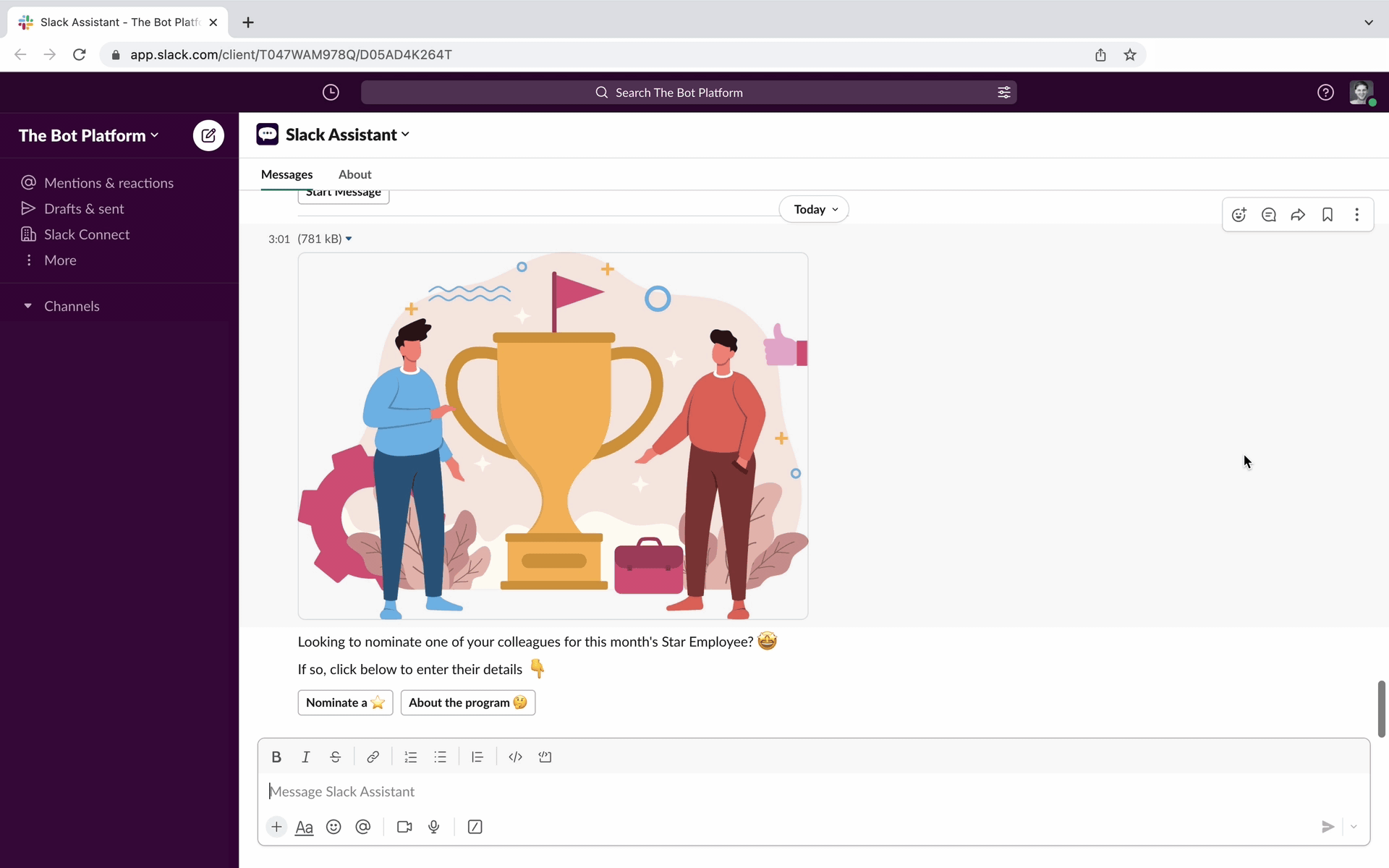 We're so delighted to be able to help Slack users to improve upon these challenges and work together to come up with a solution to any problem you may have, just as we have already done for hundreds of Workplace from Meta and Microsoft Teams users.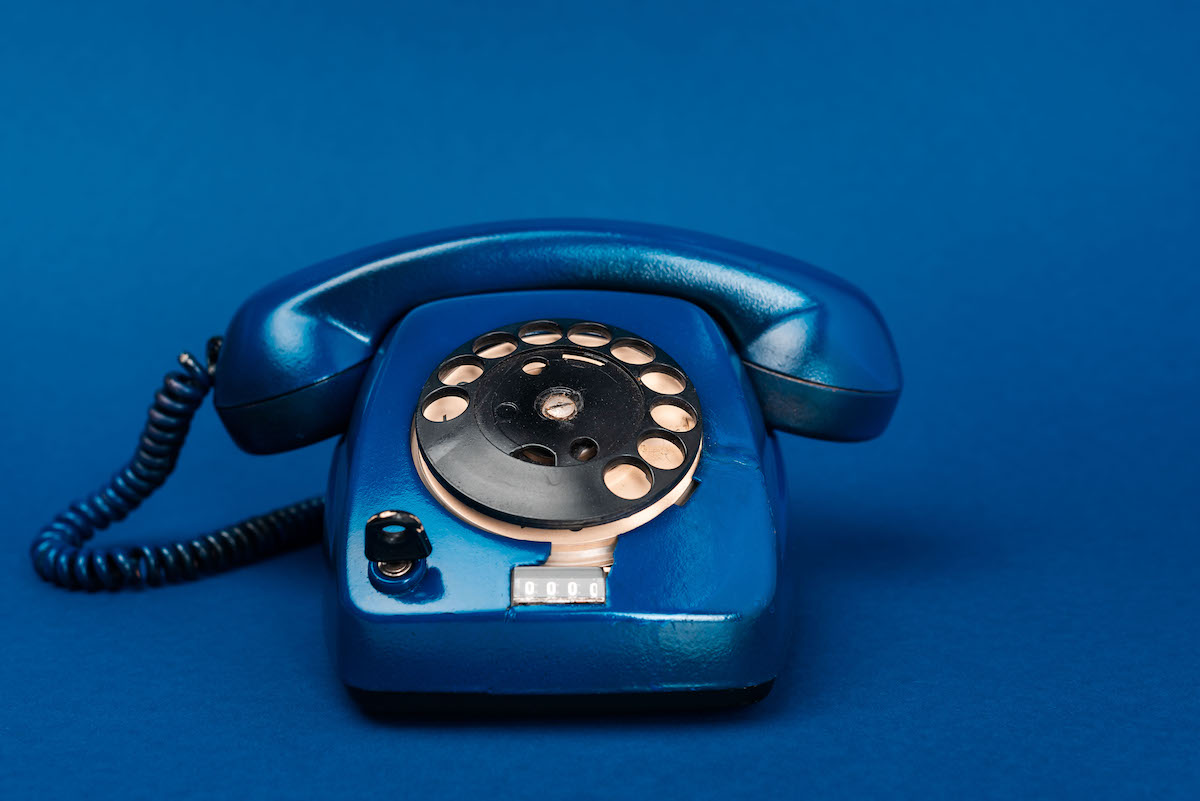 Would you like to be one of the first companies to integrate The Bot Platform with Slack? Get in touch today to get Beta access to our Slack offering and be on the cutting edge of a new and exciting chapter for both our company and yours! Let's build something amazing together.