It's always important to end the working  year on a high. Close of play is a time to appreciate staff and encourage self reflection, to set goals and reward hard work. The end of the year is about looking to the future, a statement about where the company is and where it wants to be.
This year more than ever, it's been tough and for many businesses it feels like they have been weathering the storm. Staying afloat and holding onto revenue has been the goal for many, and employees and leaders alike may all breathe a sigh of collective relief that they are still here, albeit still with some concerns about the future.
With all this in mind, it's important to show appreciation for your staff.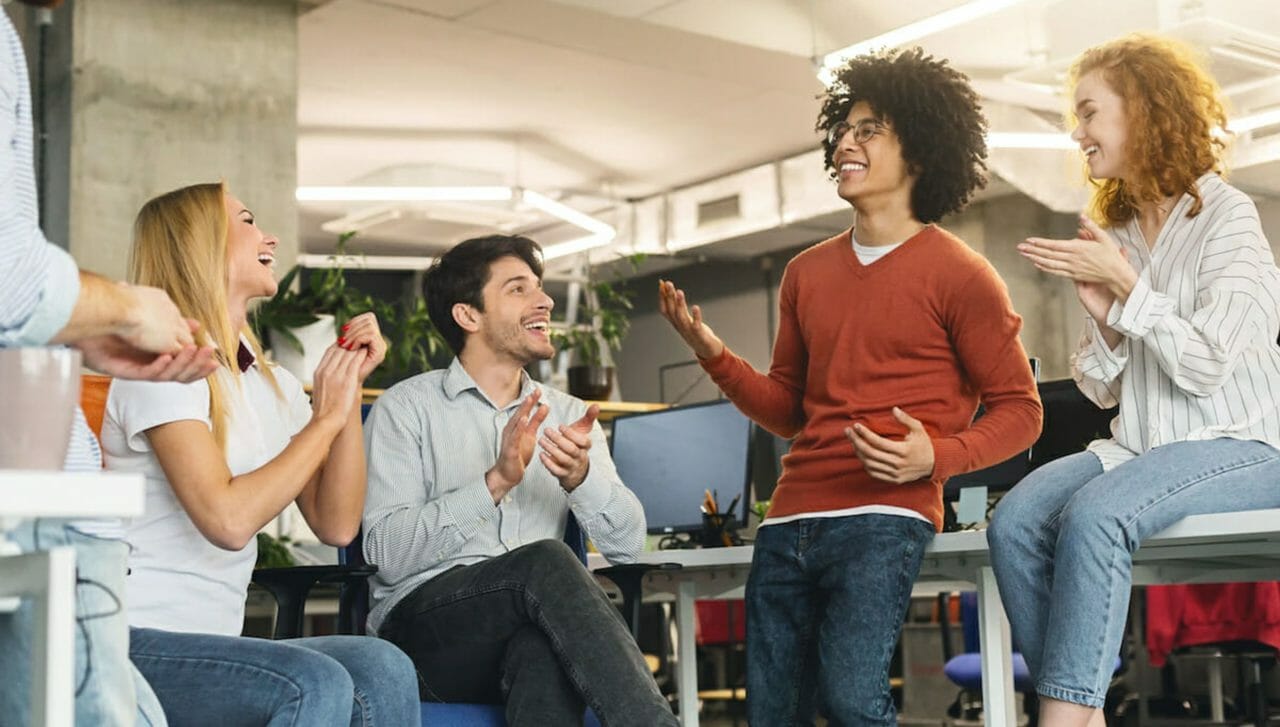 The simplest and often most impactful way is the most obvious: saying thank you. If a boss is letting the achievements of staff go by without recognition or fails to reward hard work, they are letting their team down. Furthermore poor recognition leads to staff feeling underappreciated, and poor morale leads to poor productivity. It's estimated that global businesses lose approximately 7 Trillion USD a year due to lack of motivation.
Saying thank you to your staff helps, but it is indeed the bare minimum. Go the extra mile and show appreciation to your employees with an annual reward for outstanding service that  can be shared on social media. Showing recognition through actions and gestures sends a message across the company that staff are truly valued.
But for an appreciation drive to be truly effective it is important to encourage peer to peer recognition as much as from the top down. Positive feedback from our peers can be powerful and having a recognition programme in place to encourage staff to laud each other is highly beneficial. A digital assistant can make it easy for staff to thank team members by allowing staff to choose from approved recognition templates or by sending notes of appreciation, all via one easy to use, integrated application. This also creates the ability to make recognition quantifiable as the bot can keep track of who has got the most and sent the most messages of appreciation.
Implementing a two pronged appreciation drive with lateral and linear recognition streams ensures that when the year is coming to an end, it is likely that company culture is strong and morale high. Highly engaged and motivated staff have an undeniable effect: companies with a highly engaged workforce outperform their peers by 147% in earnings per share.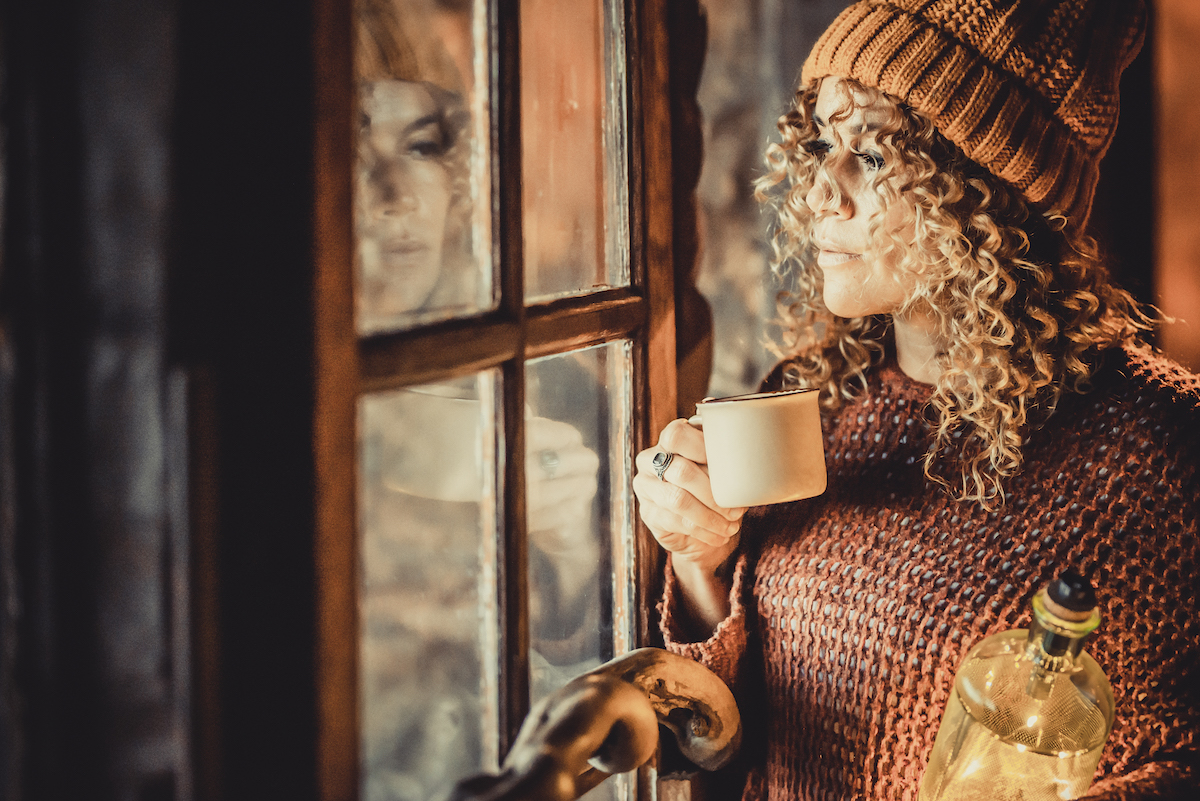 Encourage Self Reflection
The end of the year naturally inspires self reflection and it's important to harness this in the professional sphere. Employees should have access to a 'safe space' where they can enlighten themselves about their place in the company and their work detail as a whole. Managers should encourage employees to do a retrospective of certain projects and indeed how the company has been generally performing, looking at lowlights as well as highlights of the year can be a great learning exercise.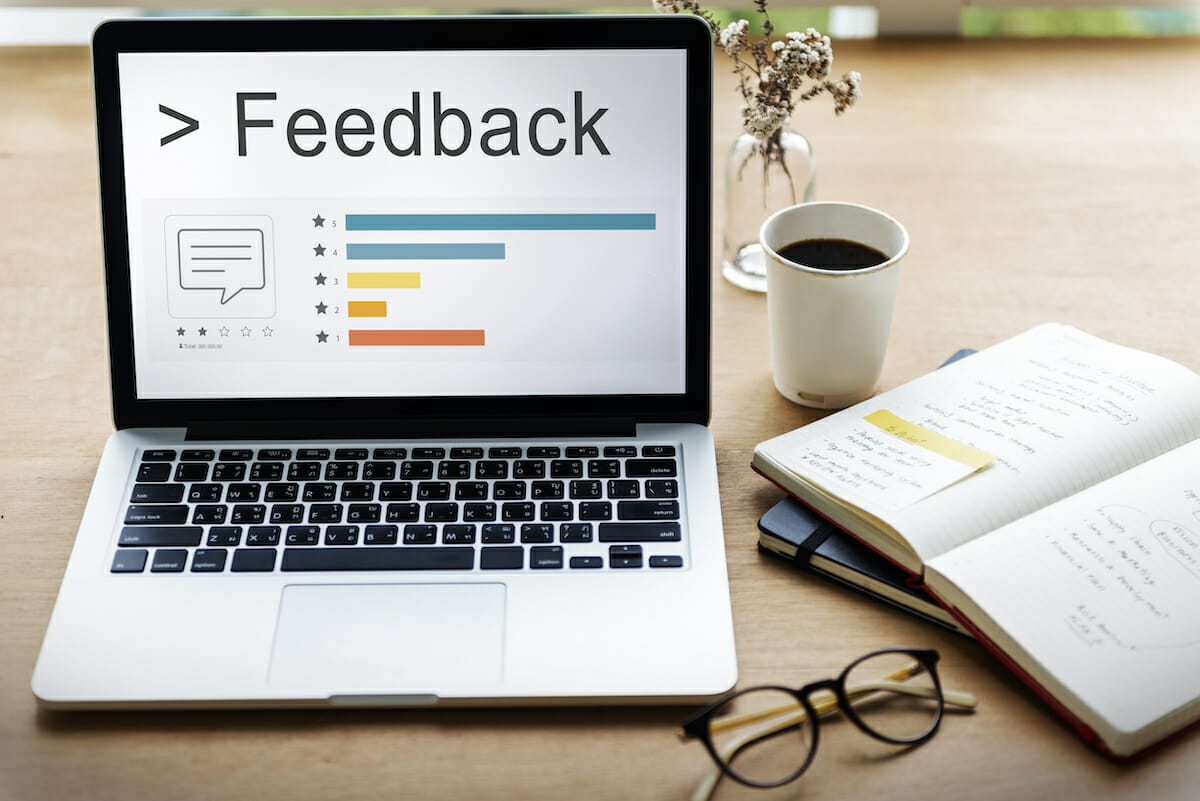 Tap Into the Power of Structured Feedback
Some truly game-changing revelations can come about as a result of utilising tools to gather solid employee feedback based on their unique personal insights. The thing is, not everyone feels comfortable giving direct feedback and as a result the best solutions can remain hidden right under your nose. Provide the means for staff to do this anonymously. Automating this process is highly advisable and digital tools are available that can collate vast amounts of data from employees using adaptable methods such as bespoke targeted surveys.
Why not build an End Of Year Reflection Bot? One that uses questionnaires and interactive features to encourage employees to assess themselves and the company in an honest way. It can then collect data and provide detailed analytics based on the responses. This may raise important insights which can be taken into next year as well as giving staff a voice to share their experiences over the year. 
Where digital assistants are concerned, the only limitation is imagination.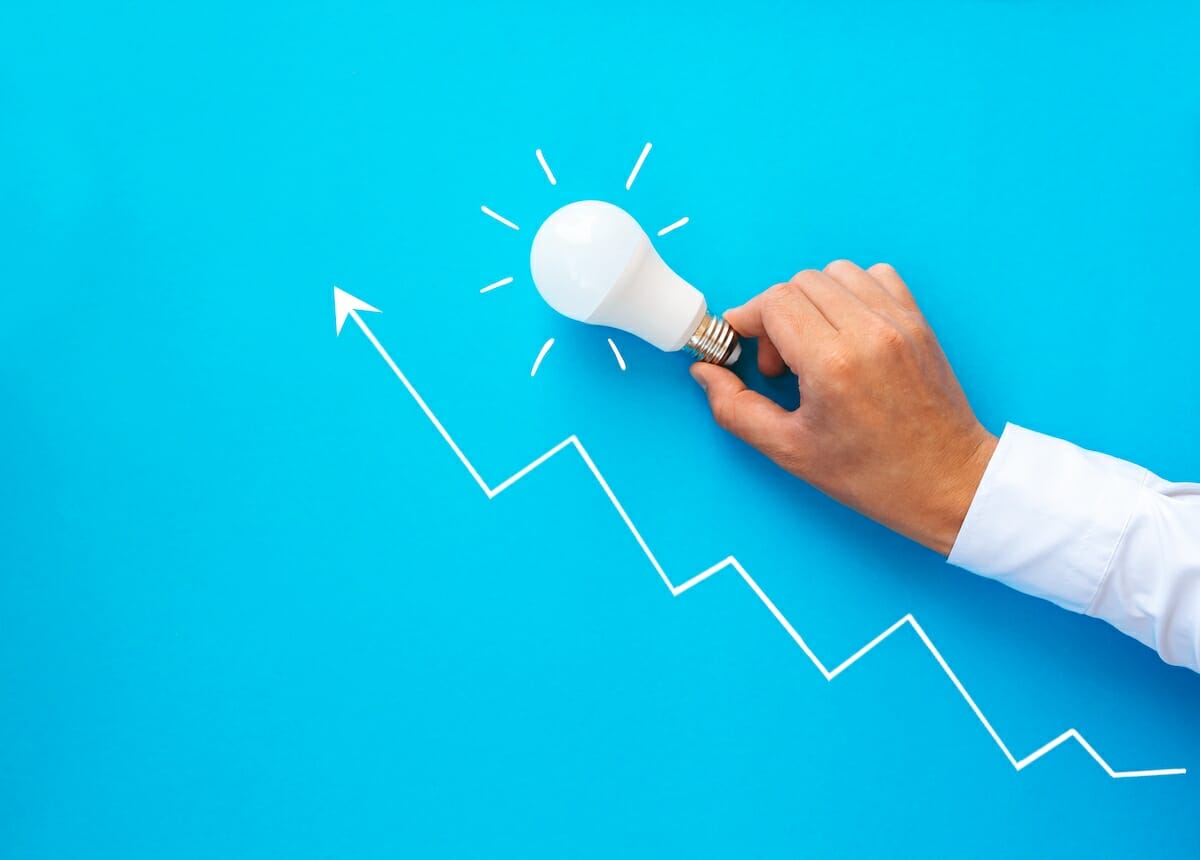 Self-reflection is essential when setting goals for the year ahead. When taking stock the future is as important as the past. Encourage staff to set personal and professional goals for the year ahead. A Harvard Business Study found that the 3% of graduates from their MBA who had their goals written down, ended up earning ten times as much as the other 97% put together, just ten years after graduation.
Here the adaptability of automation tools really shines through. Using pre-existing channels such as Teams and Workplace it is staggeringly easy to gift your staff with the means to facilitate goal setting, to track progress and construct a healthy environment that drives success.
The end of year is also a time for celebration and festivities. It is important not to neglect this aspect by making everything all work and no play. According to one survey 82% of UK office workers would like more work socialising events. A good way to show recognition and create a strong company culture is through activities such as secret santa, advent calendars or sharing gifts and playing games. Our bots can be tailored to all these cases very easily. 
And why stop there? Encourage workplace socialising with fun internal competitions such as an end of year quiz, or a fantasy football league or organise a sporting tournament. The organisation of such events need not be daunting – automation takes the repetition out of arranging these activities, increasing participation, saving time and money.
Contact one of our team today to see how bots can help you and your team end the year in style!