Employee appreciation  during the holidays 
The festive period is the busiest time of the year for a lot of businesses, with many retailers bringing in over 40% of annual profits during the holiday season. It's also a very busy time for workforce management teams, with over 525K temp staff employed for the holiday period in the US alone.
In this period following mass resignations, particularly in the areas of retail and hospitality, it is important to show support to your staff frequently during this time, so they know that you are aware of their stressors and you are very appreciative of the effort they are putting into their work, when many industries around them are winding down for the year.
It's always important to end the working year on a high. Close of play is a time to appreciate staff and encourage self reflection, to set goals and reward hard work. The end of the year is about looking to the future, a statement about where the company is and where it wants to be.
Showing this appreciation in a way that can scale across a large or distributed workforce and doesn't take up huge amounts of time to organize, can be a challenge.
Luckily, by using Digital Assistants on Workplace or Microsoft Teams, it's easy to create engaging experiences that connect your staff, drive engagement and boost morale during the holiday season.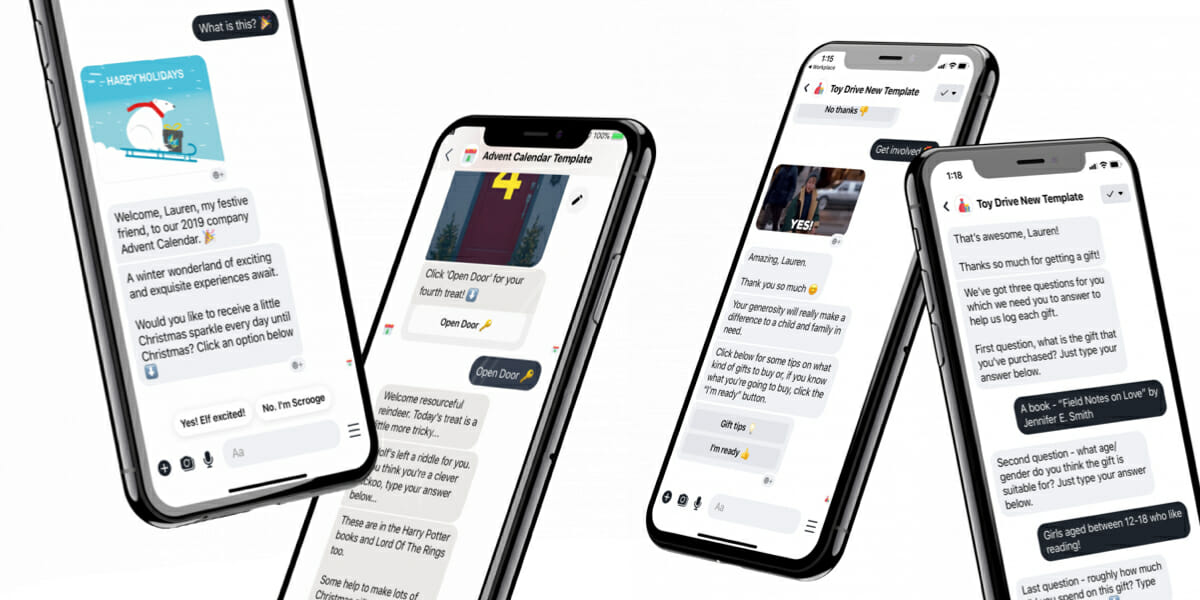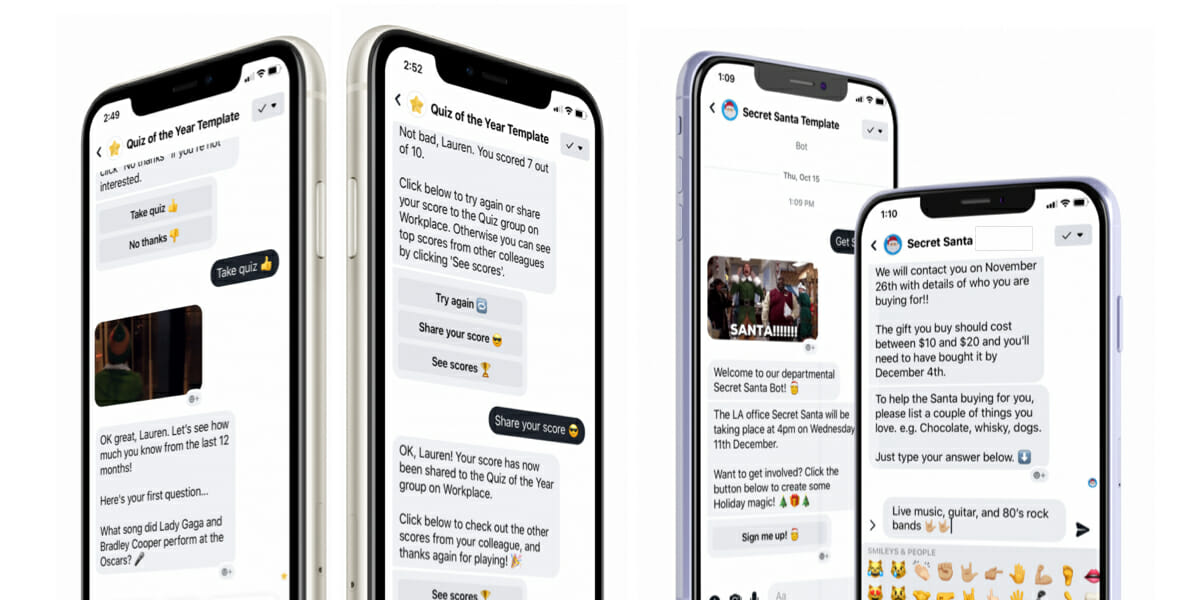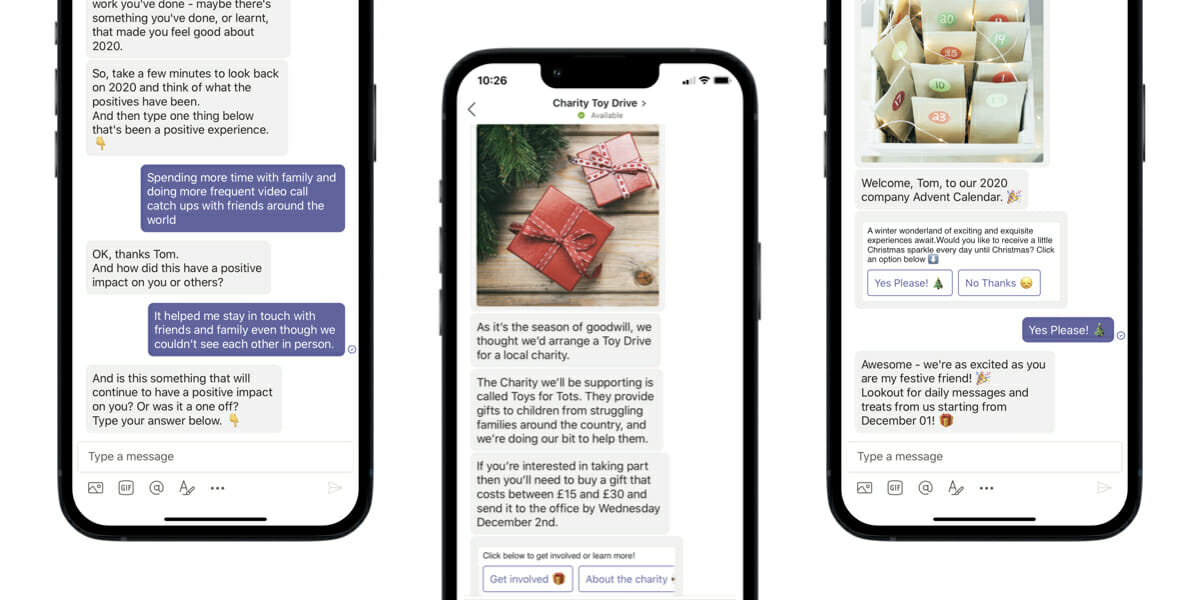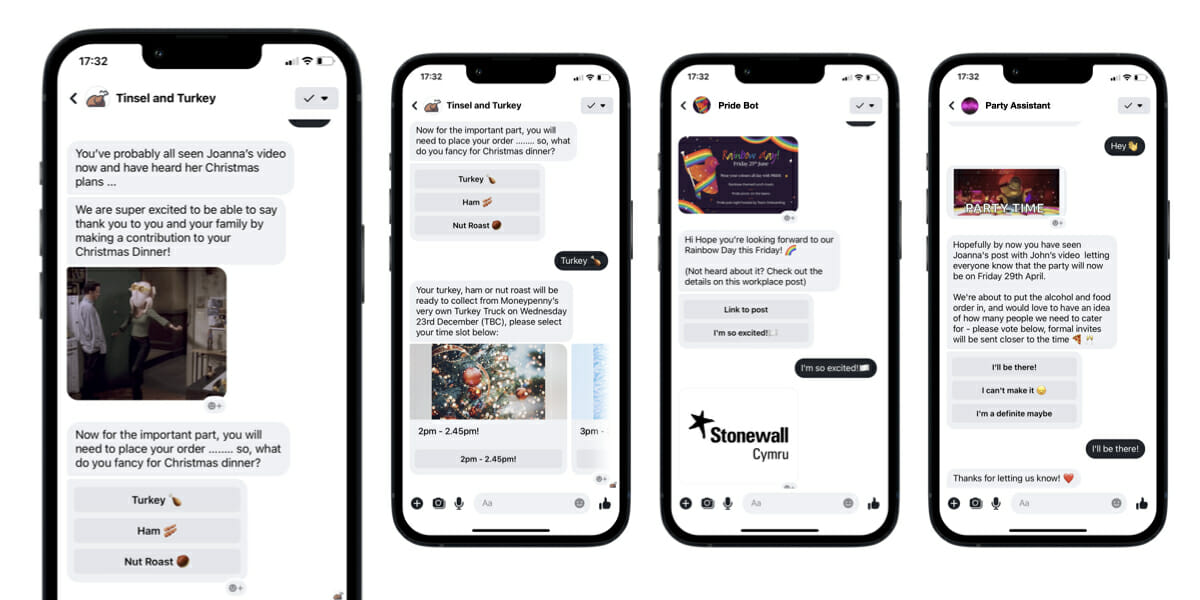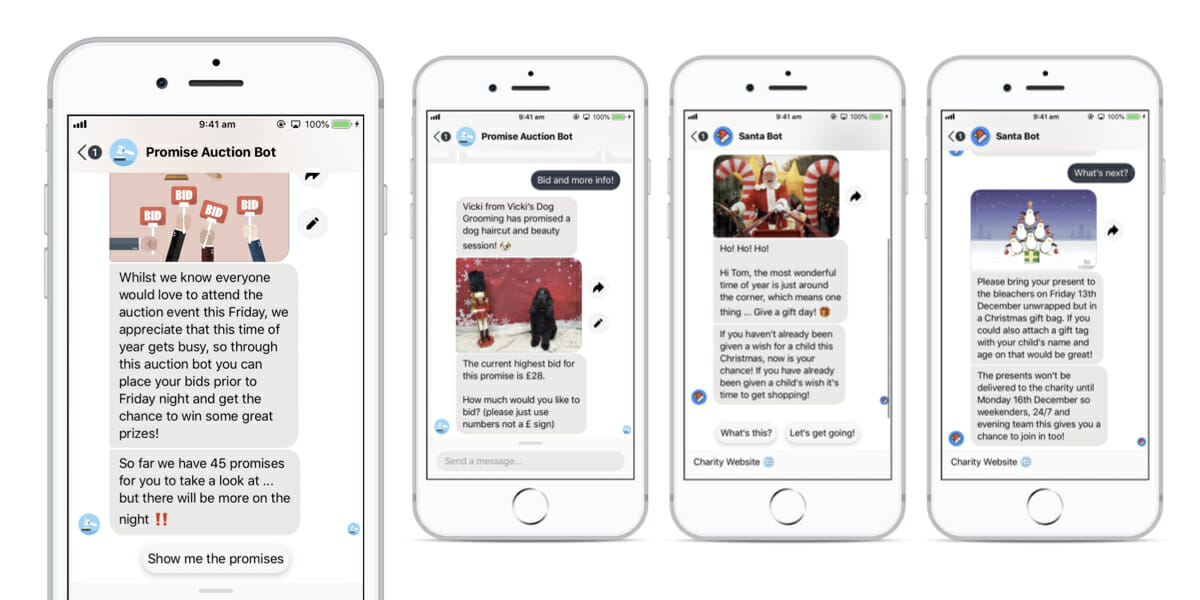 How can better company culture help you?
WW (Weight Watchers), Global
See how WW use bots to celebrate and reward the achievements of their staff
Build a better company culture with The Bot Platform
Easily create your own company culture communication tools and integrate them with Workplace from Meta, Microsoft Teams or any digital communication platform of your choice.
Want to see just how quickly you could get up and running with our platform? Click below to book in a demo and we'll give you a free trial license to build an onboarding assistant of your own.