Increase focus, motivation and personal growth 
A Harvard Business Study found that the 3% of graduates from their MBA who had their goals written down, ended up earning ten times as much as the other 97% put together, just ten years after graduation. Writing your goals down sets you up to be exponentially more successful.
Successful business people, iconic actors and top level athletes all set goals to help them be the best they can be and continue to grow – both personally and professionally. 
Setting goals not only helps you in the long term, but also provides a motivational boost and greater focus in the short term as people are encouraged to reflect on what's important to them and what they want to achieve in their lives.
Whether it be for New Year's resolutions, annual appraisals or even quarterly planning opportunities, using bots on Workplace or Microsoft Teams, it's easy to give your staff a helpful tool that encourages a goal setting mindset, tracks progress and builds a culture that celebrates success.
See a goal setting bot in action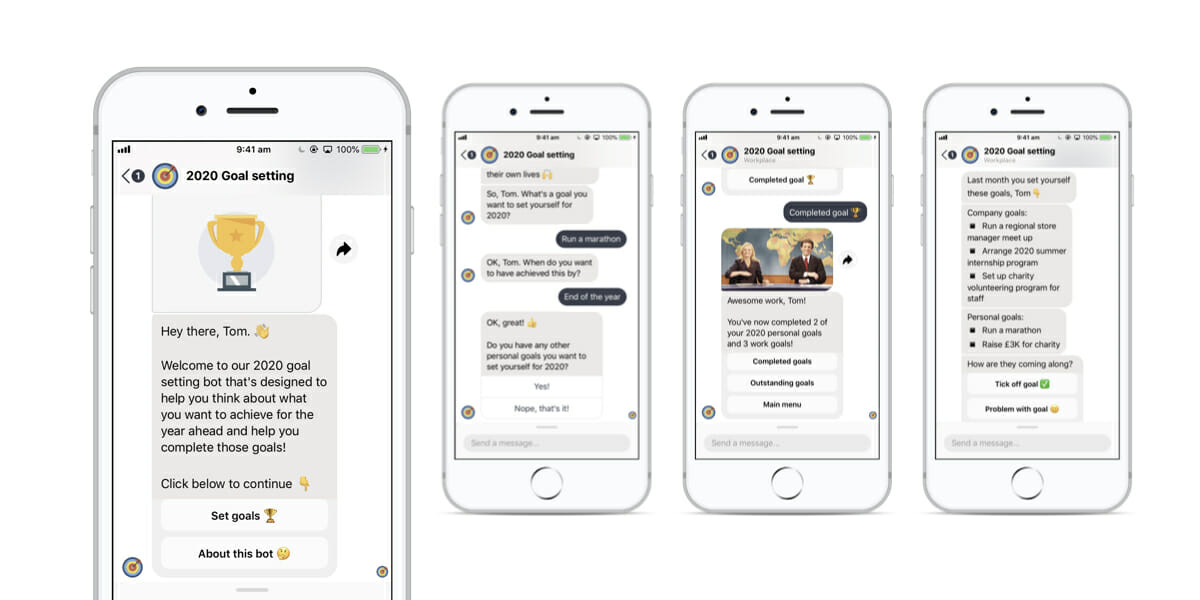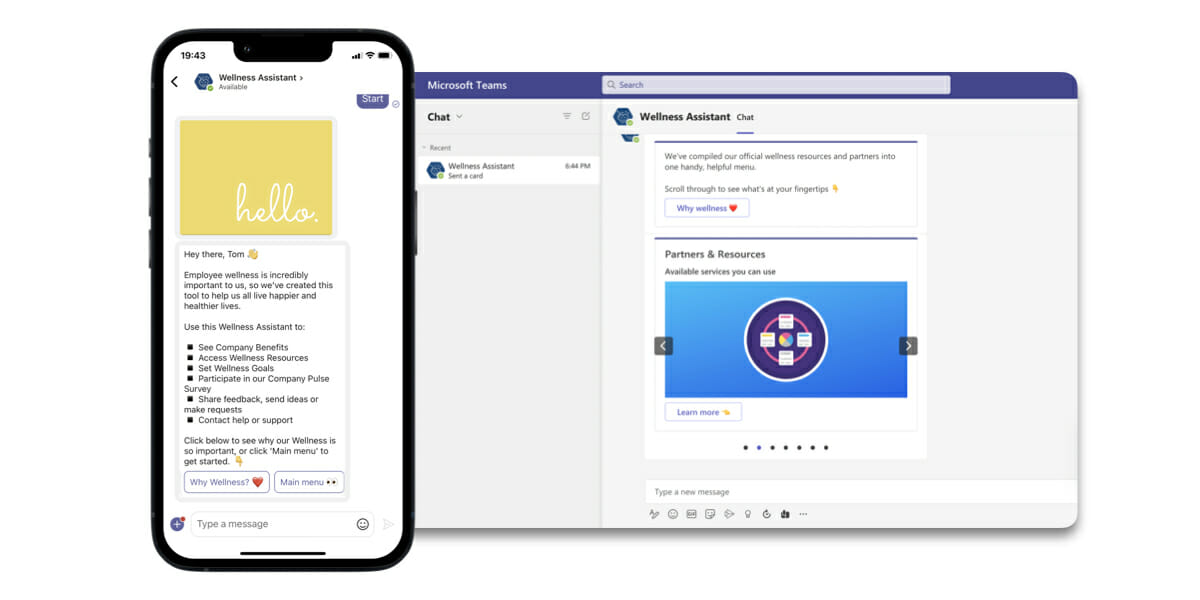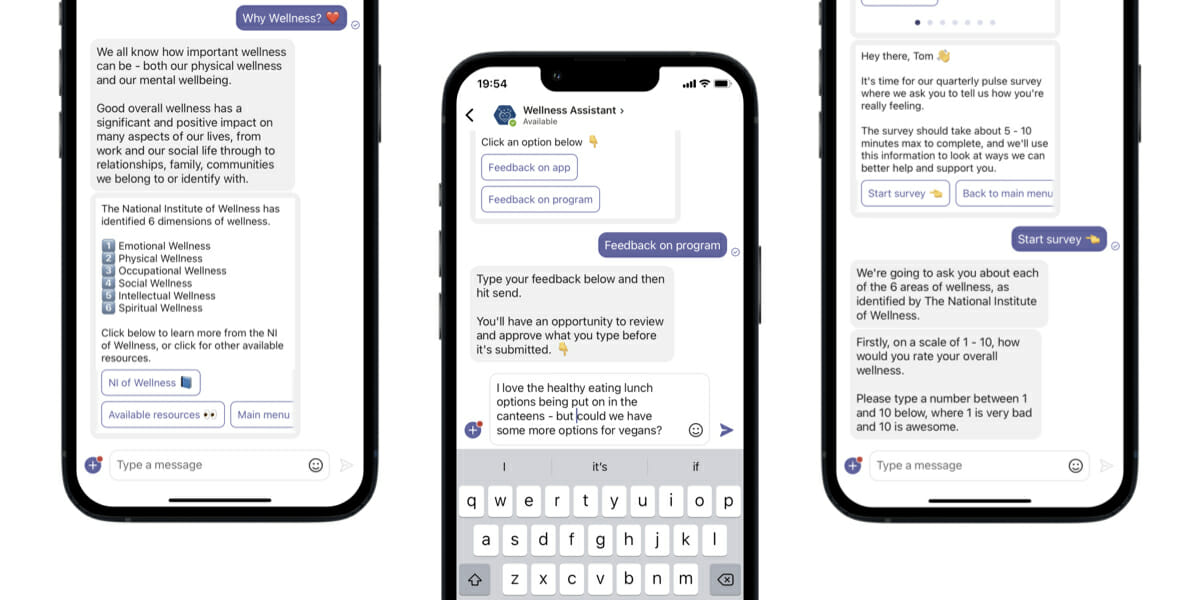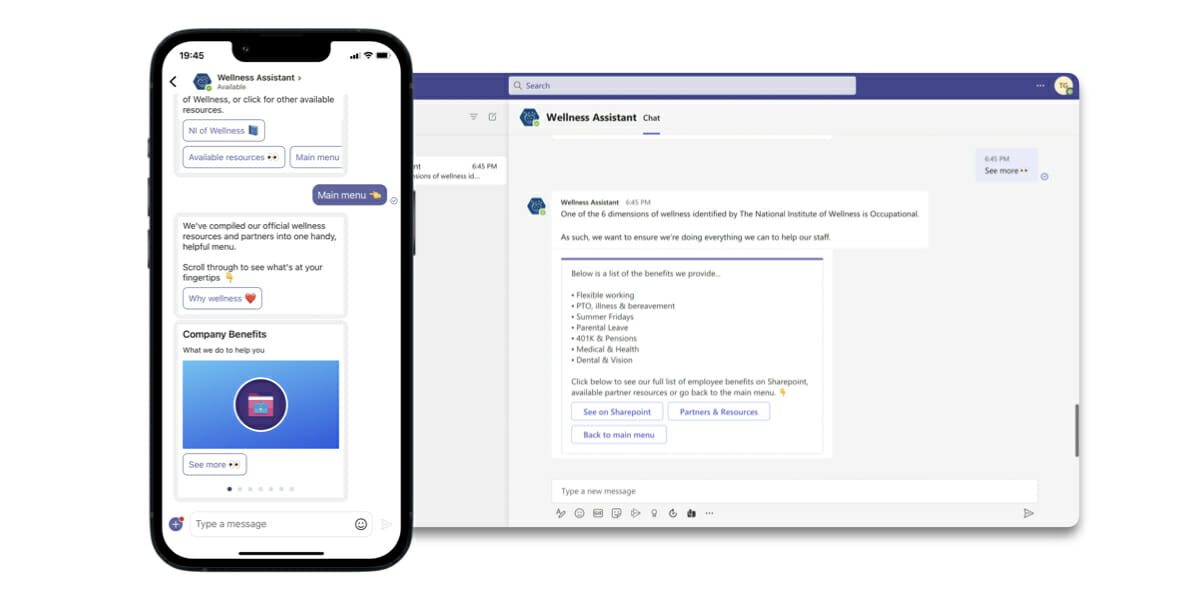 How can Personal Growth help your staff?
See how Honest Burgers built their own personalized learning program
Build your own goal setting assistant with The Bot Platform
Easily create your own goal setting tools and integrate them with Workplace from Meta, Microsoft Teams or any digital communication platform of your choice.

Want to see just how quickly you could get up and running with our platform? Click below to book in a demo and we'll give you a free trial license to build an onboarding assistant of your own.