April is National Stress Awareness Month and with many organisations facing increasing workplace stress amongst their employees in the midst of the pandemic, economic downturns and worldwide insecurities, it's more important than ever for businesses to bring workplace wellbeing to the top of the agenda.
According to the HSE, 17.9 million working days were lost to stress, anxiety or depression in 2019/20, costing £5 Billion per year in Great Britain alone. A 2022 CIPD Health and Wellbeing at Work survey found that stress continues to be one of the main causes of short and long-term absence. Overall, nearly 79% of respondents report some stress-related absence in their organisation over the last year, and this figure rises to 90% of large organisations.
Stress can be the biggest hindrance to productivity, efficiency and even profitability. It can lead to absenteeism, low morale and increases staff turnover. The solution is simple; ignore workplace wellbeing at your detriment.
For National Stress Awareness Month we're sharing our favourite initiatives to promote well-being in the workplace and show how automated systems, like our Bots, can support your enterprise.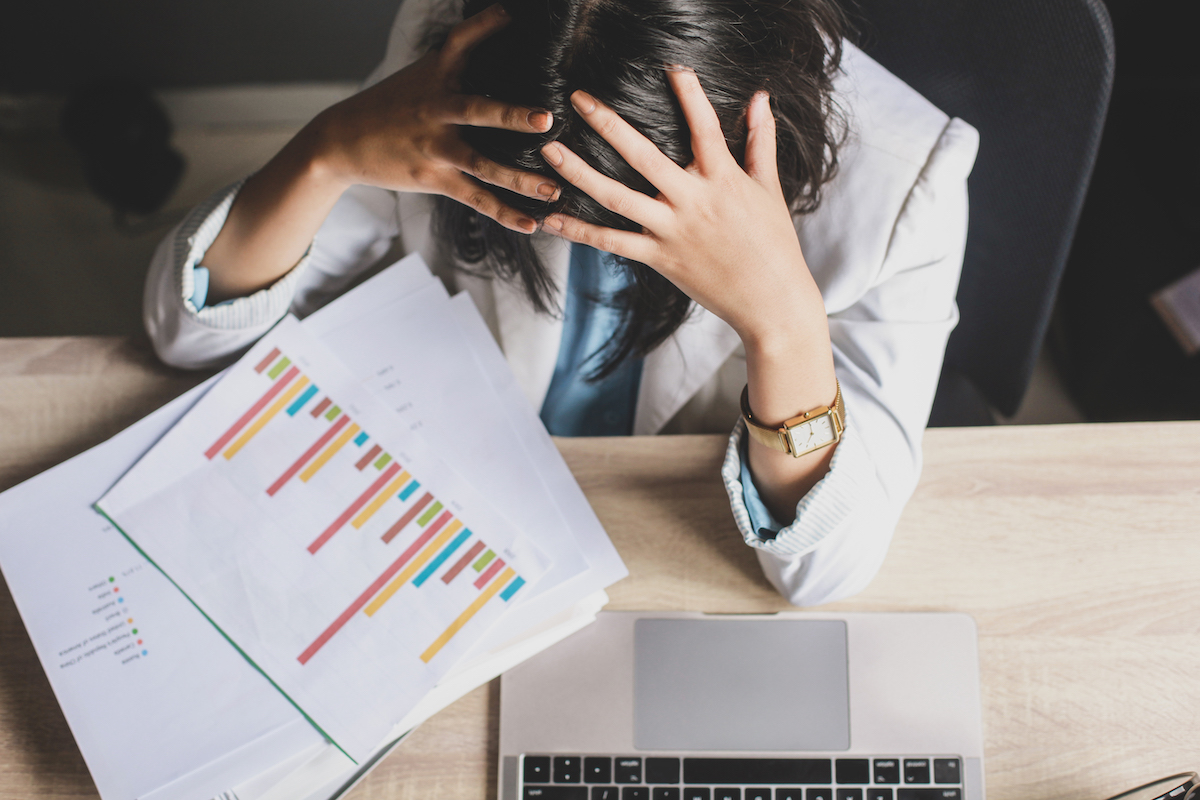 What are the main causes of stress in the workplace?
Workplace stress has never been so complex – the additional pressures brought about from the Pandemic have only been exacerbated by the cost of living crisis, the conflict in Ukraine and ongoing changing/disrupted working environments brought about by industrial action. Together they've become a melting pot of workplace stressors and there are rising fears around job stability.
The CIPD 2022 Health and Wellbeing at Work survey shows the main causes of employee stress include:
Workloads/volume of work

Non-work factors – relationship/family/health issues

Poor management style and internal communication

New work-related demands or challenges, for example the isolation of lone working

Poor work-life balance 
Our recent Employee Experience Report also found that health and wellbeing were amongst the most pressing concerns for employees, with many respondents citing 'regular health check-ups', 'free medical check ups', 'therapy and counselling services' and 'wellbeing initiatives' amongst initiatives they would like to see implemented in their workplace. 
It is clear that workers in 2023 are more focussed on their mental health and wellbeing than ever before.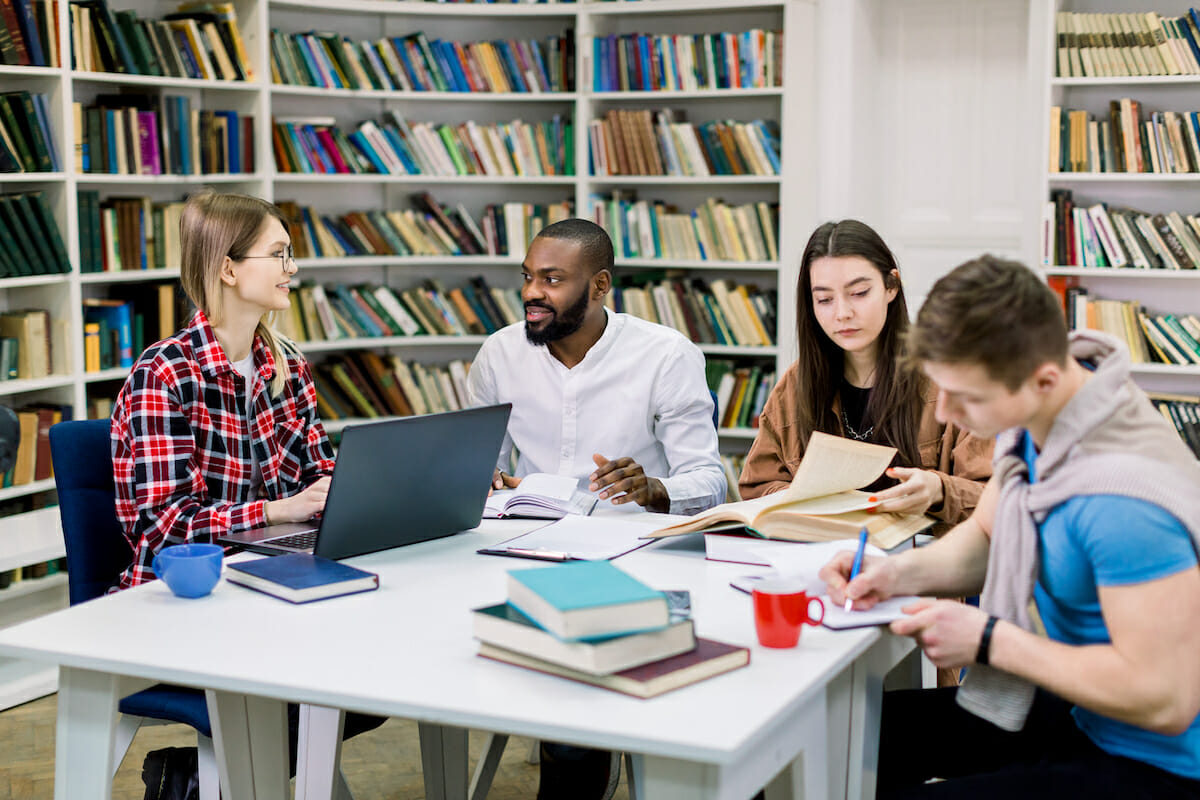 What are the Benefits of Wellbeing in the Workplace?
According to the American Psychological Association, 89% of workers at companies that support wellbeing initiatives are likely to recommend their company as a good workplace and over 91% of HR professionals believe that recognition makes employees more likely to stay at their current job.
Not only does wellbeing in the workplace create increased morale and loyalty, there's also a financial incentive for businesses as well. Research from Deloitte shows that there is a financial case in favour of employers investing in mental health, which found that on average, employers obtain a return of £5 for every £1 spent on employee health and wellbeing programmes.
A case study by Work Stars shows how e-commerce company NextJump proves that being a smaller sized company should not be a barrier to helping employees with their health and wellbeing.
In fact, health and wellness are one of core foundational principles of the business. Help is offered with all aspects of health and fitness including managing energy, nutrition and mental health. It encourages proper breaks as an effective way to re-energise and help people work more efficiently when they return back to it. It provides healthy snacks. Employees are offered a range of physical activities to get involved in and are encouraged to participate for at least 20 minutes twice a week. Psychological and emotional coaching programs are also on offer. The emphasis is on "being the 'best you' you can be".
There's been a fourfold increase in annual sales growth from 30% to 120% – and the only variable involved was investment in its people: compelling support for NextJump's belief that if you take care of your people, they will take care of your business.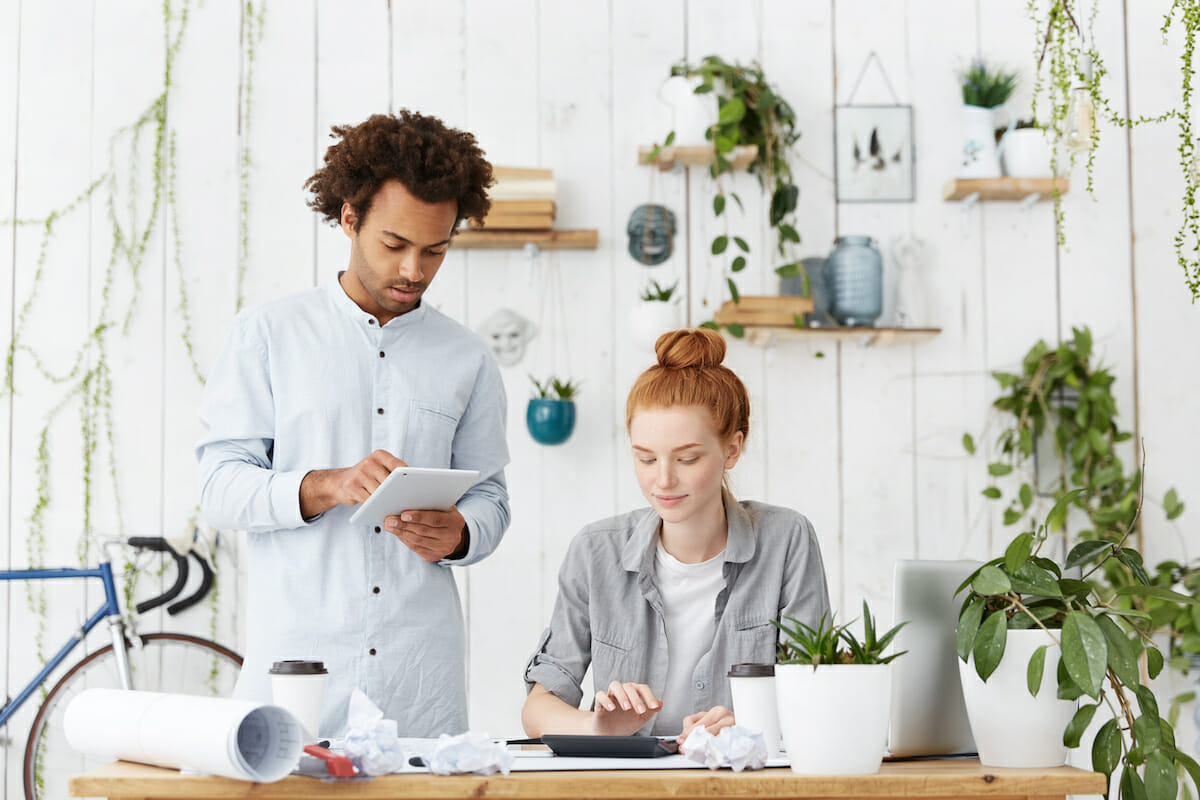 How can Businesses Reduce Stress in the Workplace?
Workplace wellbeing is more than just tackling stress; Directors should be looking at ways to maximise efficiency through developing a culture of wellbeing and recognising the potential ROI when they do invest in wellbeing.
A quarter of HR professionals said that employee health and wellbeing is the single most important people/HR issue facing their organisation today. Encouragingly, according to the CIPD Health & Wellbeing report, a third of organisations have increased their budget for wellbeing benefits as a consequence of the pandemic and over half are taking a strategic approach to employee wellbeing. However, nearly one in five respondents (19%) report their organisation is not currently doing anything to improve employee health and wellbeing, rising to 24% of SMEs. It seems the larger the organisation, the more likely it is to have a strategic approach to health and wellbeing.
So, what are employees looking for from their employers when it comes to wellbeing?
Opinium reports that employees rate the most significant improvements to wellbeing would come from :
Reviewing workloads regularly (83%)

Encouraging breaks and time off (83%)

Increasing flexibility on working hours (81%)

Flexibility on remote working (77%)

Dedicated mental health/wellbeing team (74%)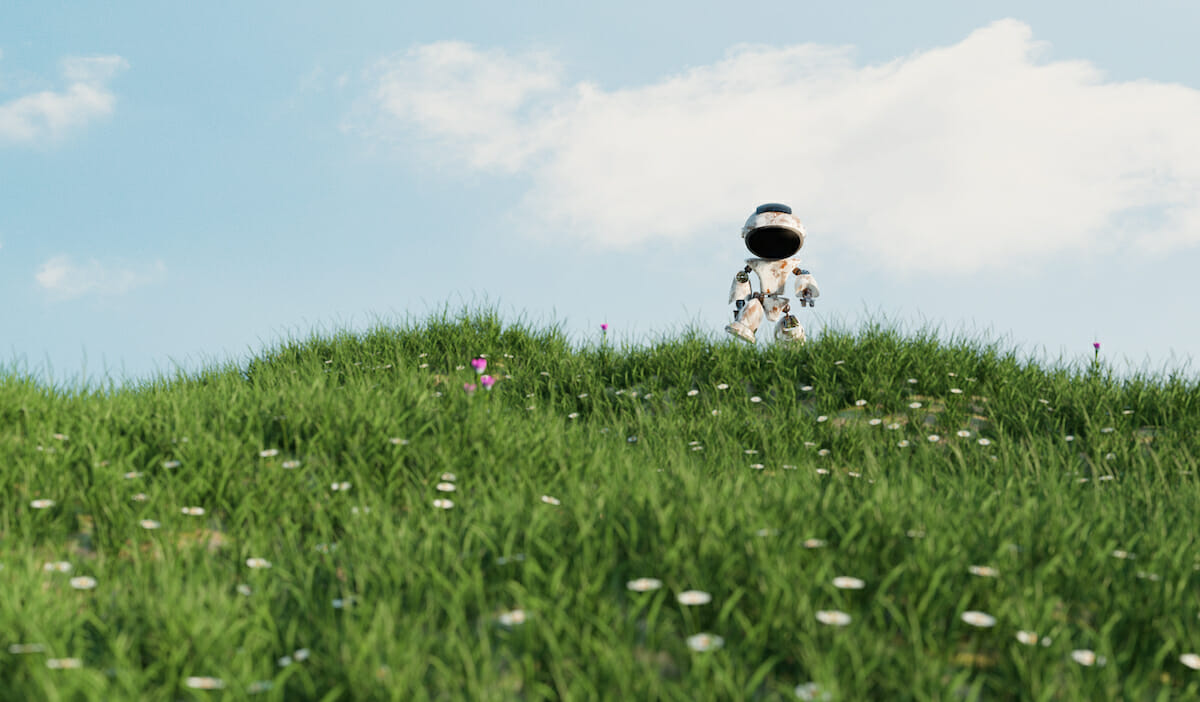 How can Bots and Automated Systems Support Workplace Wellbeing?
The Bot Platform's Employee Experience Survey found 65% of respondents believed that they have paper-based or offline-processes that could be digitised or updated to a more modern approach. Whilst digitalising offline processes may not seem a likely precursor to stress, our survey showed how automation is becoming a key part of improving employee wellbeing:
90% of employees feel burdened with repetitive and boring tasks that can be easily automated.

68% of employees have suffered because of work overload in which they have too much to handle on a daily basis.

81% can reach breaking point if they do not tap automation to handle volumes of work.
Automating repetitive tasks can go a long way to help employees streamline their working processes and manage their workload, resulting in reduced work related stress.
Automated systems, like Bots, don't have to be sterile technologies and can be developed with your company's tone of voice and personality, to create meaningful connection and collaboration between your teams. By creating a meaningful space for employees to collaborate creates a sense of togetherness and belonging by cultivating bonding. Helping staff to network and socialise can relieve feelings of loneliness, boost morale and improve mental health. 
The Buddy Bot is a solution from The Bot Platform designed to improve internal networking and collaboration opportunities by matching up different staff members and encouraging them to jump on a video call for a coffee and a catch up. In this scenario, bots can actually help to connect staff and create a sense of community regardless of location, by helping to promote bonding and culture in a spontaneous way. Helping to address stressors and challenges brought about by remote working.
A Wellness Bot is another template we offer which can help businesses prioritise wellbeing in their workplace. The Bot has the ability to perform a number of features, including: Educating employees on the importance of wellbeing, sharing company benefits that help with wellbeing, promoting resources, setting wellness goals, sharing wellness pulse surveys, answering wellness related questions, connecting staff to support and much more.
Another great example of using bots to promote wellbeing initiatives are our clients, Clarins UK group. Clarins have built a number of brilliant bots, including one called Lunch Time Chime, which encourages staff to clock off at 1pm to have a proper lunch break and recharge physically, mentally and emotionally. The bot includes healthy recipe suggestions, nutrition, relaxation advice, life organisation hacks and energising techniques.
There is no one-size-fits-all solution to tackling workplace stress and wellbeing. However, automated solutions are a simple and effective way to show your employees that their mental health is a priority. Tackling common workplace stressors and encouraging wellness initiatives with your teams can go a long way to helping reduce overall stress levels in your employees, which not only benefits individuals, but your business as a whole as well.
Get in touch today if you would be interested in creating a bespoke wellbeing bot for your company.