From 16-22nd May it's Learning At Work Week, with lots of activities and initiatives planned to help companies encourage greater learning at work.  
We wanted to examine some of the ways that companies can encourage a culture of growth, both personally and professionally in their organisations and how this can have a profound impact on both the organisation and the individuals in it. 
According to a Linkedin Learning At Work Report, 94% of employees said they would stay at a company longer if they invested in their learning and development. 
This is a powerful statistic particularly in the context of the recent 'Great Resignation'. If companies are scratching their heads about how to avoid a situation like that in the future, this report suggests that there is a very straightforward answer staring them right in the face: invest in learning, training and employee development now.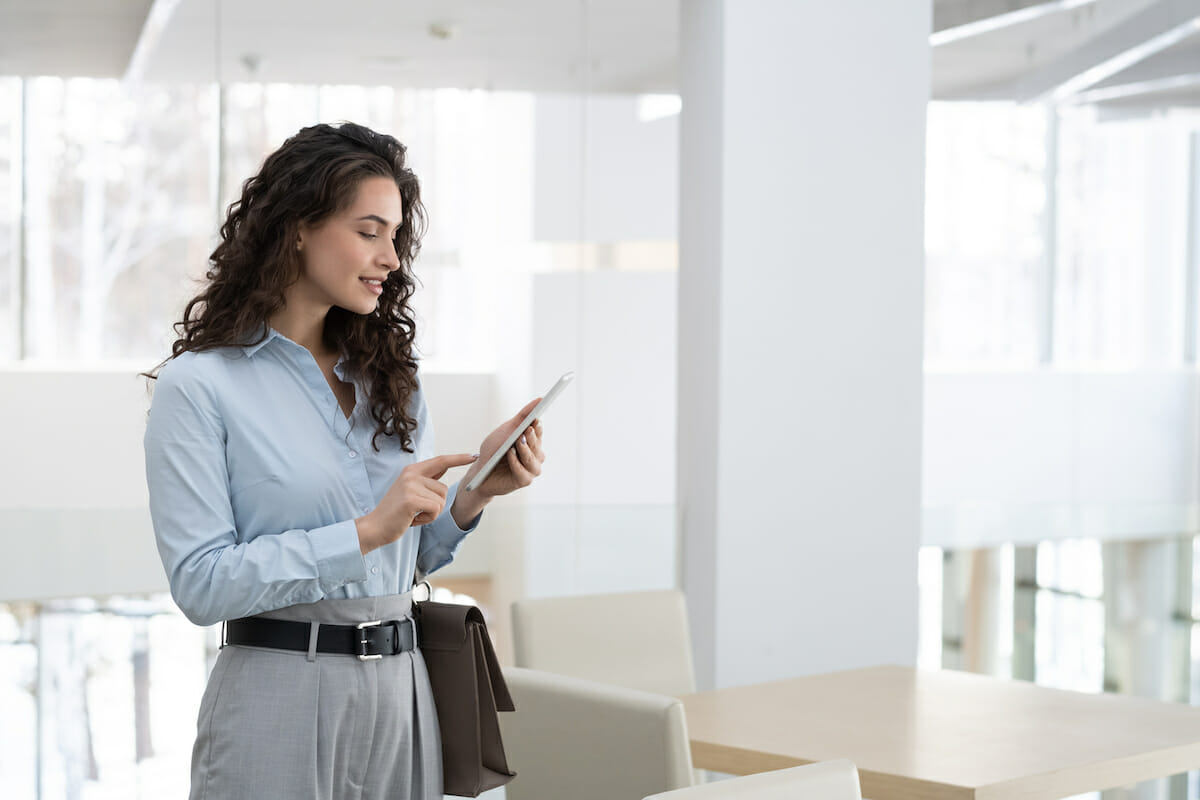 The Role Of The Chief Learning Officer (CLO)
Many organisations recognise the importance of ongoing continuous learning and as a result we have seen the role of Chief Learning Officer introduced in larger organisations. The CLO job role was first started in 1989 by then CEO of General Electric, Jack Welch. He hired Steve Kerr, then a consultant for the company, to be the Chief Learning Officer overseeing employee development. 
Since then the number of CLO roles advertised has grown significantly and their function remains largely the same: to oversee the development and training of employees in alignment with the business goals of the organisation. 
Using technology such as bots can help to superpower the learning goals of any company, whether they are a larger organisation with a Chief Learning Officer or a small to mid size organisation that want to implement a culture of learning and personal development through their HR team.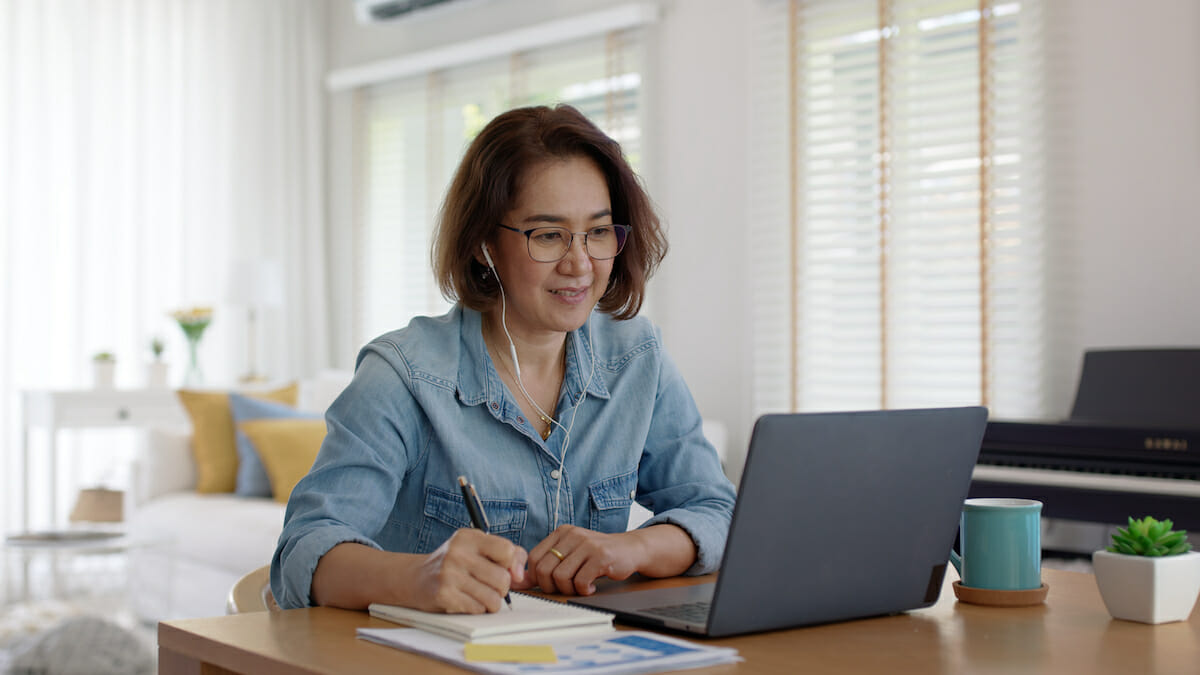 Using Bots To Help Upskilling & Training
Staff training is one of the major focuses for HR teams, and for good reason according to a recent survey, 40% of employees who receive poor job training leave their jobs within the first year. 
Better trained staff not only create better performing teams, but also more engaged and loyal employees. It's a huge missed opportunity then that nearly 59% of employees claim they had no workplace training at all, and most of their skills were self-taught.  
This is another area where bots and digital assistants can help – whether it be automated reminders that let new and existing staff know about learning opportunities that are available, or even gathering feedback on the types of training materials that staff would like to have more access to. 
The continuing impact of the COVID pandemic has shown that there needs to be more training across different roles company-wide, so that there can be sufficient cover across the board that would prevent business shut downs. An example of this would be the recent chaos at some UK airports, with flights cancelled, huge delays and people being told to drop their bags at the airport the day before their flight because so many staff were off sick with COVID. 
Learning and development isn't just about the obvious work based skills either. UK restaurant chain, Honest Burgers, created "Honest College" – a personalized training tool that not only upskilled staff on topics directly related to their job, but also helped them improve with areas outside of work – such as financial literacy and money management.
If your company uses Microsoft Teams then make sure you check out our free training assistant tool, which makes training staff so much easier.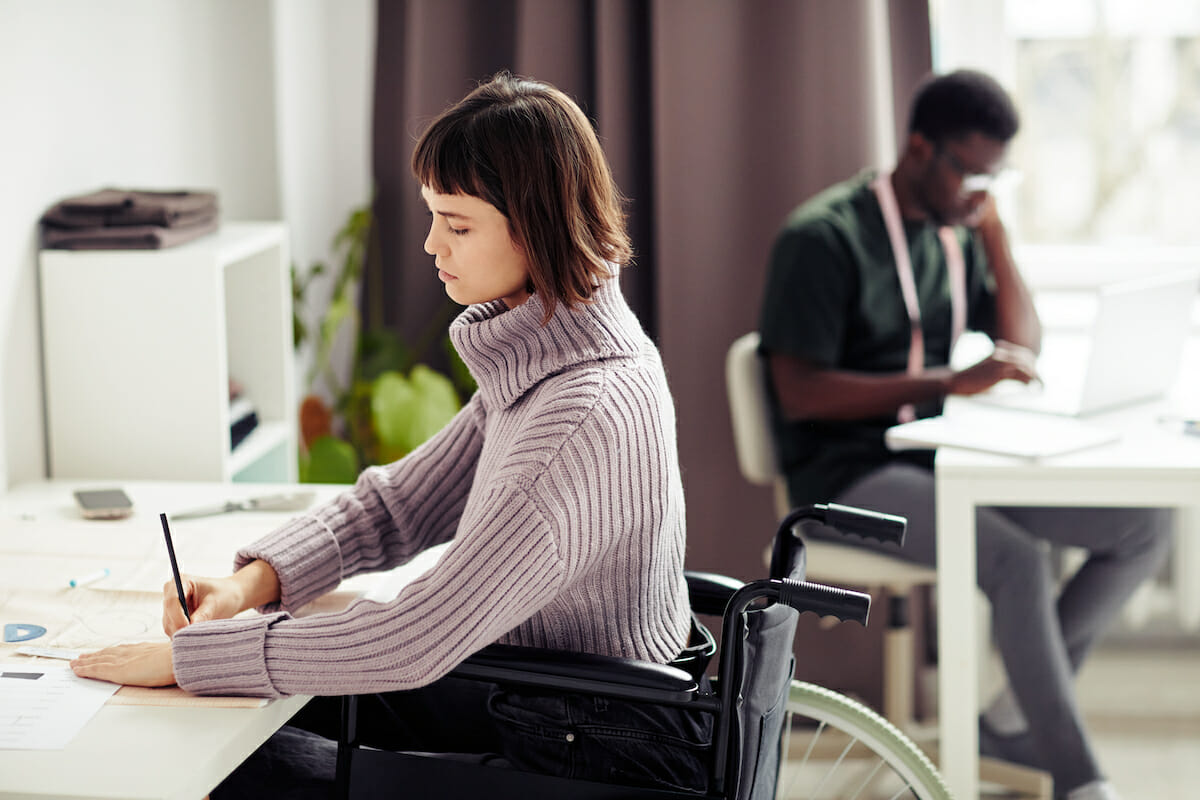 Making Learning Inclusive
Encouraging the training and development of staff should not be a one size fits all approach. In order to be inclusive and help develop staff with neurodiversity or disabilities it is essential that there are different options of learning available so that people can get the most out of their training and to ensure equality and accessibility of opportunity. 
As such, it is important to really understand your staff, their different learning styles and the best communication channels to deliver these training methods. 
A great place to start would be surveying the team to see how they would like their training delivered, e.g audio, video, text based reading. Then you could consider the best channels to deliver these options and send automated reminders so that people engage and complete the training. 
If staff use communication channels such as Workplace from Meta, Microsoft Teams or Slack on a daily basis, it may be best to share training and engage with them on these platforms that they are using regularly. 
According to the New York Times Best Seller 'Atomic Habits' by James Clear , the easier a new skill is to learn e.g if you can access it without much effort, the more likely it is to become embedded in your routine and become a successful habit. 
By bringing the training to channels staff already engage in and sending automated reminders, the chances are that staff will be more likely to progress and complete their training, which can only be a good thing for both employees and employers alike.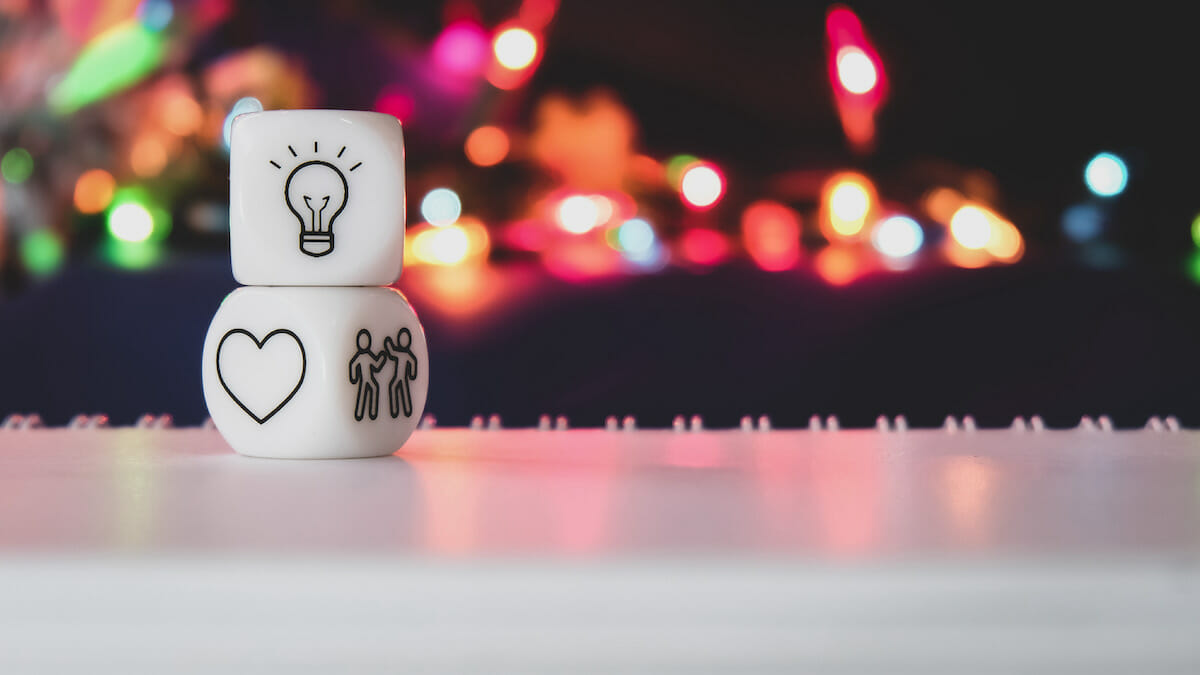 When remote working became more essential for staff across many businesses during the COVID pandemic, a lot of people began wondering if working from home would kill company innovation. 
It was argued that working from home would limit the potential for collaboration and that the innovations that came from people working together in person, the so called 'water-cooler' moments, would be lost in the move to online remote working. 
An internal survey conducted by PwC in April 2020 appeared to corroborate these fears, with 40 percent of workers believing that the ability to collaborate across their organization had decreased since COVID-19 began, and 27 percent reported that their ability to be innovative had deteriorated.
But these were the early days of the pandemic when online collaboration and remote working itself was a new and daunting challenge to the majority. 
Today online work communication and collaboration platforms are widely used across the globe. For example, Microsoft Teams increased from 75 million daily active users in April 2020 to 145 million users as of the second quarter of 2021, a staggering rise of almost 100% in a year.
There is no evidence to suggest that more innovations happen in person e.g at the water cooler (when people are meant to be taking a break!)  than occur remotely and asynchronously across chat and communication platforms now such as Workplace from Meta or Slack. In fact, it could be argued that if anything, the pandemic has accelerated innovation within companies because of the mass adoption of tools to facilitate remote working which allow staff to have greater flexibility and spend less time travelling to offices. 
Nevertheless, companies can continue to foster greater peer to peer learning, collaboration and innovation remotely in many ways. For example, companies can create channels in communication platforms like Workplace that encourage discussion, debate and the sharing of creative ideas that may not be directly related to their role. Encouraging the connection of different departments through culture building exercises such as Virtual Happy Hours can also help to create the connection and interaction that would occur in the office.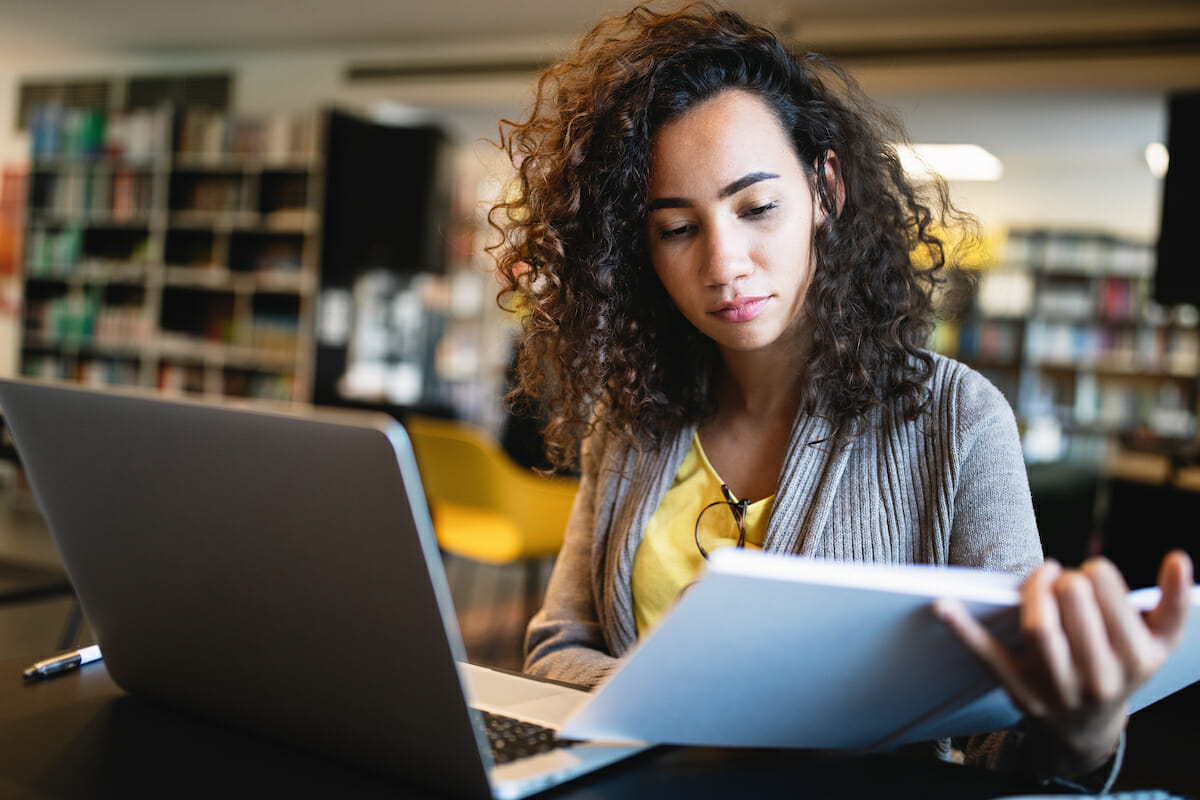 Learning At Work Is Not Just About Job Skills
Learning and development at work should not just be about learning skills which are related to the individual's career prospects or indeed, the company's long term goals. 
Mental Health and Wellbeing support and development can have a powerful effect on an individual's personal and working life. By providing learning and support in these areas we can help staff feel more supported and as a result, in a better position to do their jobs. 
In recent years, we have all become more aware of the impact of mental health and how important it is for us to look after our own mental health. As a result, there are more tools and practices available to help in these areas, e.g meditation classes, but not everyone may be aware of these or be able to afford or access them. 
Many mental health and counselling services are over-subscribed, meaning that people who need help and support may slip through the net. 
Therefore, it is even more important that companies provide support and learning in these areas where possible. Having a mental health counsellor or access to mental health training when needed would be extremely helpful. We recently launched our free Wellness Assistant for this very reason, to provide employers with tools to be able to support their staff's emotional and mental wellbeing, particularly in these testing times. 
The Wellness Assistant integrates directly into existing communication platforms including Microsoft Teams and Workplace From Meta and promotes activities that improve mental and physical health while allowing staff to set, track and complete wellness goals for the year ahead and at their own pace. 
Many companies have activities planned to highlight Learning At Work Week, but it's important to remember that Learning At Work is a long term commitment and should be an ongoing process that continues to evolve, grow and support staff long after the week is over. 
What action will you take to improve Learning At Work in your organisation this year?