It's getting to that time of year: budget season. All around the world companies are assessing what they value the most and prioritising their business needs and capital allocation for 2023. 
As the past few years have shown the future is uncertain and with increased inflation and the economy faltering, people are looking for a safe ROI when it comes to budgeting.
It may be tempting to be conservative and think that employee experience should take a back seat in the current economic climate.
That would be a BIG mistake.
A sure-fire way to ensure return on investment next year is to allocate a budget for digital assistants, automation tools and new technologies that positively impact the employee experience.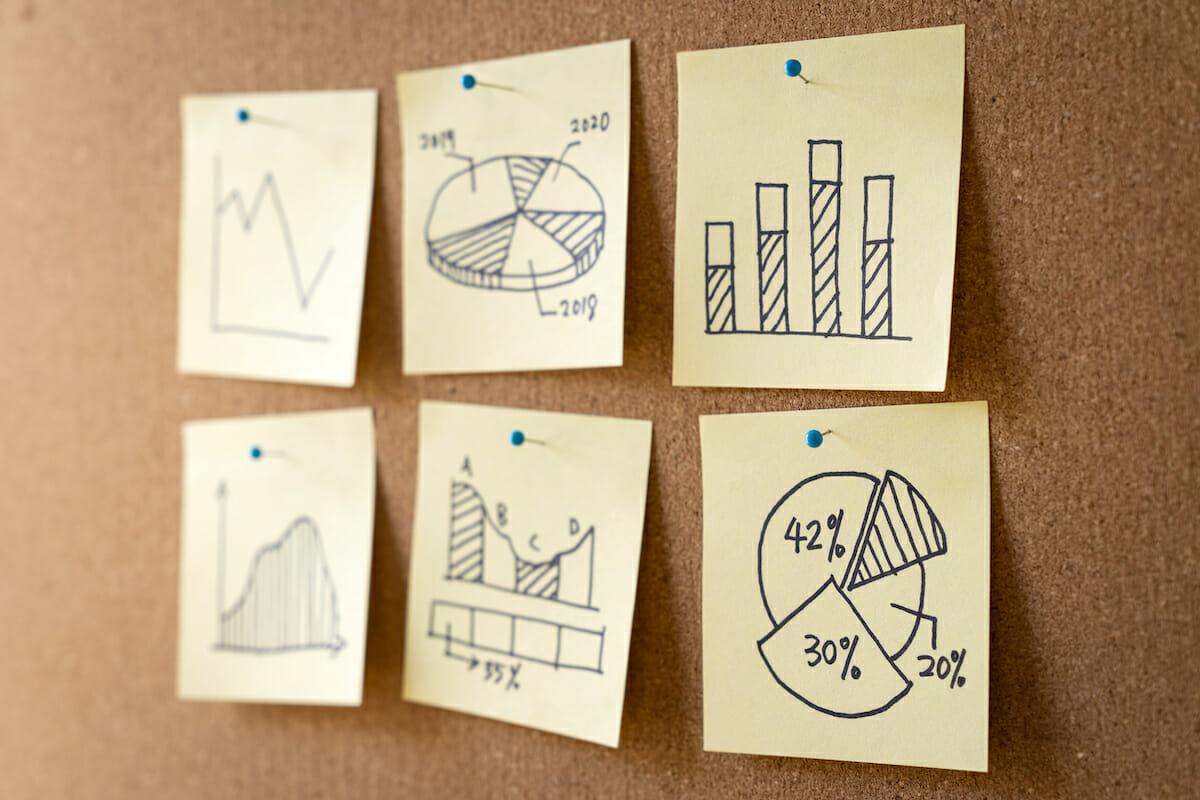 Bots and digital assistants have been comprehensively proven to show marked and lasting improvements in employee engagement, onboarding & retention, company culture, learning and development.
Budget put towards employee experience isn't a cost, it's an investment that is proven to generate profit:
Honest Burgers

achieved 15.6x ROI in their first year of using bots

A multinational technology conglomerate created a bot to help them recoup unused telephone lines and devices – within a few weeks of going live they had recouped $37,200 and saved 1100 support tickets 

Research by

Willis Towers Watson

found that companies with engaged employees enjoy a 19% increase in operating income; without engagement, operating income decreases 30%.
Creating a digital employee experience that is devoted to boosting engagement ensures that "employees are more present and productive; they are more attuned to the needs of customers; and they are more observant of processes, standards and systems" according to a study by Gallup. 
The same study found that engaged employees were 41% less likely to be long-term absentees. Bespoke bots specifically designed to boost engagement have increased response rates by 75% for staff surveys at a multinational technology conglomerate, while a global telecommunications company saw a 900% increase in employee recognition when they transitioned to a digital assistant on Workplace.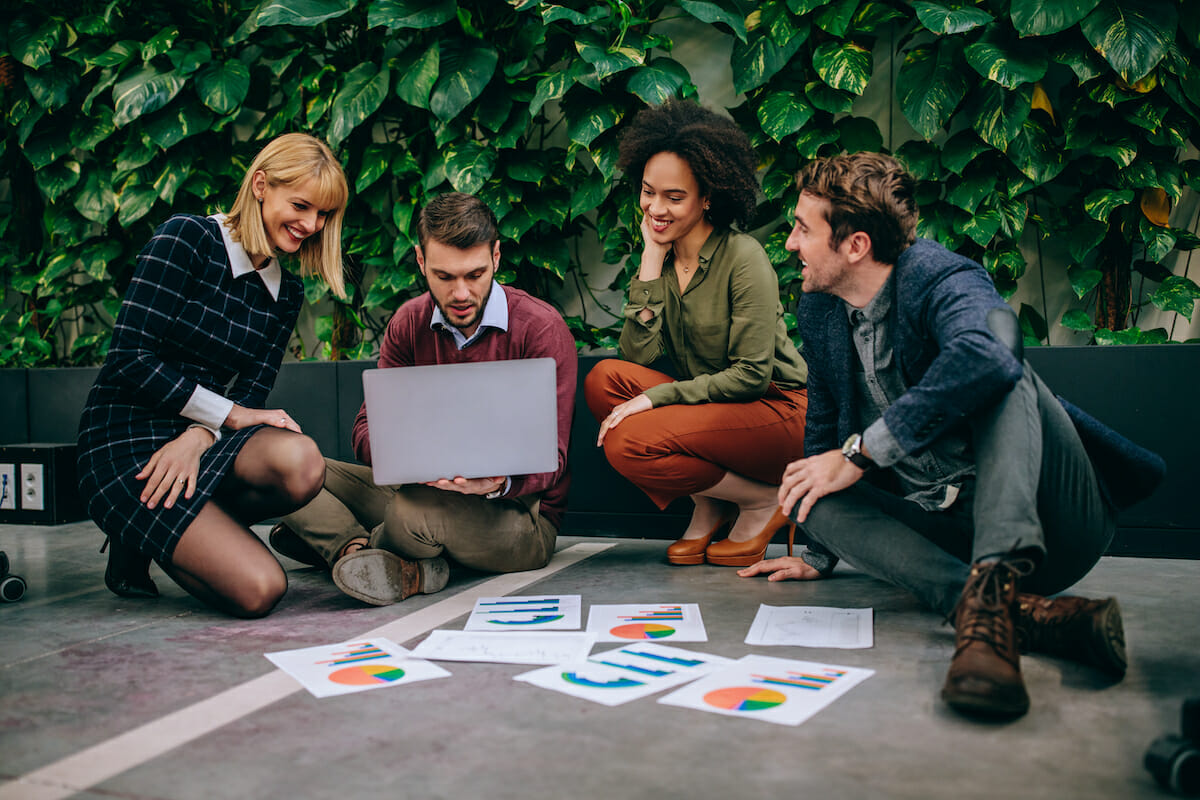 Employee Productivity and Retention
The increasingly prevalent trend of 'quiet quitting' is an example of what can happen when employers fail to appraise the importance of employee experience going forward. We all remember The Great Resignation. The shadow still looms large and any businesses keen to avoid an exodus (and the loss of company culture that comes with it) will view onboarding and retention as a priority going into the next year. 
According to Glassdoor, great employee onboarding can improve employee retention by 82% and productivity and engagement by over 70%.
Onboarding assistants have been developed for our clients which can be tailored to individual business needs and to the needs of specific employees. This provides them with a proper introduction to the company and primes them for successful integration from the outset.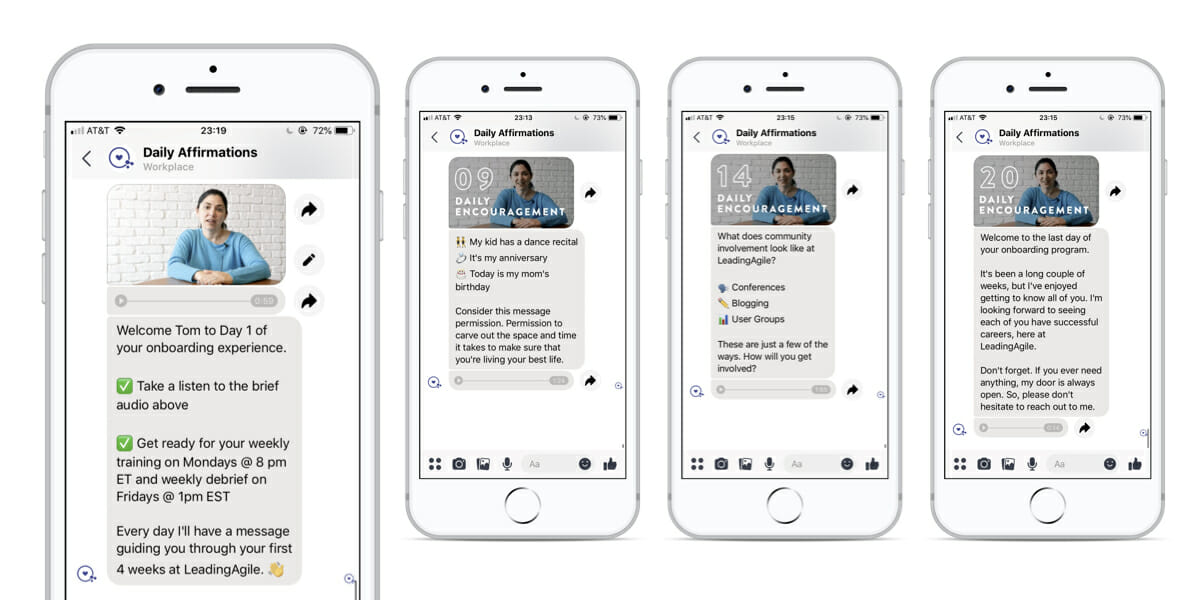 For example, LeadingAgile built an onboarding assistant that welcomes new starters with video messages from the leadership team and provides training videos to watch. Over their first 20 days new starters are sent messages from their Chief Cultural Officer that talk about aspects of working life and company culture. This adds a personal touch and makes employees feel appreciated and cared for. It then checks in with staff over time to check how they're doing and gather feedback on their onboarding experience, which can help develop and improve the program over time.
Having a digital arm over the shoulder during the (sometimes awkward) onboarding process is a great way of making staff feel supported and valued. Preparing them with digestible information to action from the very beginning ensures this transitional phase is smooth and pain free. Creating a happy, productive and engaged body of staff with a strong culture that can be retained has eluded many companies. Bots and digital assistants are proving to be the secret weapon in securing this.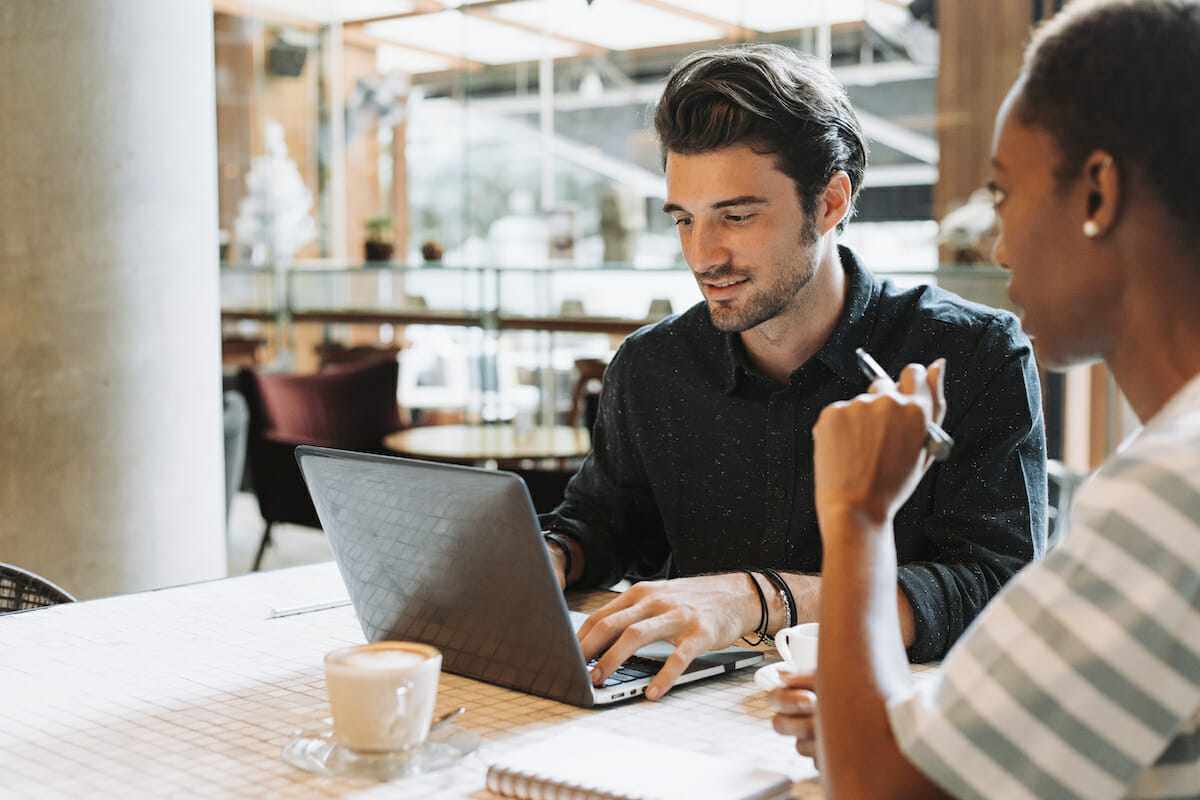 Employee performance has a direct correlation on a company's bottom line. Ensuring that employees are properly trained and nurtured is essential for growth and has a huge effect on company morale, engagement and improving competency. Harnessing employee ambition and tapping into the potential of staff is often a core tenet of business strategy.
It is no secret that staff are often calling for better and more frequent training: 80% of workers believe regular and frequent training is more important than formal workplace training. While 91% want their training to be personalised and relevant.
Tools like our Teams Training Assistant are helping staff to work more productively. This engaging development tool provides a cost effective way of providing the kind of training staff have been crying out for. Not only is it highly adaptable for users – allowing users to train at their own pace – it also provides personalised training tailored to the individuals parameters such as job function, role in the organisation, learning requirements, and areas of improvement. The strength of our digital training assistants lies in their ability to tailor any topic to any user, so whatever the nature of the training a dynamic, time-saving, and cost-effective solution can be quickly created and actioned.
We are in a period of successive challenges: Covid, war, recession, and now cost of living. Unpredictable extreme weather conditions brought on by climate change and widespread supply issues and product shortages means businesses have to continue to adapt and stay ahead of constantly revised legislation in order to stay the course. The importance of being able to quickly and easily build and launch solutions to challenges as they arise have never been more prevalent. Allocating budget to ensure that a business can respond quickly in times of crises is vital.
Is your business able to quickly build tools in times of need?
If you needed to rapidly deploy a new tool or app, how long would it take you? How much would it cost? And what's the benefit of being able to rapidly build and deploy new work applications yourself? 
The cost and time complexities of building bespoke apps internally or outsourcing to a consultancy need no longer drain your resources.
Just take a look at what we did for Globe Telecom. In their words "What took us 1 year with another vendor took us just 2 months with The Bot Platform". The instantaneous dividend for Globe Telecom has been the newfound adaptability that has allowed them to effectively navigate a crisis that has pulled many under.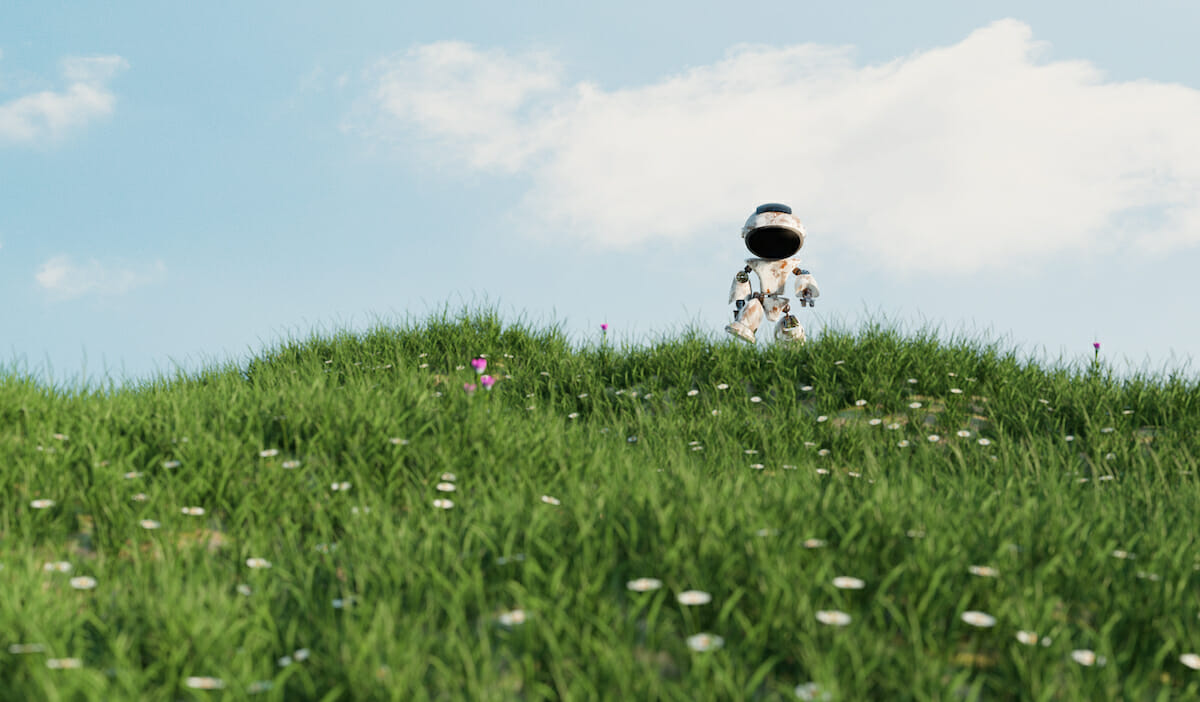 Now is the time to integrate bots and digital assistants into your employee experience
Playing small in next year's budget and ignoring the importance of employee experience will come back to bite you in the future.
There has never been a better (and more important) time to integrate bots and digital assistants into your employee experience technology budget and broader business strategy.
Not only will it save your team time and money, it will also help to forge better connections with your workforce, increase staff engagement and morale, boost business growth, productivity and profitability in the long run.
With all these reasons, what are you waiting for?
In 2023, make sure you're able to build a better employee experience using The Bot Platform. Our award winning platform is easy to use, trusted, reliable and secure. Plus, you get a team of experts here to help you along the way. 
Speak to one of our team today who can show you how we can help you achieve your business goals by investing in your employee experience in 2023.