Recent findings from a Gartner Digital Worker Experience survey have found that "workers  believe that the CIO has a more positive influence on their overall employee experience than the CHRO. We must find why and how the CIO and the CHRO can deliver on a joint mission of EX, informed by the enormous impact of technology on today's workforce."
At The Bot Platform, our mission is to empower businesses, and the people behind them, with the digital tools to build a better employee experience and we've been observing first hand how pivotal the relationship is becoming between Human Resources teams and IT teams, to make that a success.
The employee experience landscape has completely transformed in recent years; people are looking for agile workplaces that support their wellbeing, reward and recognise their efforts and offer modern and flexible ways of working. At the same time, technology is becoming ingrained into every area and department of the business, enabling us to streamline our work process and work more efficiently than ever before. 
As such, leadership teams need to be proactively working together to implement integrated technological solutions that will benefit all, and the relationship between CIOs and CHROs is a key component.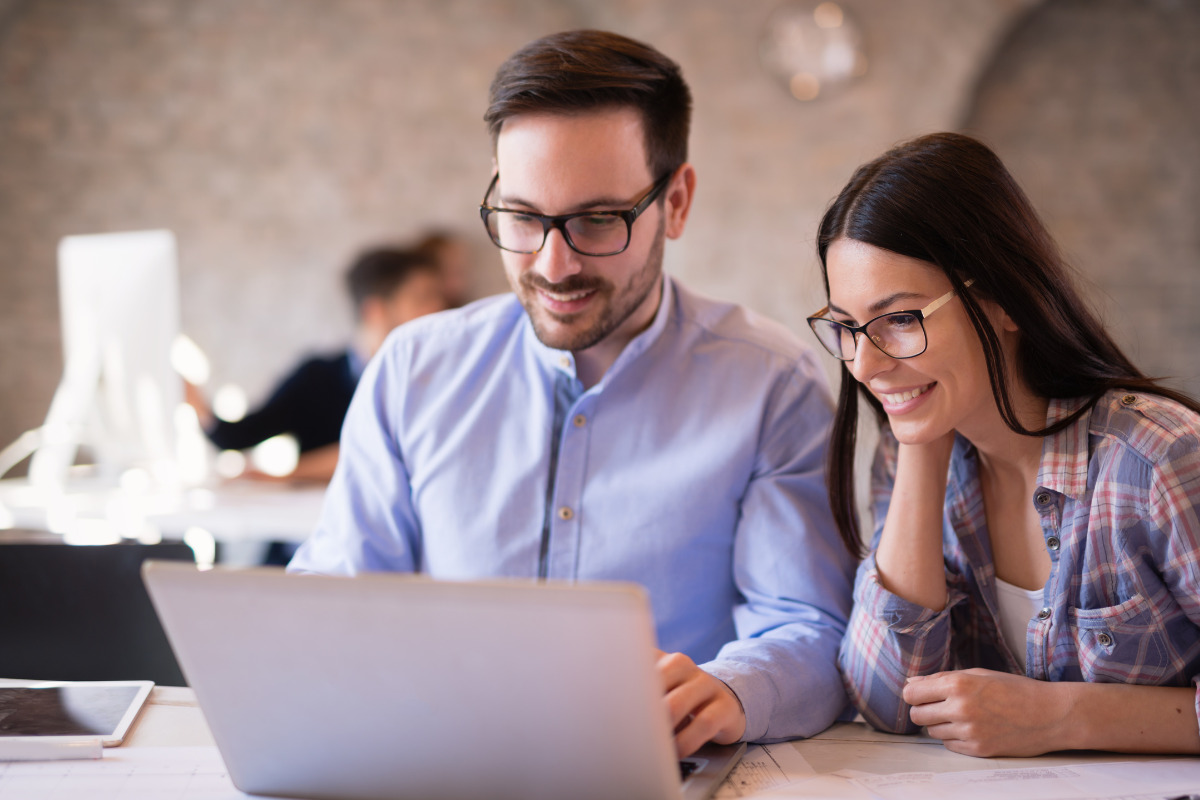 Why is it important that HR and IT work together?
The employee experience and technology are becoming increasingly interlinked. In fact, employees are abandoning leadership that doesn't provide the technologies and infrastructure required for their workforce to succeed in the new digital workplace (49%). When IT and Human Resources share data and insights, they can collaborate to better support employees' needs. 
The HR Director reports that 70% of surveyed deskless workers report that more technology would help them do their jobs better. The parts of their jobs they feel would benefit the most from technology include, communications, operations & logistics, onboarding, and training – all key components of the employee experience, which is why HR is also an essential component.
CIOs and CHROs are increasingly finding themselves working together to elevate the employee experience, to keep their organisations competitive in the fight for attaining and retaining top talent.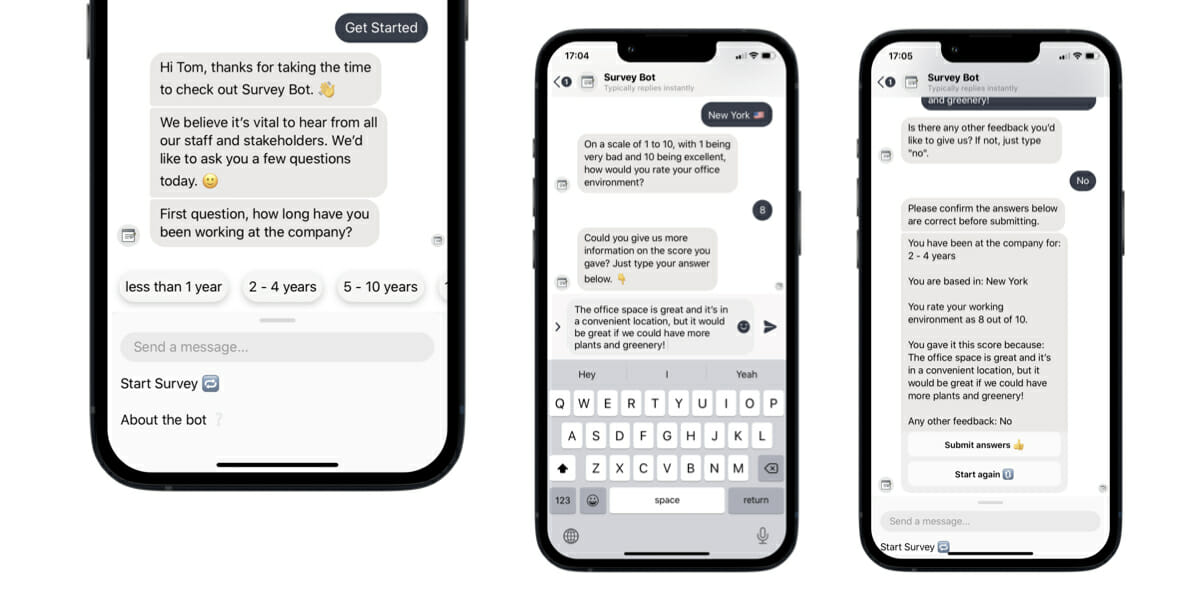 Five ways the Bot Platform can help support CIOs and CHROs:
1) Improving the Employee Experience & Creating a Culture of Diversity
Smart CIOs know that empowering the voice of all employees, using their technology, is one of the best ways to elevate the employee experience and create an unbiased culture where all voices are heard. IT's technology can support HR teams to drive more employee engagement through feedback surveys.
The outcomes from employee surveys speak for themselves; when employees feel heard at work, they are nearly five times more likely to give their best effort. Regular collection and analysis of employee feedback not only increases worker satisfaction, but can also allow leaders to quickly identify any dissatisfaction trends or workflow roadblocks, so they can be resolved quickly and efficiently.
The Bot Platform's Staff Survey digital solutions, allow organisations to get employee input on a wide range of subjects.
2) Enhancing Onboarding Processes
An agile technological working environment can support a better onboarding process. According to a study from Gallup, only 12 percent of employees believe their organisations do a great job onboarding new employees and an article by Glass Door found that 91% of employees who went through effective onboarding felt a strong connectedness at work, which in turn helps to improve the employee experience. 
A smooth onboarding process is essential for retaining top talent and technology systems play a large part in that experience. If HR can gather feedback from new hires about how efficient the digital onboarding process is, they can work with IT departments to streamline and implement any changes to ensure maximum employee engagement, productivity and wellbeing.
The Bot Platform's Workplace Onboarder connects these processes between HR and IT. Our digital assistant introduces staff to core business systems and trains them on key features easily, effectively and automatically. The onboarding bot can also check in on new starters by sending surveys to measure how they're feeling and gather feedback.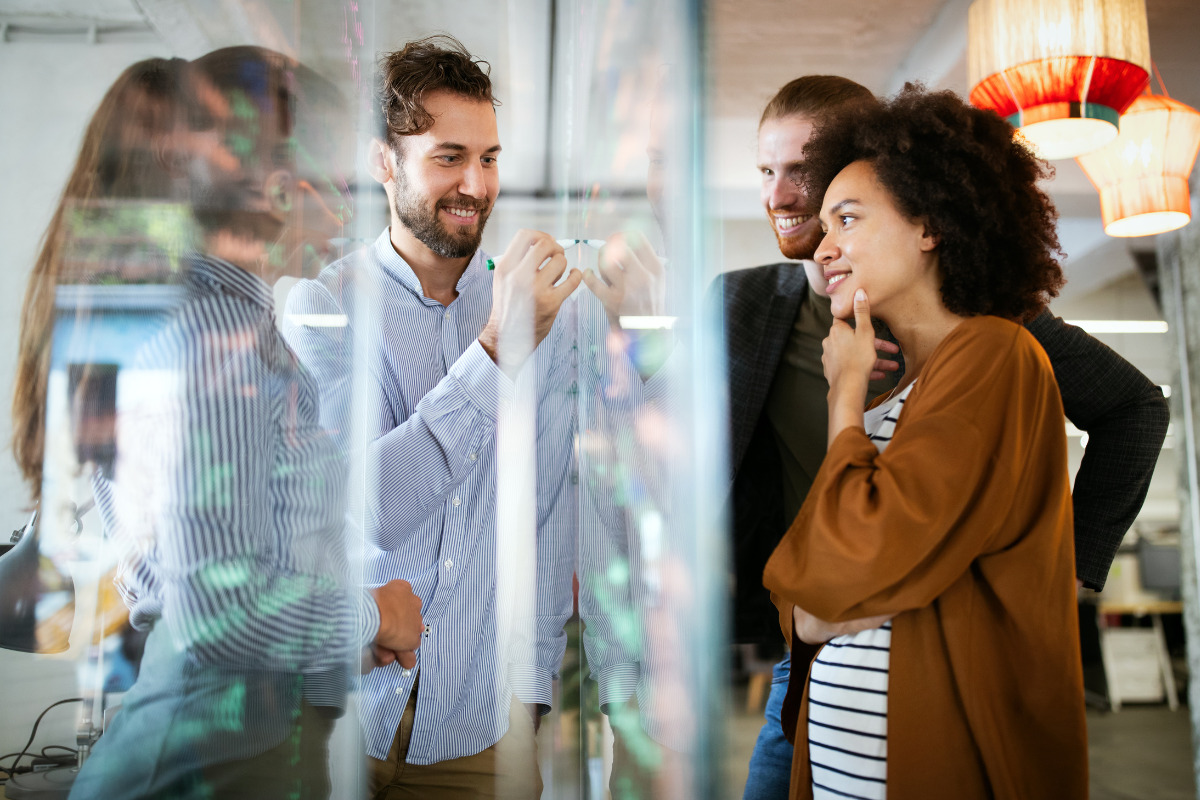 3) Supercharging HR Processes
Sage research has found that small business employees are spending an average of 5.6% of their time on administrative, back-office tasks, because firms do not have sufficient systems to deal with them. This is especially true in HR departments, who are often consumed by repetitive admin tasks and a multitude of policy documents to amend and share across organisations.
By working closely with HR teams, IT can develop and implement the digital systems to make these systems more efficient. 
At The Bot Platform, we helped Clarins UK solve this problem. They created a custom bot to provide easier access to documents and link all of their HR policies and procedures. The results were immediate, with 128 documents searched within seconds of the launch.
4) Improving Training programs
When technology is reshaping the demands of work, HR and IT departments are key to shaping an engaging and interconnected workplace, where employees have the technology and skills to perform their roles. The White House has recently embraced this, and rather than outsourcing more digital focussed roles and tasks, has taken the time to train and upskill current workers to make their workforce more efficient in the long-term and a more digital environment.
Using our bots, it's possible to create engaging digital learning experiences that live on the existing platforms your staff are spending their time on – that are mobile, on-demand and personalised for each staff member.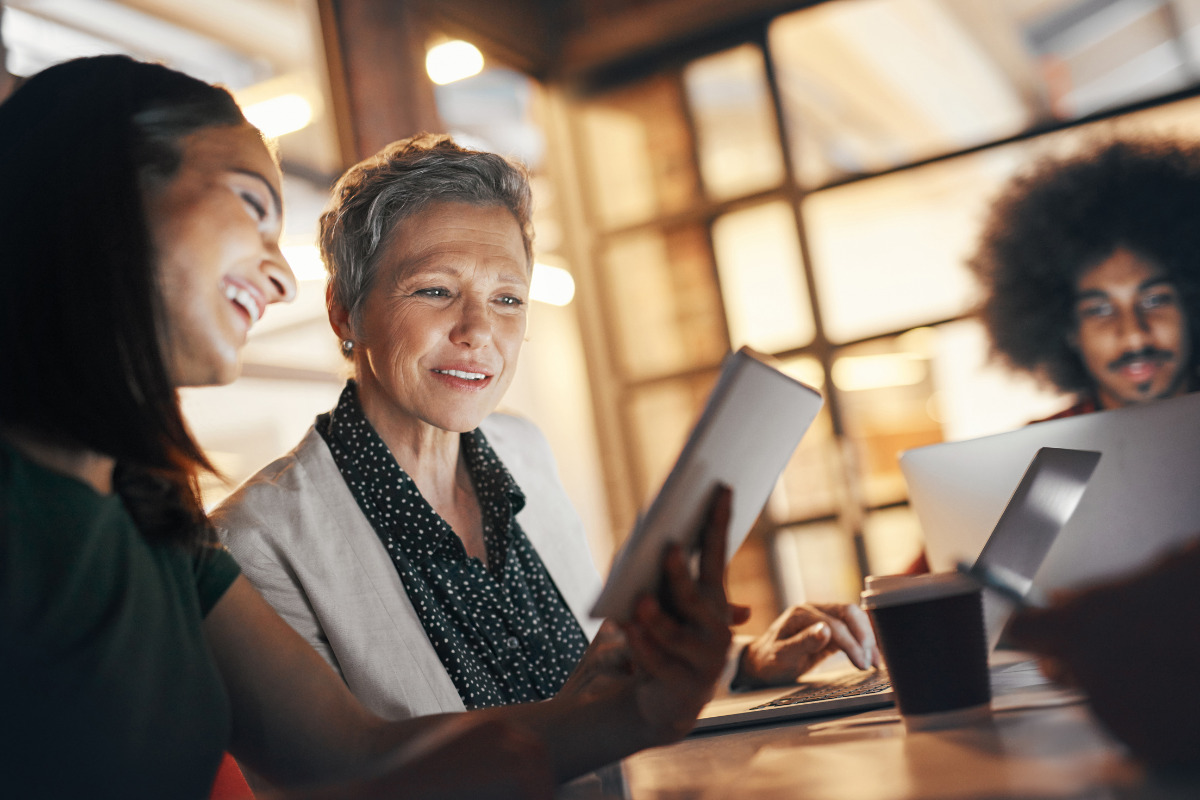 5) Facilitating Digital Transformation
Technological systems and employee satisfaction have become so interlinked that, according to Gartner, "if you don't invest effectively in digital in 2023, you'll increase your technical debt and let competitors out-innovate you and scoop up the talent you need."
HR and IT teams should be working together to find innovative and interactive solutions to create a vibrant and engaging employee experience, which makes for better retention and higher productivity.
We believe people should be able to easily build work tools that suit their specific business needs, to help overcome employee experience challenges, streamline operational processes and reignite company culture. At The Bot Platform, we provide intuitive software solutions that will allow CIOs and CHROs to build easy-to-use systems that empower and connect employees, at every level of the business.
Get in touch today to find out about our automated solutions.