April is Stress Awareness Month, and this year we've all had more to be stressed about than usual. After an intense few years dealing with the impact of COVID and the mental health crisis that resulted, we now face a fresh set of challenges due to the Cost Of Living Crisis, the biggest fall in living standards since the 1950s and the continued instability in Eastern Europe. 
With all this in mind, how can businesses best support their staff through these challenging times and help them feel less stressed and more supported?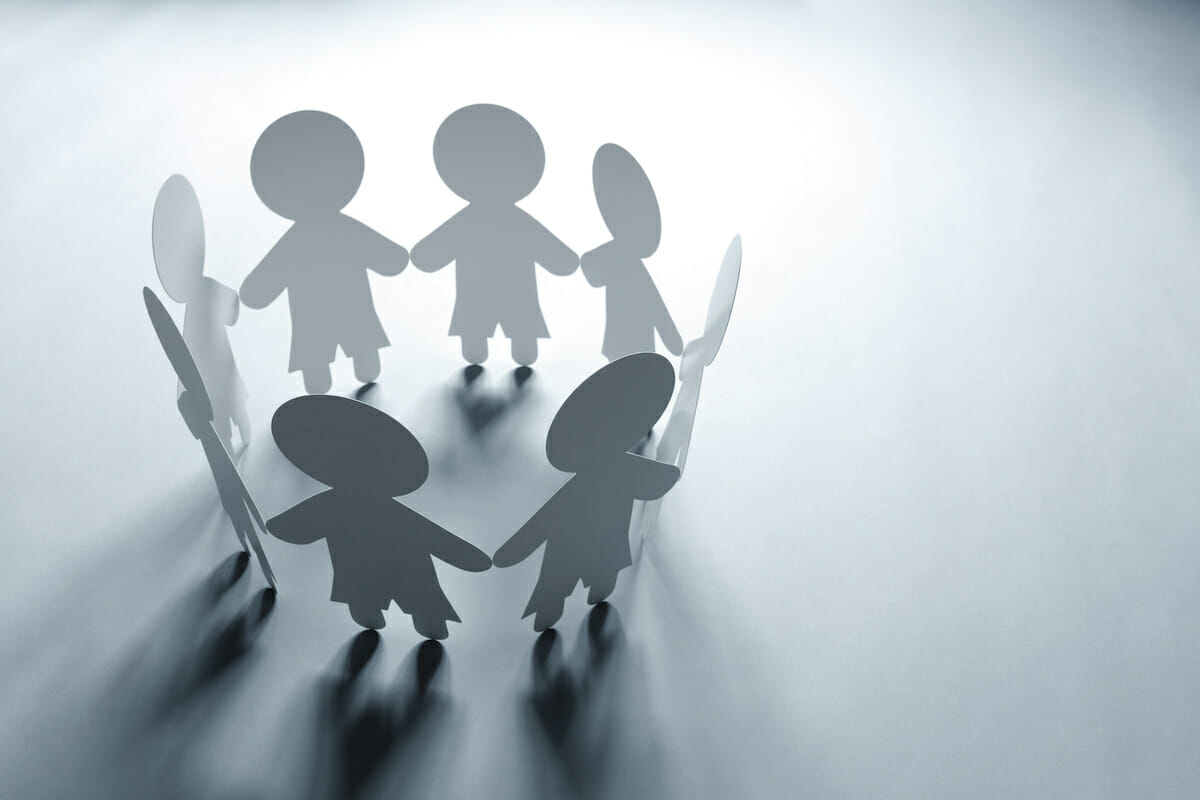 Stress.org's theme for this year is Community because "lack of support can cause loneliness and isolation, which in turn lowers people's wellbeing, impacts mental health and can lead to mental illness. Social isolation is an important risk factor for both deteriorating mental health and suicide."
In an increasingly hybrid and remote working environment where people may be on their own or working from home most of the time, how can employers best make their team feel connected to a wider community? 
Regular touchpoints with staff are key, and bots can help with this in a big way by automating check-ins and sharing helpful wellness practices that can help to reduce stress.
For example, you could set up a Meditation Bot that gives employees a guided 10 minute meditation each day or work outs that can be done from home. You could share invitations for virtual yoga classes, tips for work/life balance or even just promoting positive thinking.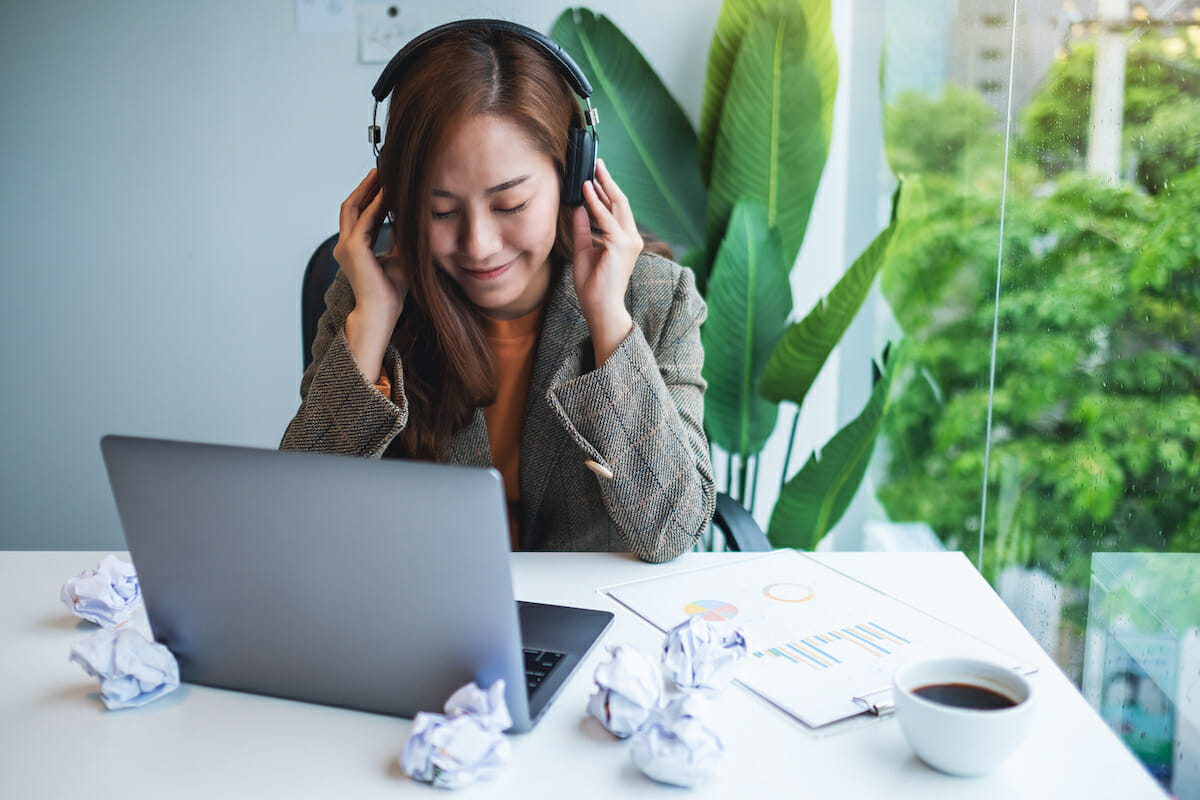 According to MIND, the 5 most common causes of stress at work are:
Feeling under lots of pressure.

Facing big changes in your life.

Worrying about something.

Not having much or any control over the outcome of a situation.

Having responsibilities that you find overwhelming.

Not having enough work, activities or change in your life.

Experiencing discrimination, hate or abuse.
Many of these points can be eased and perhaps reduced altogether by good leadership practices and communication. 
Changes within companies, especially over the last few years, have been frequent and often unavoidable. People have had to learn and adapt to new responsibilities and processes which may have had a steep learning curve. This is where regular training and a good onboarding process are so important. 
Bots and Digital Assistants can help with this too – for example, a Training Assistant, such as the one we created for Microsoft Teams, can automatically train new starters on how to use the breadth of features and functionality available on Microsoft Teams.
Regular staff surveys are a great way to gauge how staff are feeling about their role and where they are struggling or need support. 
Putting in place surveys, regular communication and good training can go a long way to helping staff feel more supported in their role and feeling more positive and less stressed.
However, unfortunately stress can come from external factors that employers may not be able to directly solve, but there are still plenty of ways that they can offer a helping hand and make any stress felt less acute.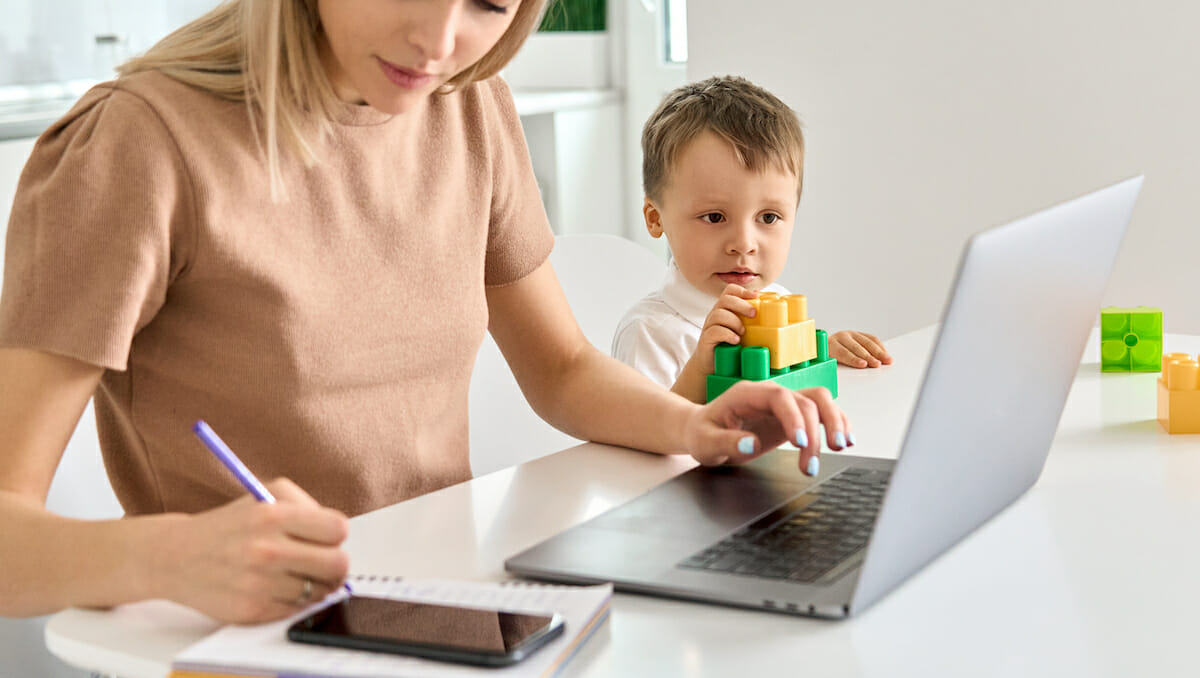 Helping Staff With External Stressors
As we've already mentioned, we're in the thick of a Cost Of Living Crisis which, according to many experts, is only really just beginning. Financial pressures are going to be faced by the majority of working people in the UK on a scale not seen since after the Second World War. Parents and caregivers with families are already trying to balance work with responsibilities at home and added financial pressure to boot is bound to cause additional stress. Especially since it looks like energy prices for example, may be going up again before they come down. 
Companies have the power to help ease stress for employees struggling and getting more creative and rethinking company benefits could be one such way to offer support. 
For example, in the current climate it would perhaps be more beneficial to offer childcare vouchers or a subsidy towards energy costs for those working from home than beers and pizza in the office on a friday. 
Giving people a choice of what benefits they tap into that can make a tangible benefit to people's lives and set companies apart from the competition. Again, speaking to staff and running surveys can mean that benefits packages are optimised to really offer true benefits and not to just 'box tick' and offer what you think staff want or what everyone else offers. Priorities for many people have definitely changed over the last 12 months and there is no room for assumptions.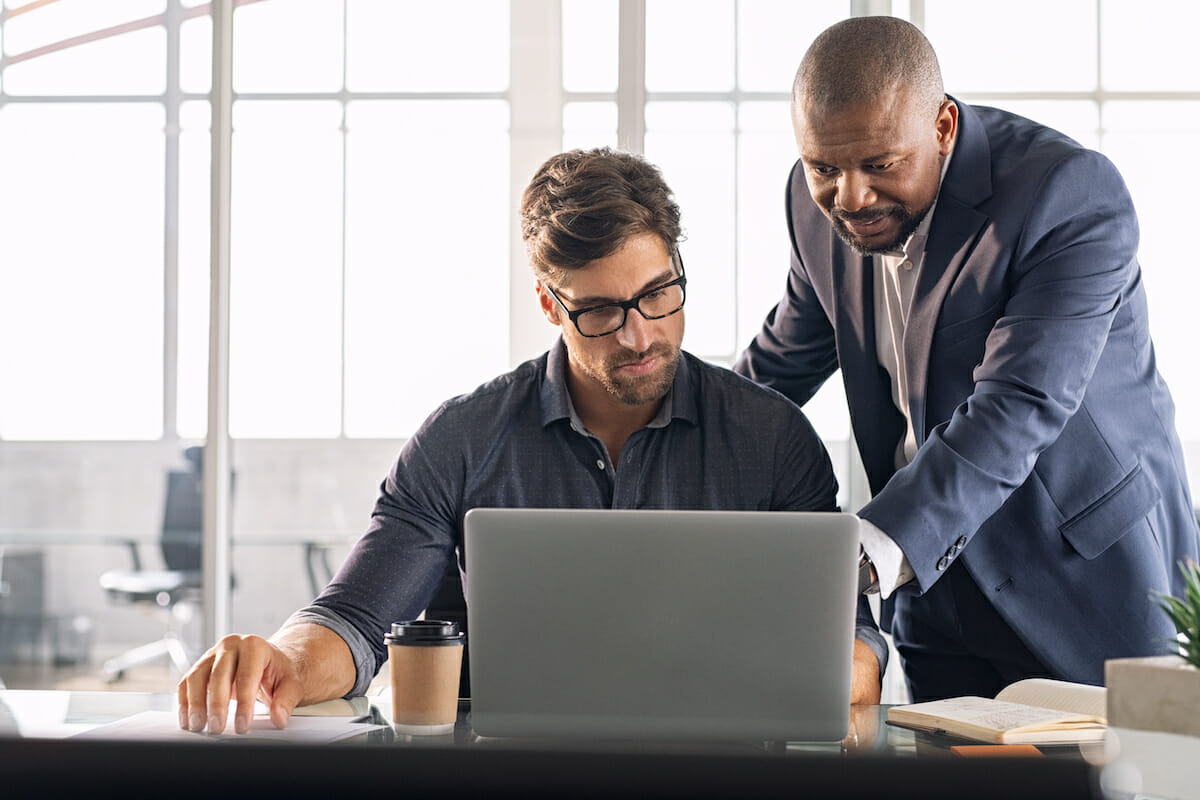 Empathy has always been a crucial attribute for good leaders, but it is taking on more and more importance. According to Better Up Stress levels are significantly lower within an empathetic company.. Being able to be flexible, empathetic and understanding at this time is going to be integral to helping staff feel supported and easing stress. 
For example, If a staff member needs to work later or earlier so they can call up their energy provider for example, they should feel supported and be able to have flexibility where this is concerned. Otherwise the situation can become exacerbated and the person even more stressed than they were to begin with.
Leaders should be mindful of the pressures that are now facing many people outside of work and that some of this worry or unease is likely to manifest during work hours. If for any reason someone is not acting their usual self, a kind empathetic approach is always the best one. Listening to the individual and understanding the situation offers a good platform to move forward and try to provide support in the avenues that employers have available to them.
Having a mental health counsellor or access to mental health support when needed would be extremely helpful. We recently launched our free Wellness Assistant for this very reason, to provide employers with tools to be able to support their staff's emotional and mental wellbeing, particularly in this time of crisis. 
There are so many people that can't get access to the mental health support that they need right now for a combination of reasons including services being oversubscribed while simultaneously understaffed.
As such, we wanted to try to help bridge this gap in some way, with a special tailored assistant designed to help their staff live healthier and happier lives. 
The Wellness Assistant integrates directly into existing communication platforms including Microsoft Teams and Workplace From Meta. It promotes activities that improve mental and physical health while allowing staff to set, track and complete wellness goals for the year ahead.
It can:
Promote wellness activities and provide wellness inspiration

Allow people to set, track and complete wellness goals

Set monthly wellness check-ins to measure morale and encourage wellness goal completion

Link to other internally available wellness resources and partner services 

Improve company culture and employee engagement 
According to United Healthcare "56% of employees had fewer sick days because of wellness programs". 
If employers can offer proactive wellness support, empathetic leadership, connect their staff to a wider community and really listen to what their staff need at this time we can go a long way to reducing stress and making people feel healthier and happier in the long run.
At The Bot Platform, we're helping companies around do just that by building onto channels like Microsoft Teams, Workplace from Meta and more. Interested in seeing how we could help you? Give us a shout!