It's no surprise to learn that people who work from home spend a lot of time at their computers which can result in poor posture. 
Being at home can often mean (especially in the winter months) that we're doing less exercise than normal and our only movement is from room to room. Or in the case of Boris Johnson, to the fridge to grab another chunk of cheese. 
As such, it's really important that we incorporate some kind of movement into our daily routine, especially on the days we don't feel like doing it, as this is often when we need it the most. 
While a gym membership is great, during the cost of living crisis people may be cutting back and looking for alternative ways to work out on a budget. There are many videos on YouTube that share short yoga and stretching routines that are between 15-20 minutes and so even if you have a really busy schedule or have kids that need breakfast in the morning, there is still time to make sure you move and stretch yourself properly. 
Of course, walking is a great form of exercise and completely free. One journalist from The Metro even recently experimented with created a 'fake commute' for herself where she did a daily walk every day to see if it had benefits for her mental health and wellness, which she found greatly improved.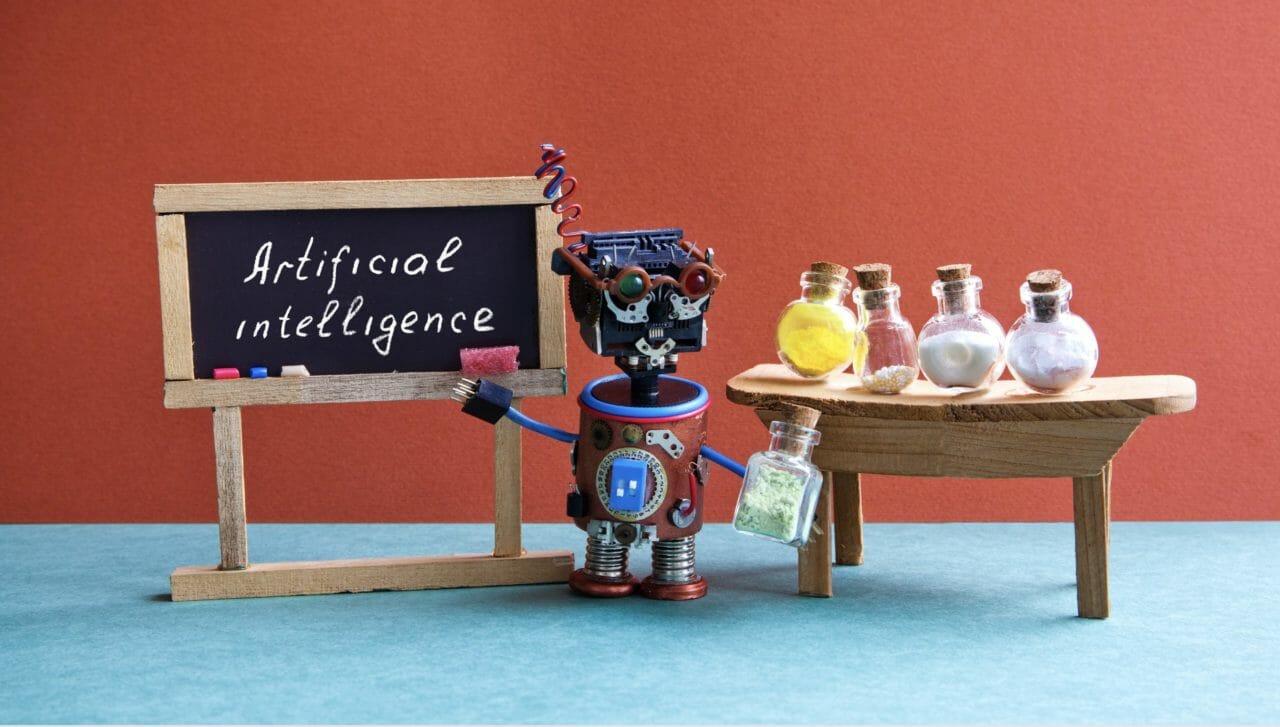 Tools To Support Mental Health & Wellness Goals
Sticking to a new schedule for wellness or finding time in your week to prioritise meditation for example can be difficult at first and even the most well intentioned person can end up throwing in the towel.
But it doesn't need to be like that. There are a plethora of tools available that can help to improve mental health and wellness but also help to track and stick to those practices.
For example, apps like Calm and Headspace offer free trials to their guided meditations, there are also free guided meditations on YouTube that can help you begin to embrace mental quiet and make time for inner stillness.
There are also Assistants that connect to everyday day tools that you use at work, such as Microsoft Teams, that can help. We built our Wellness Assistant for this very reason.
The Wellness Assistant can help with a number of health related activities such as sharing educational content, setting and tracking wellness goals and connecting staff to help and resources in this area.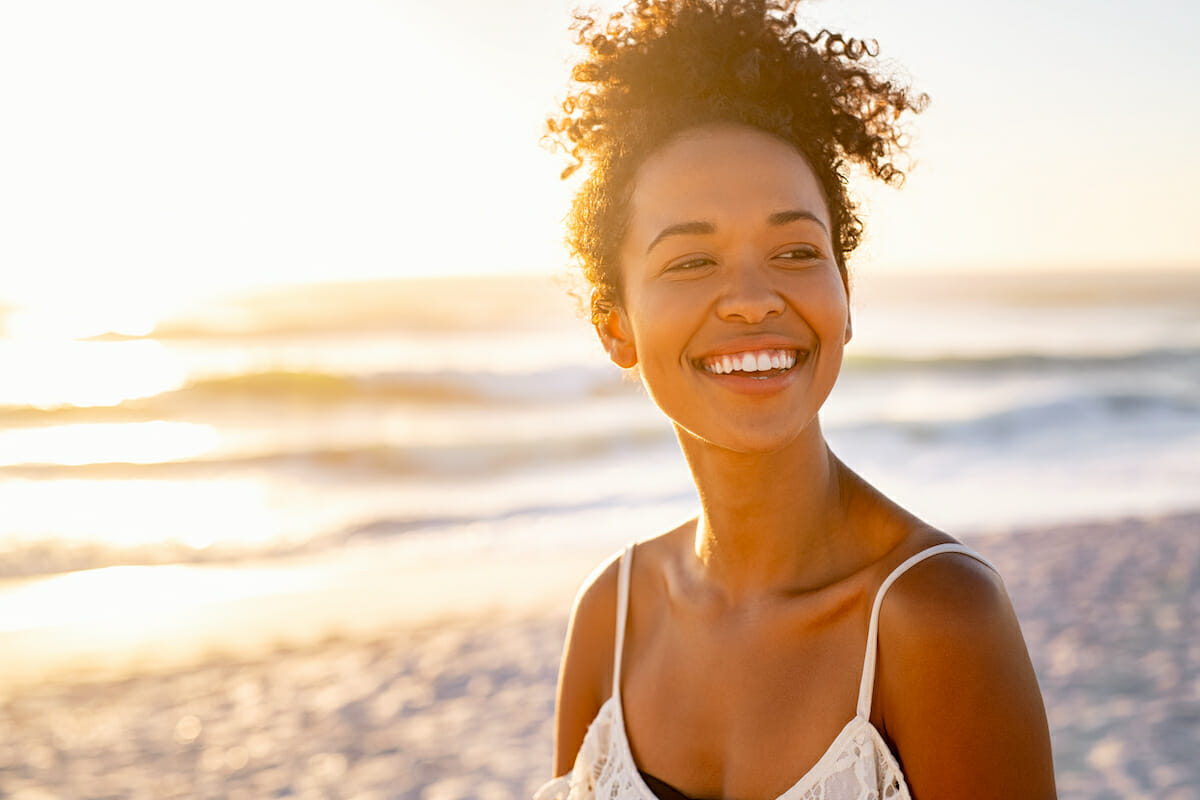 Making Sure You Take Regular Breaks
It sounds obvious, but as more people work from home it means that more people may be 'taking work home with them' and are struggling to switch off after work hours. According to a survey by remote.co up to 40% of those who work from home struggle to switch off after work hours.
As more of us are working asynchronously with team members across multiple time-zones it is important that there are clear processes for communication and boundaries set for your personal availability.
Blocking out time in your calendar for lunch breaks and to delineate your working hours is really important so you don't feel like you have to be 'always on' and respond in real time to colleagues who are on completely different time-zones, that kind of approach could lead to burn out.
Anticipating or worrying about work related issues or things you need to do tomorrow for example can take a mental toll and staying on your computer even after your work hours are done could exacerbate anxiety.
Being chained to your desk does not make you better at your job and in the long term it could cause stress and burnout.
Take your breaks seriously, you need to have space for yourself and to do things you enjoy in order to bring your best self to work.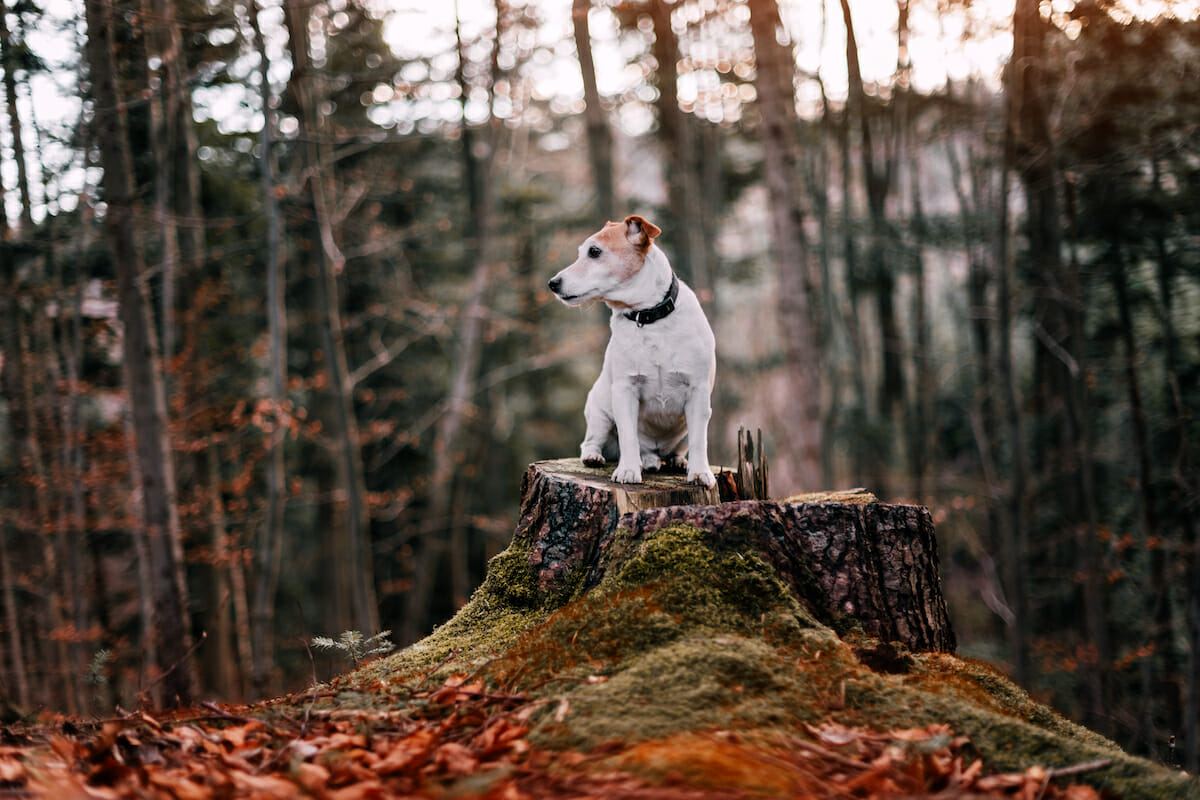 Getting out in nature has been proven to have multiple mental and physical wellbeing benefits. It is restorative and can bring a feeling of peace and calm to us. 
If you don't have the luxury of a garden consider taking a walk in the park or having your lunch outside. 
However, many people can experience hayfever during the summer and this year in particular there seem to be more people struggling with hayfever symptoms than ever. 
In this case, nature may not necessarily be your friend at the moment! Putting vaseline on your nostrils to block pollen and antihistamines can help when you're outside and instead it might be better to hang out with the house plants and build an Eden inside your home until hayfever season passes.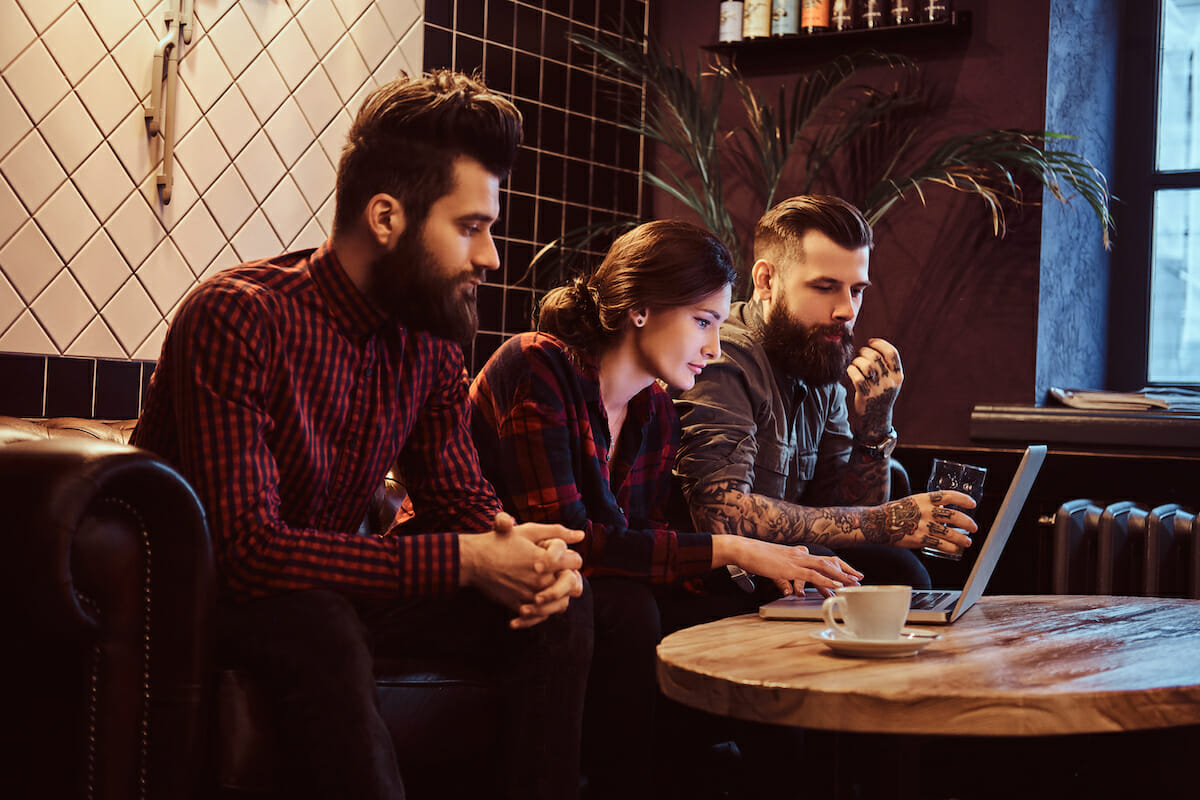 Get Social / Change Where You Work
With so many people working from home now, you could join forces with your friends and work together some days of the week for some more social interaction. 
How about heading to someone's garden for work or planning a lunch break together? 
Working from home can be lonely at times, but with the weather (hopefully) improving it can be a great opportunity to work communally and spend time with friends during your breaks. 
Your workspace is also important for how you feel about your work and can help you to feel more calm and productive. We recently shared some tips on how you can spruce up your home work space so that it brings greater serenity to your working day. 
Prioritising your mental health and wellness at work is the most important thing you can do for yourself and your career in the long run. We hope these points can give you some inspiration and help you thrive.