Apps are a part of our lives now. They are integral to the running of many businesses. Our reliance upon technology has never been greater. At work many of us swivel from App to App countless times during the day.
According to a study published by HBR workers toggle between Apps about 1200 times a day.
This adds up to just under 4 hours each week of workers reorienting themselves after toggling. This takes a toll. Specifically a 'toggle tax'. Adjusting to the new application and it's different layout is a complete shift of context that requires the user to get their new bearings. Considering how often you do this every day, this amounts to a sizable portion of time and a significant drain on employee focus.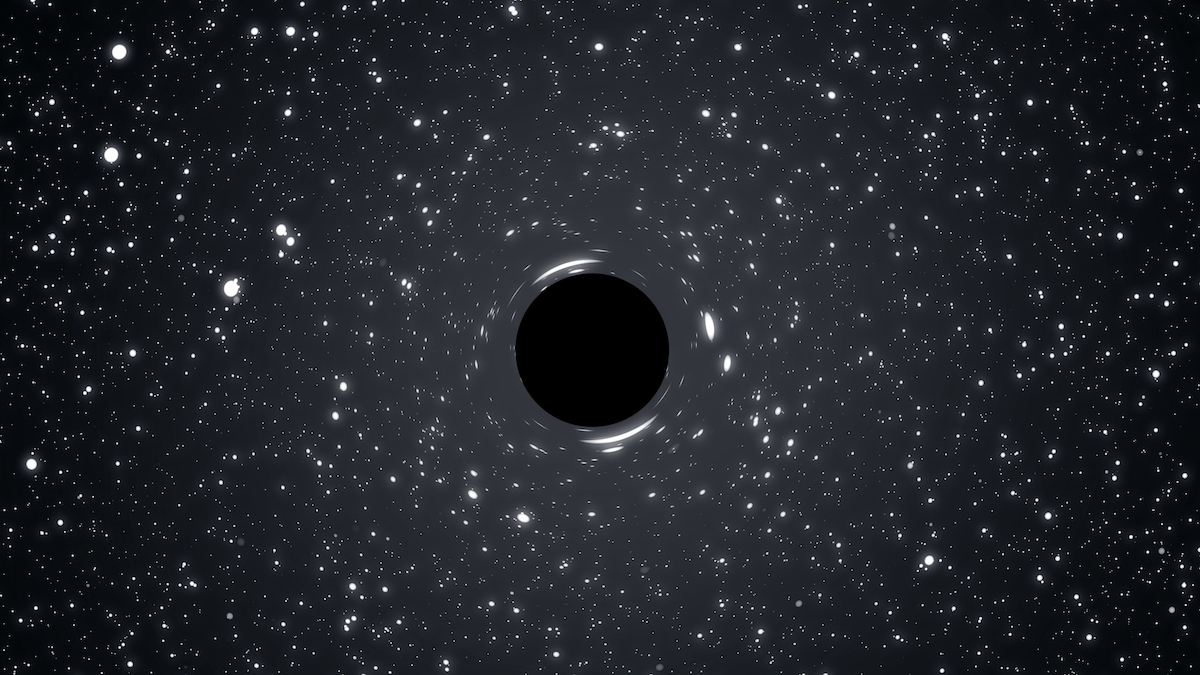 Now it is easy to just write this off as the unavoidable cost of doing business in the 21st century. But in accepting this as a necessary reality you are resigning your business to avoidable losses. Indeed, the cut goes deeper than you think. Staff who are overly exposed to incessant toggling are likely to get increasingly frustrated and eventually leave: 49% of the workforce would leave their job because of frustrations with technology. And post pandemic in the shadow of The Great Resignation, staff retention is paramount. Leaders should be doing everything they can to mitigate burnout. Get a handle on how staff navigate the work structure and gather important information necessary to alleviate staff burdens and increase productivity.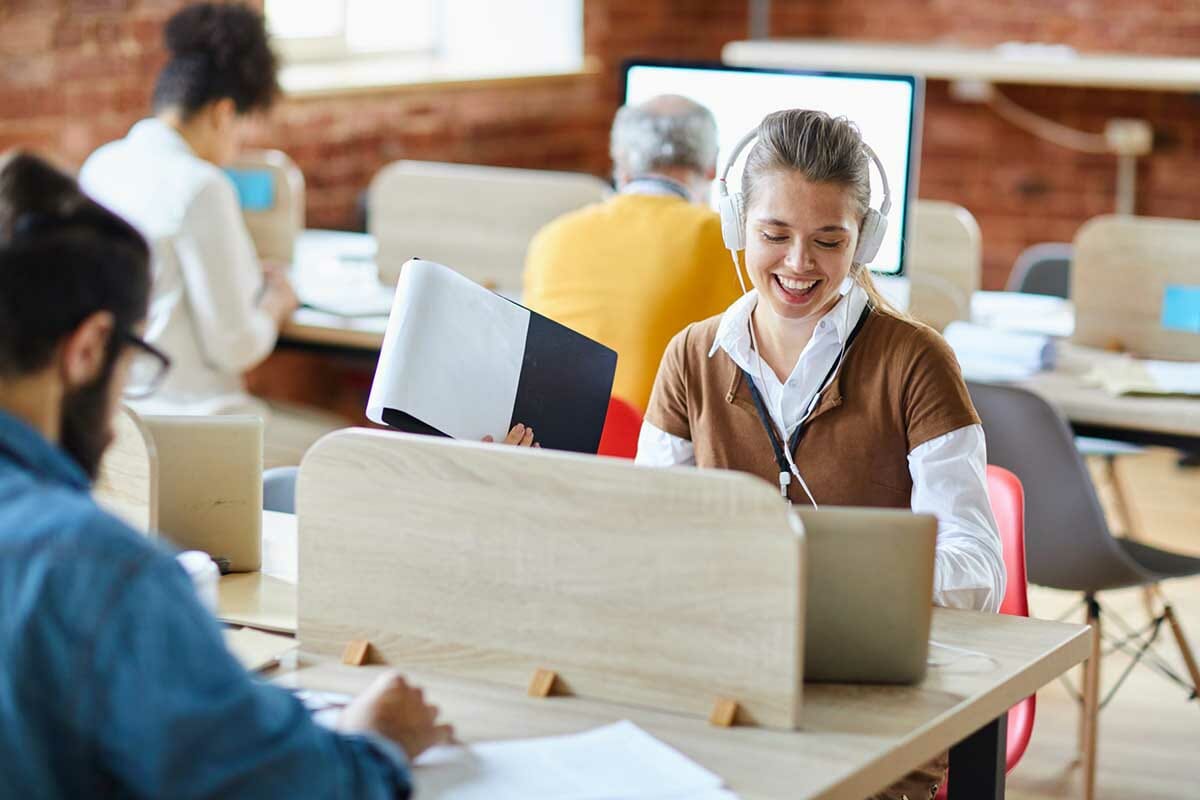 Once you have understood the nature of the problem it is advisable to have a look at the processes in the company. Look for areas with high app crossover. Consider streamlining areas of high traffic. For instance, take communications. Comms is an area that can lead to a lot of frustration for employees if the channels are alienated from each other. The first order of business should be to centralise comms into a single source. This will prevent a lot of unnecessary toggling and help give staff a new lease of life.
An obvious solution is to downsize app use in the company structure. In large companies especially, many apps are likely to be idle, redundant or extraneous. Have a complete app overhaul and cut those you can do without. The best way to identify unnecessary apps is by simply asking staff. As they are using these systems the most in the day to day, they often have the best idea of which apps are unnecessary and over complicate matters.
If however you find it necessary to incorporate an application into the company, make sure it is properly integrated into the business. One of the most effective ways of combating app fatigue is by making sure the apps you do use are interoperable with each other. Build on pre-existing channels rather than creating new ones that clash and require a separate interface and training.
Various solutions are available to where your team already are, such as Workplace and Teams. Rather than inundating the workscape with yet another new app, intelligent software can be used in ways that could have been outsourced. LeadingAgile developed a digital assistant that allowed them to automate their onboarding process, but crucially they did this in a way that doesn't require a shift in context. All submitting and form filling required zero toggling. Users do not have to re-adjust when submitting feedback or responding to surveys. This resulted in a system that in their own words "saved us precious hours of time".
Globe Telecom were also able to increase employee recognition by 900%, as a result of removing the need for staff to toggle to a different app to submit employee recognition feedback, instead using The Bot Platform to integrate directly with Workplace, cutting out the middle-man.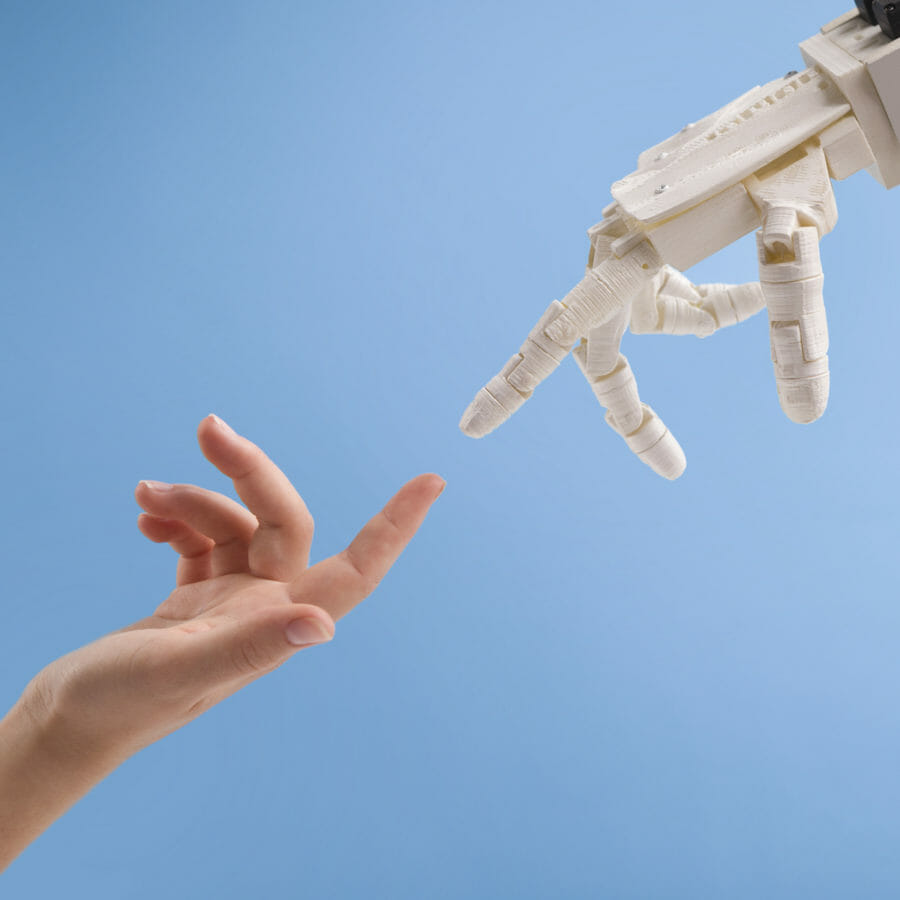 Digital assistants are a great way of managing a company's apps, ensuring app clutter is at a minimum and facilitating frictionless toggling. A digital assistant can bring disjointed apps together into a user-friendly hub, greatly diminishing the toggle tax and enabling the smooth running of company operations.
We use apps for their convenience. They are supposed to be a welcome addition to the workscape that augments our capability to perform tasks. But we are in danger of letting technology overcomplicate our working lives. The Bot Platform was created to make technology work for us, enabling our interaction with the digital world. It should be as seamless and as helpful as possible. 
Work with us to build the work tools and applications you need that can make company operations run effortlessly. Adding to app clutter thoughtlessly can exacerbate the problems apps are designed to eradicate. We work to integrate applications directly with channels staff are already using. 
No toggling. No time wasted. Less frustrations for staff. Better productivity.