It's been a tough year and many of us are relieved to nearly see the back of it. We could all use a little morale boost and certainly, many companies are looking for an end of year unifying event that can build some optimism for the future.
Many businesses use end of year events as a way to boost morale and build a strong company culture, as well they should: according to a study by Glassdoor, good company culture is the main factor for ensuring employee retention. And if you truly value your employees, in today's world you have to show it.
Yet event planning can be a big drain on businesses: there is a lot of communication that needs to happen through all periods of the planning process to a vast array of people. Not to mention dialoguing with participants, logistical planning and set-up while keeping in line with health and safety regulations. And, as anyone who has ever planned anything knows, there is always something that pops up unexpectedly!
The Christmas party is supposed to be fun after all. And in our turbulent economic situation many may be tempted to just write the whole thing off if the admin weight gets too heavy.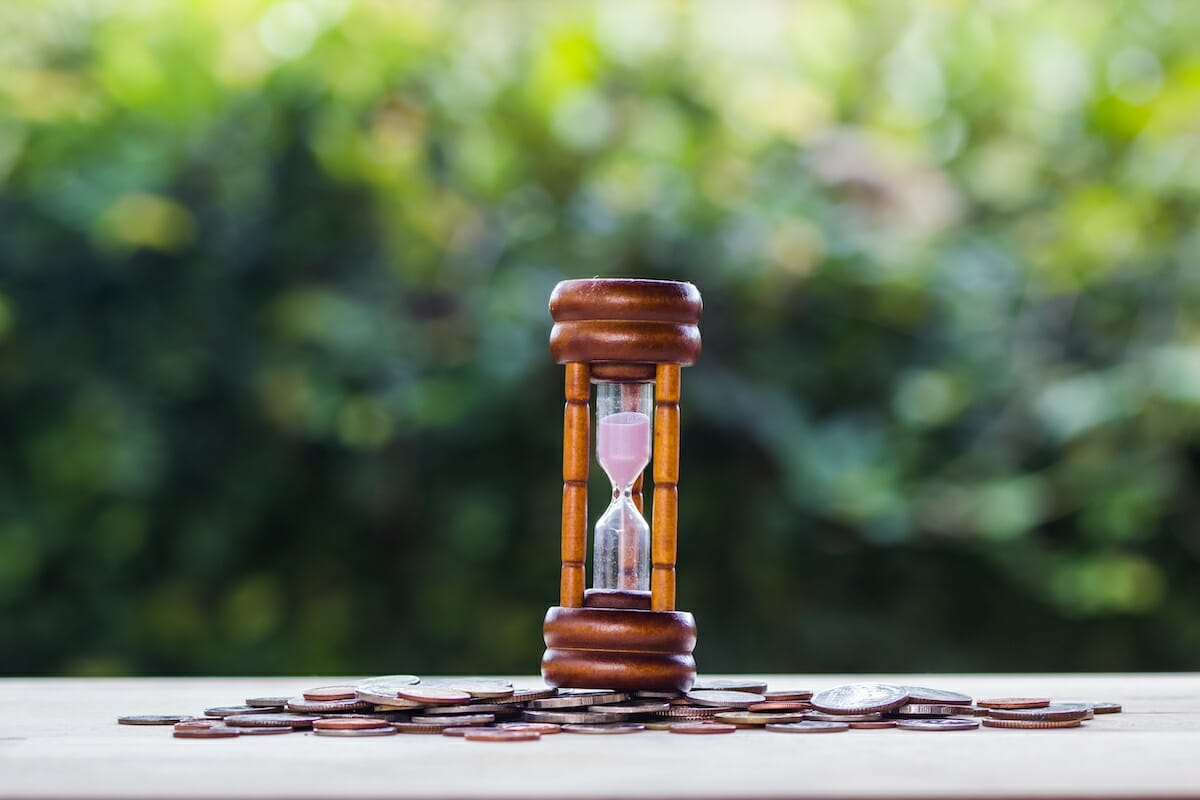 A cost-effective and time saving solution
But there is a cost-effective and time saving solution to event planning available to alleviate the burden and still ensure your team has fun.
Bots and digital assistants improve the communications involved in event planning. They build on the systems already in use by staff and are serving to revolutionise how events are planned and managed. The event planning bot modernises the organisational capacity of HR teams eradicating the labour intensive and costly process of manual information delivery. Bespoke bots boost engagement and allow departments to focus on making the event as beneficial as possible for attendees. No more getting bogged down in repetitive detail.
Employees respond very well to this: 85% of employees are more motivated to be engaged when internal communications are effective. And in the planning of a successful event attendee engagement is key, in fact 49% of event marketers see participant engagement as the most important factor for a successful event.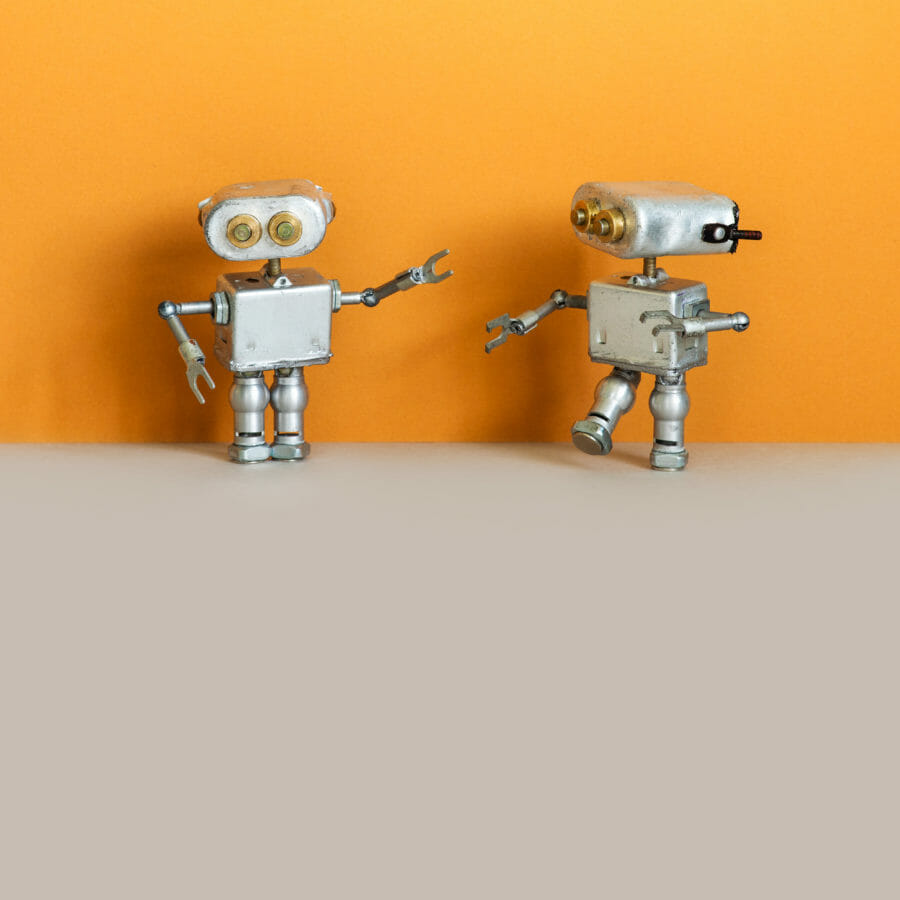 Whether virtual or IRL bots can streamline event planning
Of course many companies will decide to host virtual events this year, and here the adaptability of digital assistants really comes to the fore. The event assistant bot integrates with pre-existing tools like Microsoft Teams, Workplace from Meta or Slack etc, to provide a single source of information, negating the necessity for a dedicated host or large scale human activity, which exacts a heavy toll on resources. Queries about the event can be answered instantly and, as bots don't sleep, they are able to work for a person: to their own time scale, preference and general convenience.
Whether virtual or IRL bots can streamline event planning and management by:
Posting company wide bulletins about the upcoming event

Automatically responding to FAQs

Collecting data from participants that organisers can action into innovating the experience

Updating attendees during the event

Boosting interactivity- running polls, digitising questions and talking points

Gathering feedback post event through surveys etc ensuring stronger performance into the future

Providing bonus content or surplus information

Reiterating important 'take home' points
Tinsel and Turkey bot by Moneypenny
Take the case of Moneypenny for instance: they were able to adapt their annual Christmas dinner to bring it in line with the social distancing guidelines made necessary by the pandemic. Moneypenny, working with The Bot Platform created the Tinsel and Turkey bot. This allowed staff to still enjoy their annual Christmas dinner even in challenging times. Staff were able to select their dietary needs and culinary preferences well in advance, with the bot collating the data and returning to each staff member with a booked slot. Within 24 hours 75% of Moneypenny staff were booked in and primed.
The pliable nature of the bot salvaged an end of year event for Moneypenny. The applications of the event assistant bot are far reaching and limited only by imagination. It can assist in many other celebration events such as secret santa, advent calendars, charity raffles, organising Christmas jumper days, department decoration contests, and charity fundraising to name but a few.
Event assistants, such as the Tinsel and Turkey bot, can keep participants engaged through all stages of the event and drastically amplify engagement and make staff feel more connected. This improves company culture and keeps staff engaged and well informed, with information exchange this effortless.
Make end of year events planning a piece of (christmas) cake by letting bots do the hard work for you.