Cyber Security, Governance, Risk and Compliance; not topics that a person tends to get easily excited about (unless you're The Bot Platform's Chief Technology Officer – shout out to our Tech wizard Paul King!). Yet concerns around cyber security are growing in businesses across the globe, and with valid reason. The World Economic Forum reported that in 2020, malware and ransomware attacks increased by 358% and 435% respectively and the UK Government's Cyber Security Breaches Survey 2022, found that around four in ten businesses report having any kind of cyber security breach or attack in the last 12 months.
As part of Safer Internet Day, we're breaking down the biggest cyber and digital security threats facing businesses in 2023 and how our technology at The Bot Platform can help you tackle these threats head-on, giving your business the tools to implement an effective cyber-security strategy; ensuring the safety and protection of your employees and your business.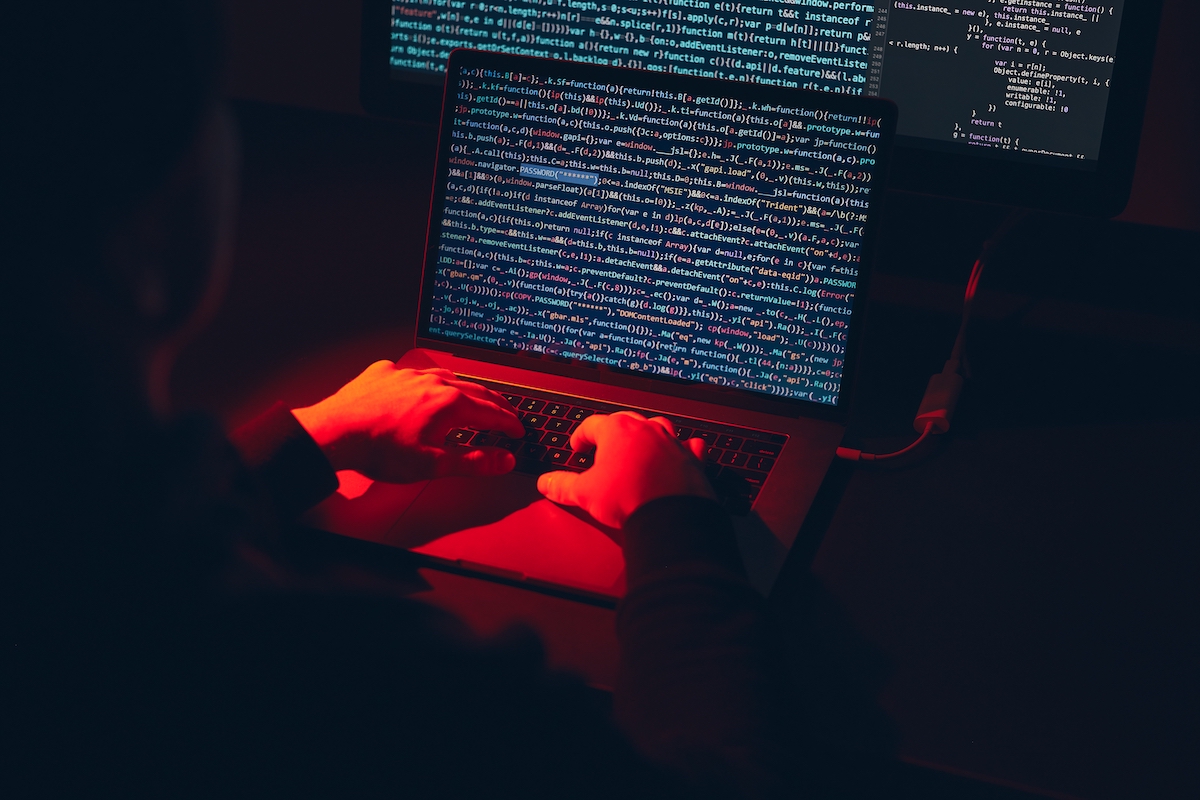 Cyber Security Challenges for Businesses in 2023
There has been a significant shift in society's technology use in recent years, intensified by the Covid-19 Pandemic. Industries have undergone rapid digitalization, many workers have shifted to remote working and as such, there is a rise in platforms and devices facilitating this change. 
As the World Economic Forum Global Risks Report 2022 outlines, this "shift to remote work has accelerated the adoption of platforms and devices that allow sensitive data to be shared with third parties. Remote work has moved digital exchanges from office networks to residential ones, which have a greater variety of connected devices with less protection against cyber intrusion. While these capabilities afford tremendous opportunities for businesses and societies to dramatically improve efficiency, quality and productivity, these same capabilities also expose users to elevated forms of digital and cyber risk."
The rise in cyber security threats means many businesses are struggling to effectively prevent or respond to them. Unfortunately, many users are navigating a multitude of security vulnerabilities; from outdated systems and technologies to poor governance systems. Quantivate reports that many organisations continue to "operate with separate or inconsistent risk, governance, communication, and reporting strategies as well as misaligned operating models, technologies, taxonomies, and terminologies." This type of fragmentation impedes effective risk management in a constantly changing digital risk and compliance environment.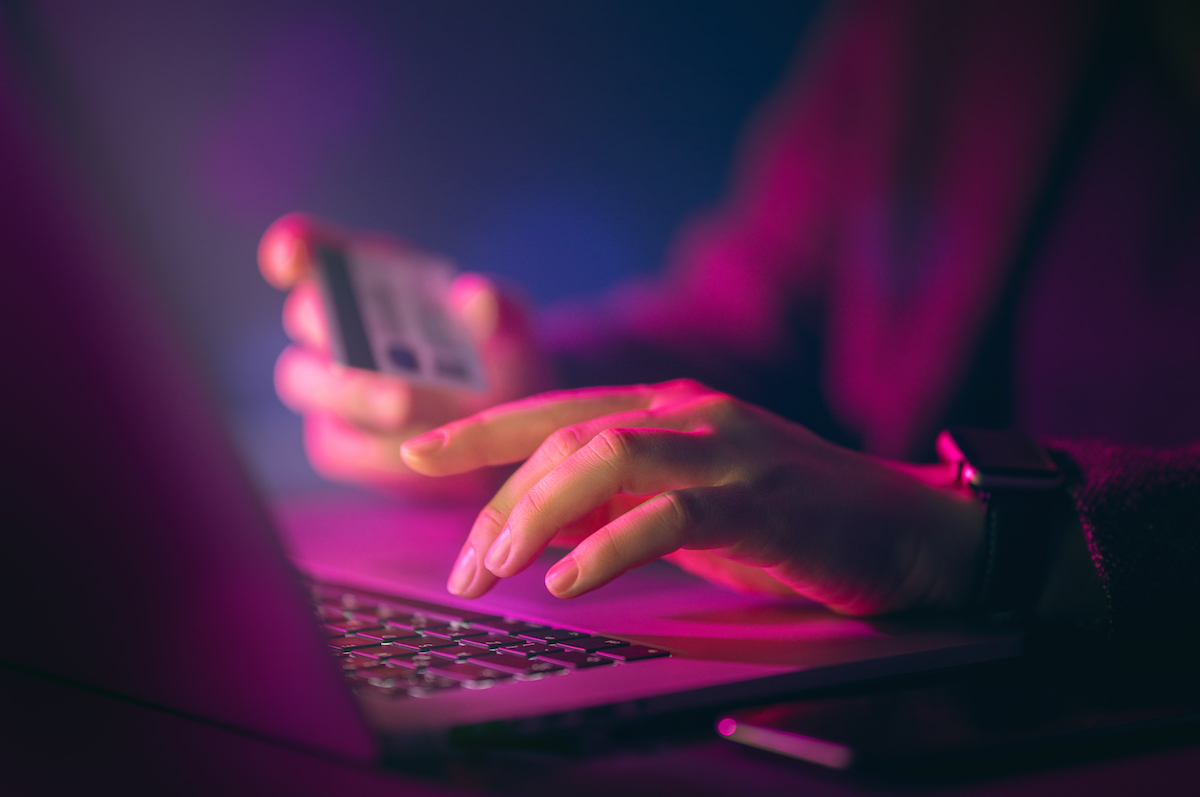 The UK Government's Cyber Security Breaches Survey 2022 found that fewer than a quarter of UK businesses (23%) have a formal cyber security strategy in place. Incident management policy is limited with only 19% of businesses having a formal incident response plan.
While cyber security is now seen as a higher priority, 60% of Executives rank cyber security as one of their top 5 risks, the Government's report did not find a corresponding increase in actions to implement enhanced cyber security. Organisations are taking an informal approach to incident management, with fewer than one in five businesses having a formal incident management plan.
There is a lack of understanding of what constitutes effective cyber risk management, which is compounded by a lack of expertise and perceived complexity of cyber security matters at board level. 
The impact of disruptive cyberattacks could be financially devastating for businesses that fail to invest in protections for their digital infrastructure. In one recent case, cybercriminals cloned the voice of a company director to authorise the transfer of $35 million to fraudulent accounts. It is essential for businesses to recognise cyber security issues and bring them to board-level conversations, to build effective and resilient risk strategies.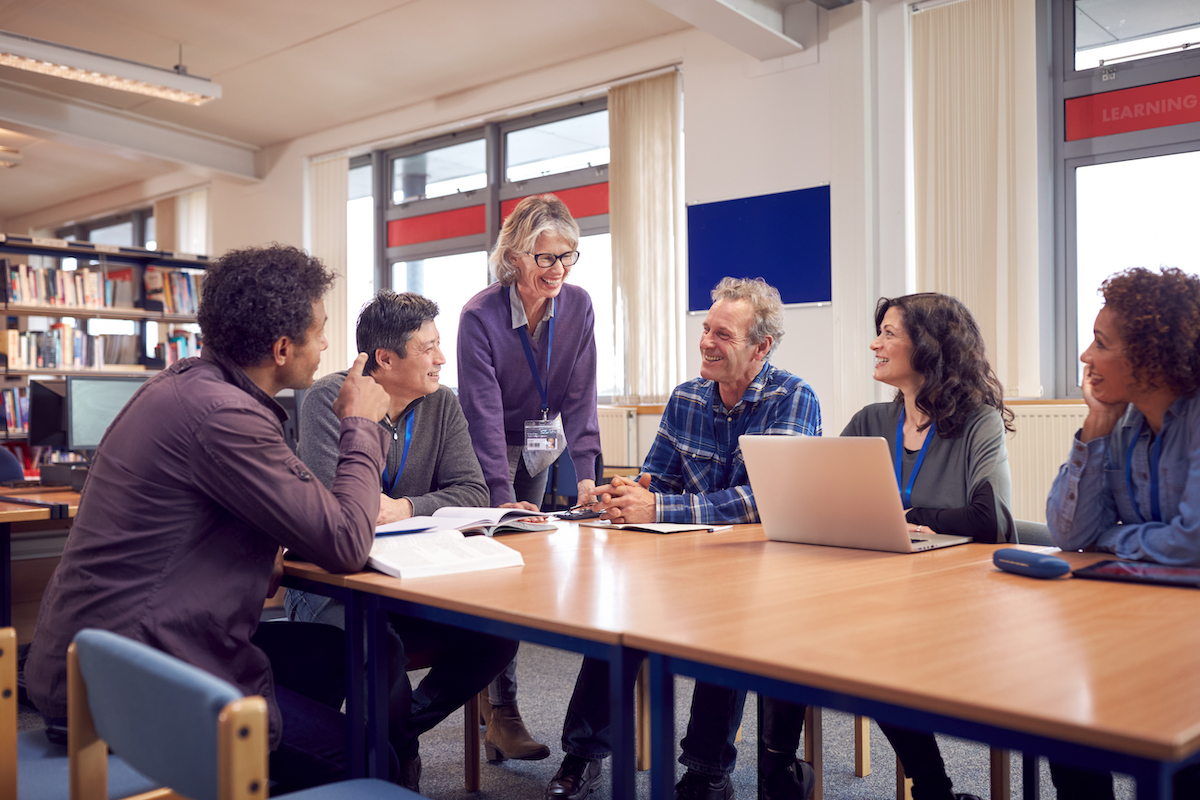 Effective and Consistent Training
The Cyber Security Breaches Survey 2022 reports that in the 12 months prior to the survey only 17% were provided with training or awareness raising sessions specifically for those not directly involved in cyber security. Businesses reported having "significant challenges in trying to explicitly change or improve cyber security. Staff were often resistant to change if they felt it made it more difficult to do the core activities of their role." It is therefore imperative that communication and training across all departments is managed carefully; to make training and information readily available to staff, to successfully embed cyber security practices into a Company's culture.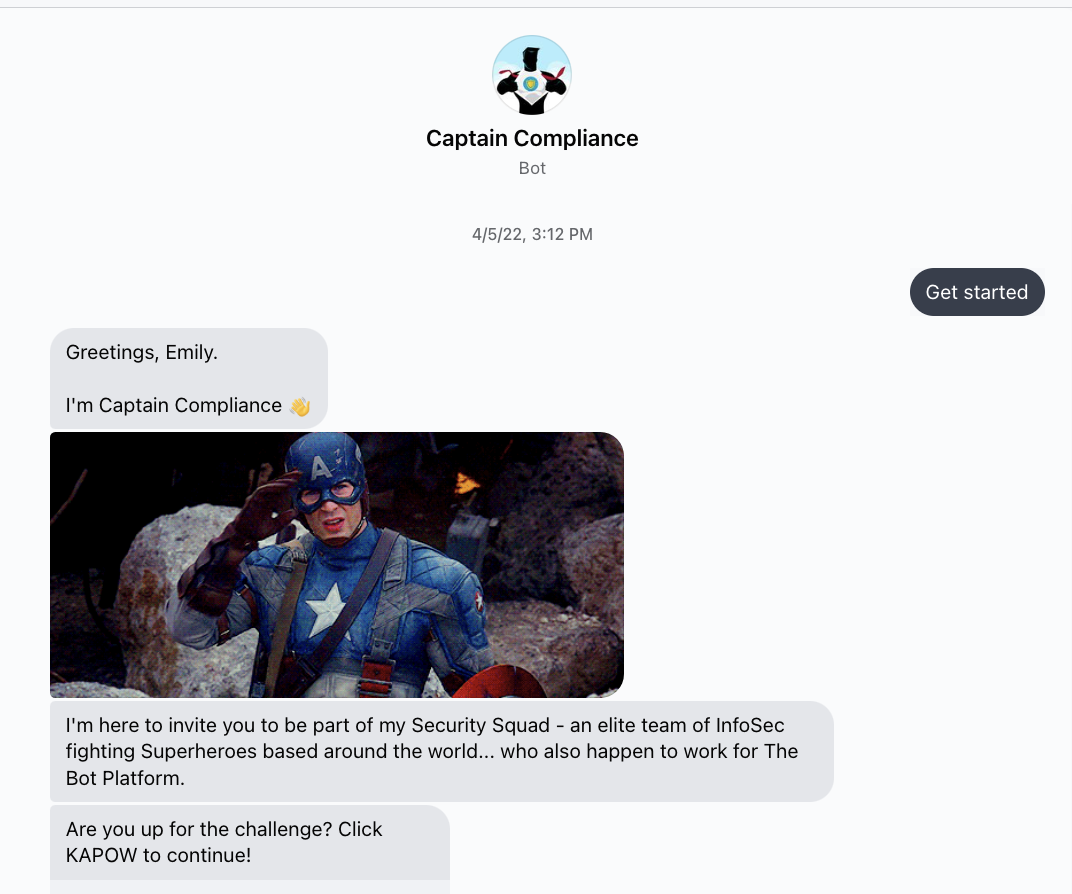 Automating Security and Compliance in your Business
Here at The Bot Platform we have our own internal Compliance Bot, 'Captain Compliance', which has been specifically created to communicate security updates and implement effective systems to help us tackle risk management. 
Our Compliance Bot acts as an automated, internal security assistant helping to:
Tackle Risk Management

Give immediate access to security and compliance information

Provide security training

Issue important security alerts

Track employee training progress

Instant reporting of incidents for staff

Connect with internal security experts

Conduct compliance checks
Our customisable bots are compatible with Workplace from Meta and Microsoft Teams, and can be designed to ensure that everyone in your company has immediate access to security and compliance information and the relevant materials whenever they need it. 
An integrated risk management system, like the Compliance Bot, will help your business to unify risk management processes and functions. Helping you achieve strategic alignment, greater efficiency, and actionable risk intelligence across the whole organisation.
Quantivate explains the benefits of integrated systems; "integration connects the dots across risk and compliance verticals, giving organisations a single source of truth for risk data and reporting. Taking a holistic view of risk management across your institution improves your ability to aggregate information and extract actionable insights, make data-driven decisions, and verify compliance and audit readiness."
Furthermore, "integrated reporting also ensures Governance, Risk and Compliance information gets to the right people at the right time. Automating workflows, data management, and reporting processes in one system of record provides significant efficiency gains by reducing manual effort, errors, and redundancies in your risk management activities." 
In summary, automated security and compliance systems can successfully facilitate consistent risk management processes, equipping teams to proactively manage tasks, document activities and results, and share information. Quantivate adds that a beneficial result from data-sharing between departments is enhanced communication and collaboration. As a result, this creates a positive company culture, centred around the safety and protection of the teams and your business. When all teams share a single system they also share a common language for defining and discussing risk. This encourages departments to share relevant information and helps teams work together effectively toward an efficient cyber security strategy.