It's getting to the time of year HR Departments and workers all over the country quietly dread: the open enrollment period. A necessary yet persistent nuisance for companies nationwide that annually drains important resources, when workers are continuously bombarded with emails and messages alike.
The sheer amount of time and work devoted to administering information and chasing staff is a significant allocation of resources. And all too often staff are left baffled and intimidated by the comms siege, resulting in them putting it off until the last minute, or maybe missing the deadline altogether.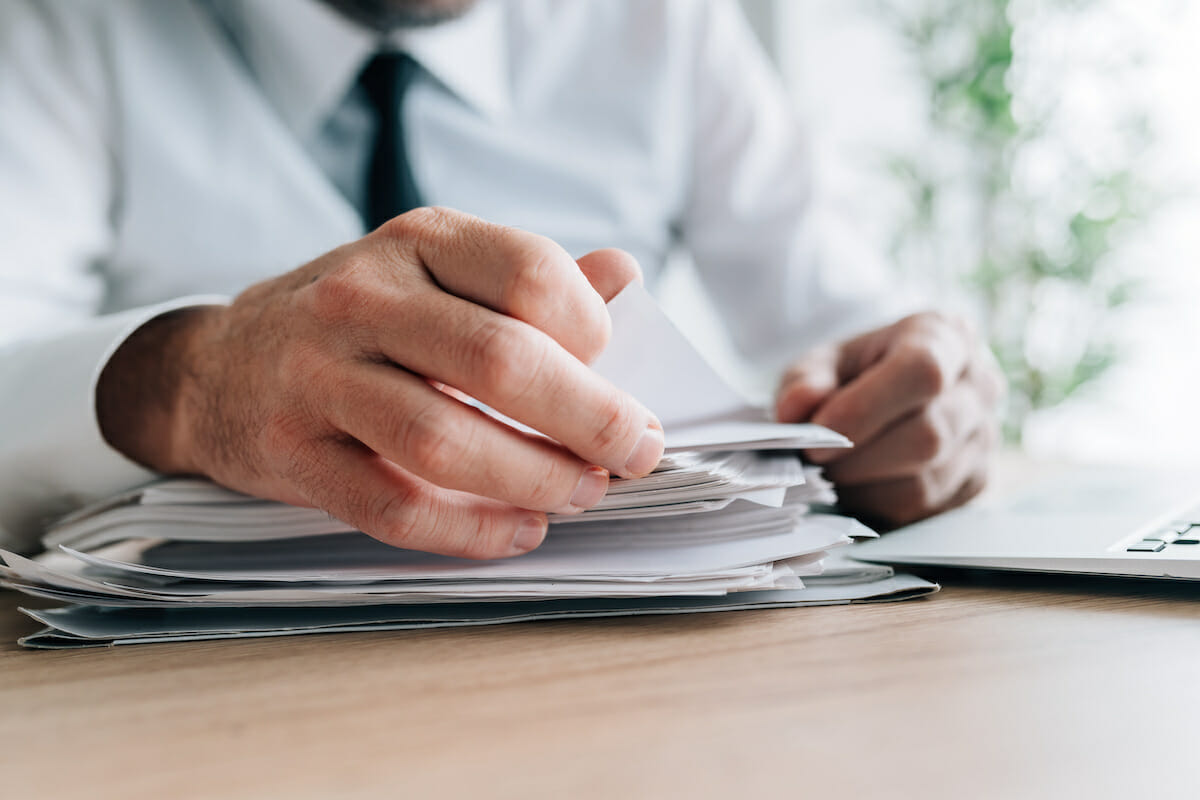 For those who don't know, open enrollment in the US is a period once a year, usually around autumn, when you can sign up for health insurance, change your HI plan, or cancel altogether. The window is typically only a few weeks, and if missed, means you have to wait until the next OE period to sign up. As many US companies offer health insurance plans, there is usually a big information roll-out during this time.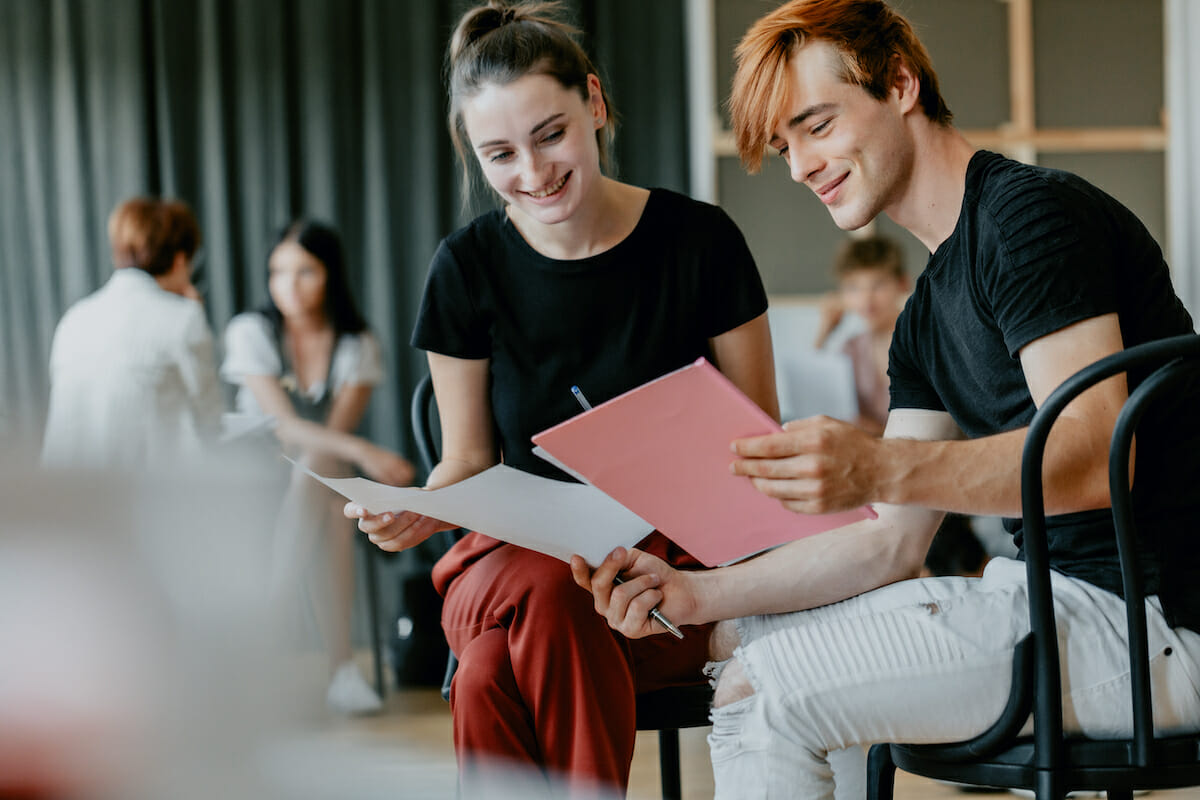 Readability is half the battle
A 2020 US survey found that 76% of participants did not open or read communications materials about open enrollment. 
Open enrollment often fails because the process can be confusing and complicated to navigate. Benefits information can be convoluted and sifting through the data a stressful endeavour. Information is often vastly spread-out and hard to follow, which has a demoralising effect on staff, resulting in them not always reading the communications thoroughly, if at all.
Add to this the drudgery faced by HR teams who also become disheartened by having the same meetings, the same presentations and answering the same questions again and again. And when OE deadlines are missed HR teams are burdened with more administration and disgruntled employees.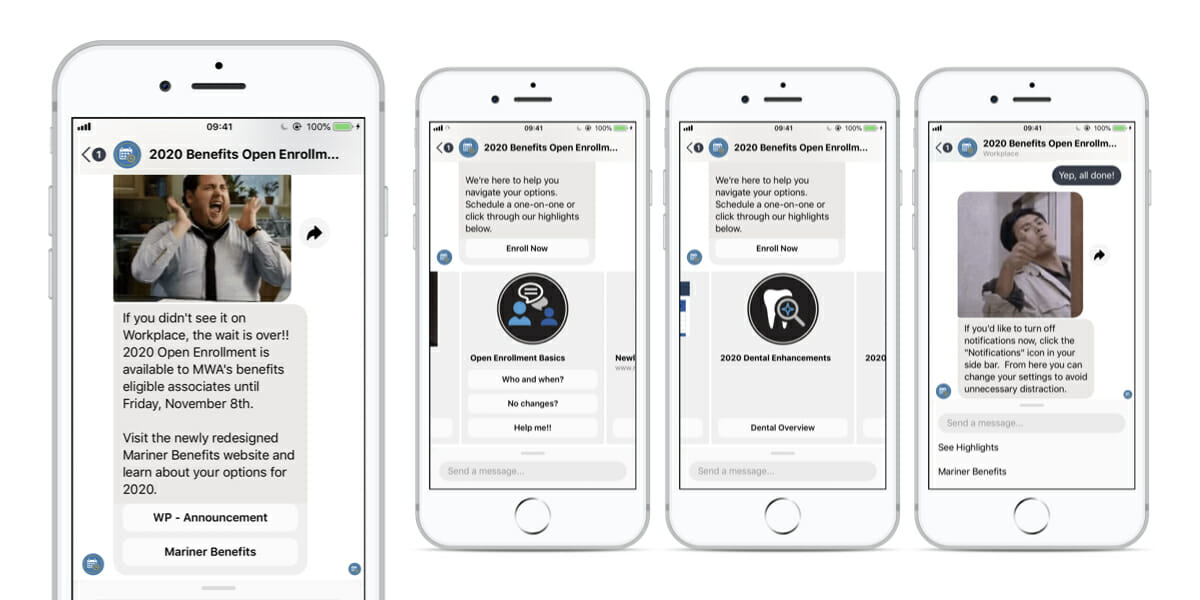 Mariner Wealth Built a Better Solution
All this contributes to increased costs for the company, but these costs and frustrations don't have to be accepted as a matter of course. Mariner Wealth's HR team used a bot for their 2020 open enrollment that automated communications to staff in a digestible format as well as providing enrollment reminders.
Relevant bite-sized information on the different plans available was automatically distributed to staff as well as the deadlines for completion. The bot was also able to target staff who hadn't enrolled and automatically remind them to complete their enrollment or if necessary schedule a meeting with HR for more information.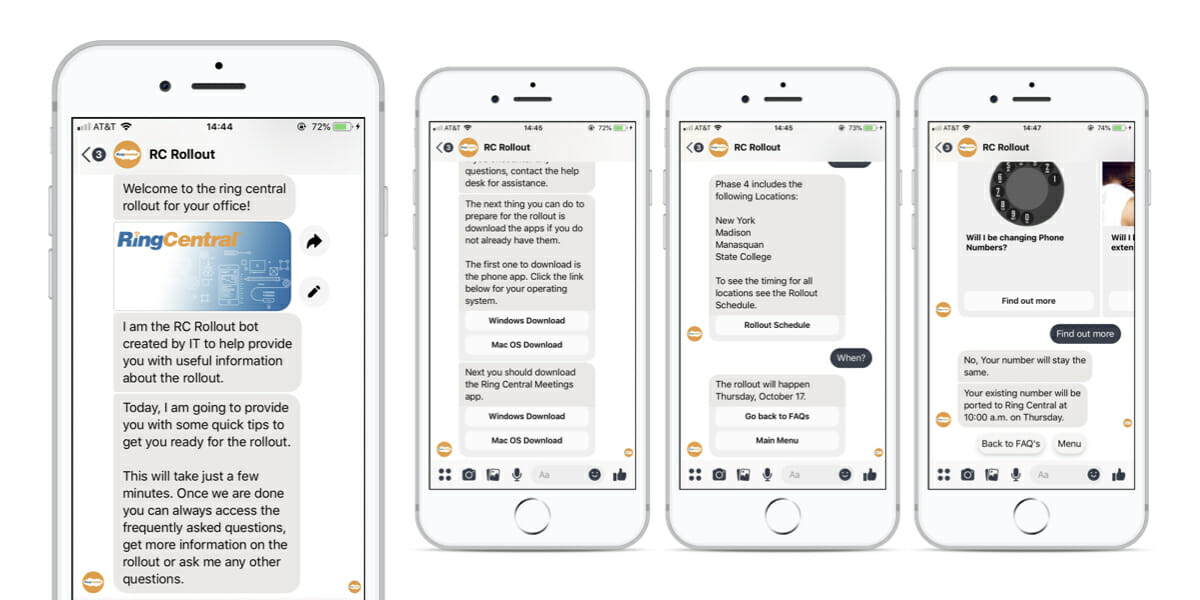 HR benefited from a reduced workload and a 25% faster enrolment rate
Indeed Mariner Wealth have eagerly adopted bots for a wide range of applications once the advantages became clear. They created automated tools that streamline internal communications, knowledge and information transfer, new technology rollouts and HR comms. These bots also drove innovation in team management and staff collaboration across the company. As a result their daily stand up meetings increased in efficiency by 93% and their phone system roll out to 35 offices was 100% successful.
In the words of Justin Stolberg, Senior Manager at the IT Help Desk:
"Before bots we would have been blasting staff with emails, hoping they read information posted to our intranet, and spending huge amounts of time replying to and helping different employees along the roll out. Using a bot, we were able to simplify everything, automate the comms process and put all the relevant information in one place for our staff".
The key to streamlining communications
The information rollout required during the open enrollment period essentially boils down to good company communication. Internal company comms are vital to the day to day running of a business. Streamlining information into a single source of truth simplifies content delivery and ends the email bombardment synonymous with OE.
Bespoke bots built using pre-existing communications like Workplace From Meta are highly adaptable and have far reaching applications for your company: learning and development, boosting engagement, improving recognition, onboarding, and liberating help desks.
Allocating vast resources to lengthy information rollouts is now a thing of the past.
At The Bot Platform, we can help you to create your own announcement bots or broadcasting tools and integrate them with Workplace from Meta, Microsoft Teams or any digital communication platform of your choice.
Want to see just how quickly you could get up and running for Open Enrollment season? Speak to one of our team today who will be happy to share more details and get you started.