The average person spends over 40 years of their life in the world of work, before retiring to spend all of their time golfing, fishing and gardening, if the stereotypes are to be believed. 
During those 40 years an awful lot can happen; pregnancy, sickness and bereavement to name but a few. These changes can result in employees taking a substantial amount of time off, and when they are ready to return to the workplace it can be incredibly daunting.
An oft-cited study indicates that more than a third of working mothers felt so isolated and unsupported when they returned to work that they wanted to quit, with only 18% feeling happy and confident about work. This means that employers have a lot to do in order to retain working mothers.
According to CIPD, employees are more likely to return to work safely and productively following long-term absence if they are well supported during their absence and on their return.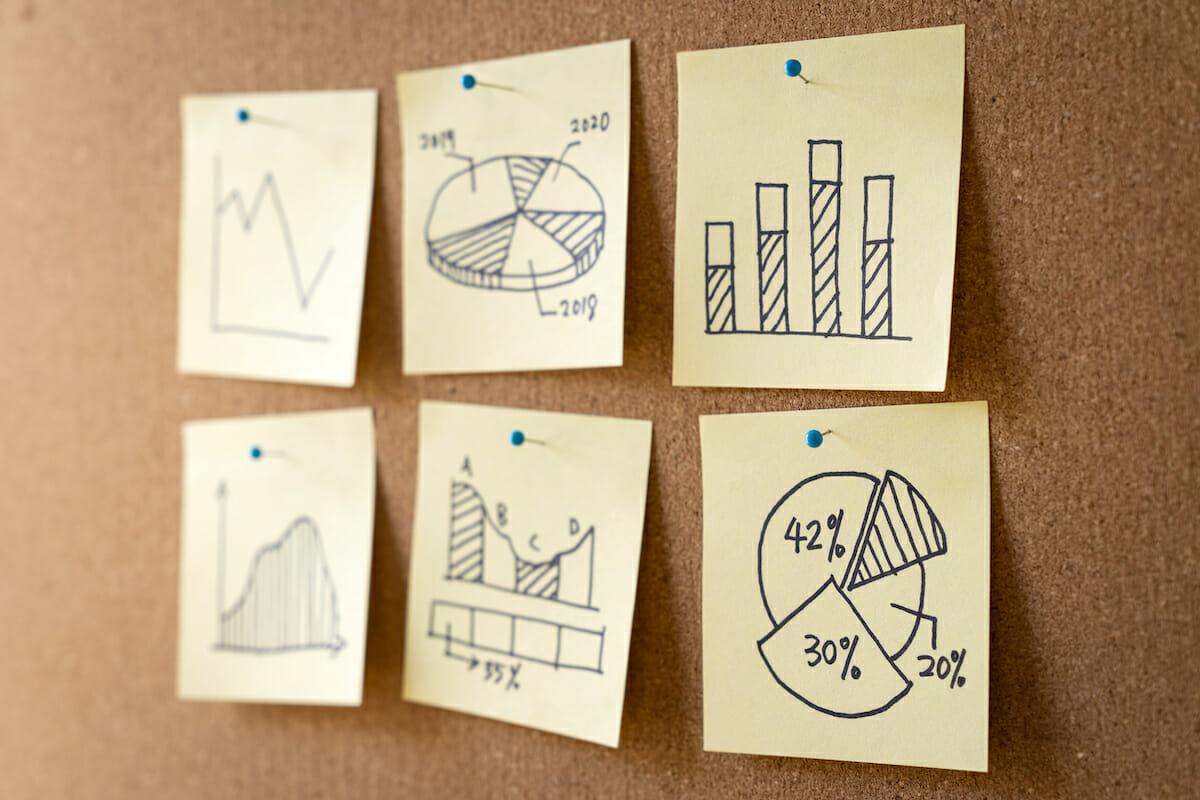 According to

Circle In

, research that surveyed 1,000 parents in Australia, 75% of working parents believe their employer could have done more to support them through parental leave and when returning to work. 

An estimated 1 in 10 employees are affected by bereavement at any point in time, and it has been identified as a major life event that can cause or exacerbate mental health conditions, yet research has shown that bereaved people are being failed by a lack of support in the workplace.

Child Bereavement UK

's 2016 Omnibus YouGov survey reported that

less than 32%

of British adults working at the time of their bereavement said they had felt supported by their employer.

A 2019 study commissioned by CPJ Field found that only 23% of staff felt supported by their HR department during a bereavement, with only 30% feeling supported by their management. 

The 2017

Thriving At Work

study states that staff turnover, sickness and lost productivity resulting from poor mental health cost UK employers £42bn that year. 
The studies around the responses into the primary causes of long-term absence such as maternity, sickness and bereavement, are very concerning and many improvements need to be made to ensure returning colleagues feel welcome and supported. These statistics also reinforce the fact that, in addition to the moral argument for looking after employees' wellbeing, employers also have a strong financial incentive for doing so.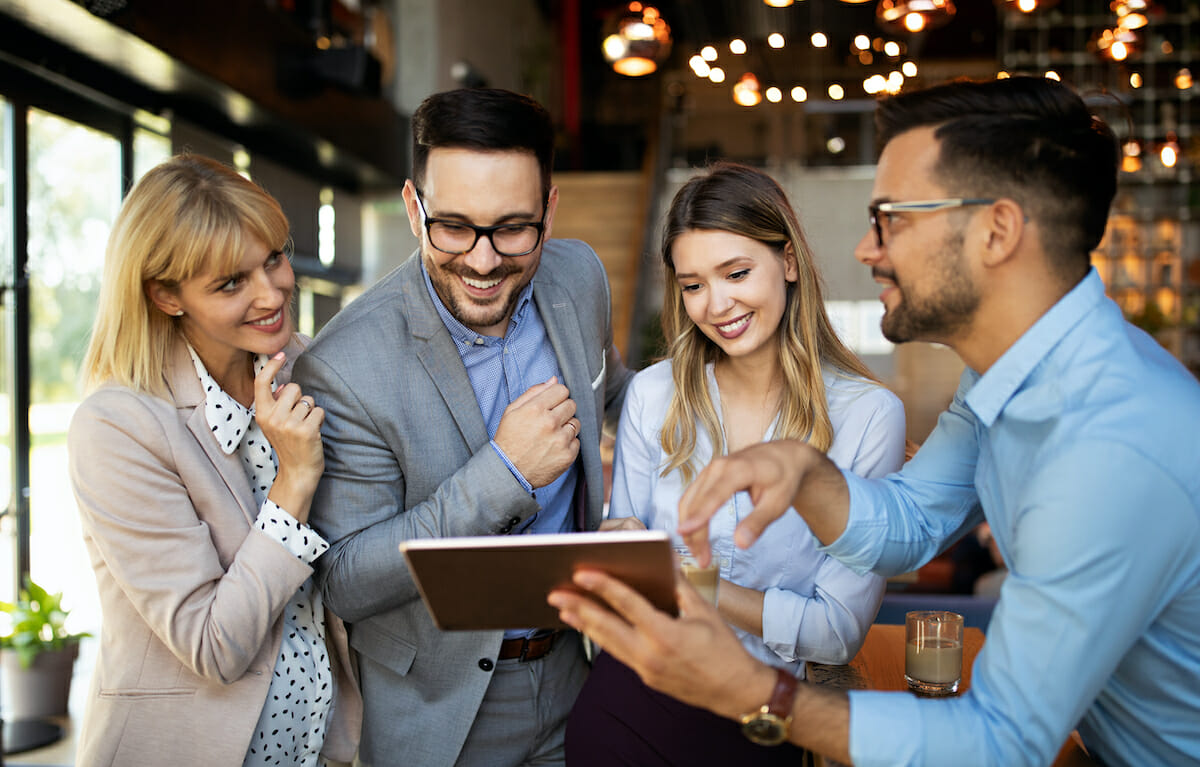 During the COVID-19 pandemic many people lost loved ones, and we were faced with our own individual mortality on a global scale for the first time in living memory.
According to research published in the Proceedings of the National Academy of Sciences, "For every COVID-19 death, approximately nine surviving Americans will experience the death of a close relative (e.g., grandparent, parent, sibling, spouse)". 
Fast Company led an online discussion with their college students to figure out what young adults want their managers to do when they experience a loss. Overall, the young adults surveyed made suggestions that were grouped into five categories: paid time off, employer-provided counseling or access to a therapist, managerial support and empathy, extended work deadlines, and other gestures (like sending gifts).
Bereavement especially is a conversation that many struggle to approach and as a result of the fear of saying something wrong, people often say nothing at all. This can add to the feelings of isolation and loneliness people may already be feeling, especially when returning to the office – when the grieving are often impacted by how everything else is continuing like normal, whilst that individual's entire world has turned upside down. Any gesture that can be made by an employer will make people feel so supported, an appreciation of the fact that although the office day-to-day may seem normal to everyone else, they know it isn't for you.
Workers need more support
Wellbeing at work has become one of the main focuses during the last few years, company-wide initiatives are often rolled out to help support and improve the day-to-day lives of everyday working staff, but for employees returning to work after a long period of time off, employers need to take a different tact; company BBQ's and yoga classes could be all too intimidating. Returning staff members need small gestures of support without a spotlight on them, so they can feel supported and able to get back into the swing of things in their own time, but what is the best way to do that? We were inspired by our own employee journeys and came up with an ideal solution for welcoming back long-term leavers.
We seem to be going through a little bit of a baby boom at The Bot Platform; our team added three baby botters to the company in the last year and our mind began to wander about the best ways we could further support our staff when they return from maternity and paternity leave.
This then led us into thinking about all of the times you have to return to the office following a long absence and how completely terrifying that can be, so we started brainstorming ways that a bot could support employees across a range of absence situations and so… The Reboarding Assistant was born.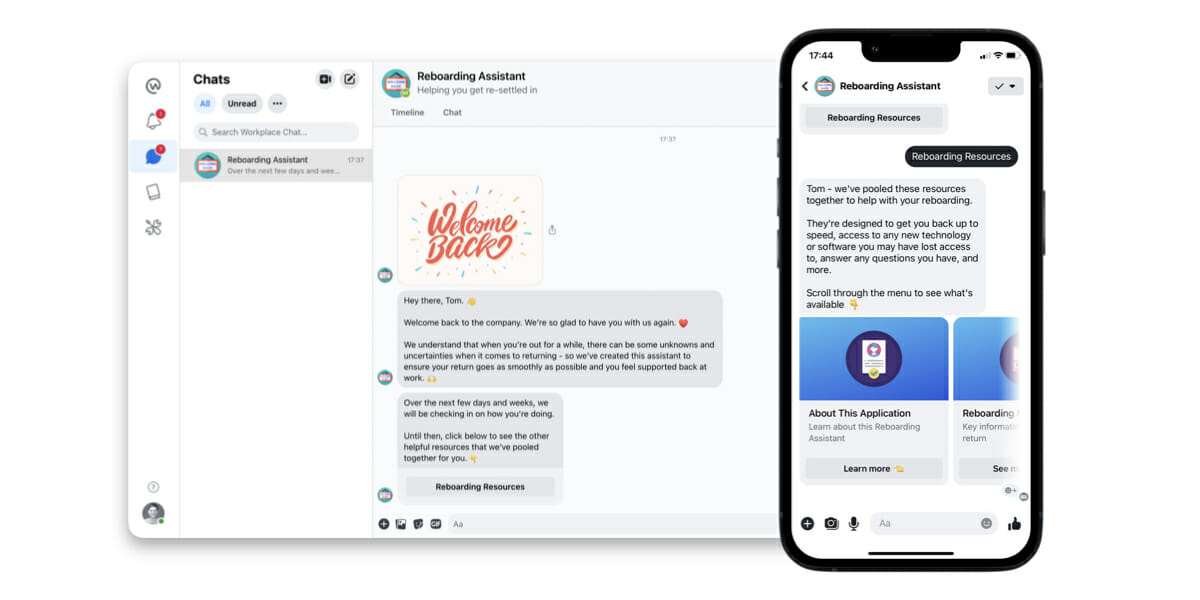 Using Workplace from Meta or Microsoft Teams, The Reboarding Assistant broadcasts messages directly to selected colleagues, welcoming them back to the office and sending across any re-onboarding information that may be required, updates they may have missed and any training that may be needed.
Then, depending on the reason for the absence, the bot will then follow different flows informing staff information that may be relevant – for example, mothers returning from maternity leave will be informed of flexible time policies, childcare benefits and partners, local mothers / new parent groups and places to pump in the office etc, whereas people returning from bereavement leave will be pointed in the direction of bereavement support groups, councilors and various support resources. The bot can then be scheduled to check in with team members frequently whilst they continue to settle back in, giving staff the opportunity to ask for help if they are struggling.
The human approach will never be replaced, but tools and technologies like digital assistants are also here to help HR and Leadership teams better re-board staff to ensure they feel welcomed, supported and – most importantly – happy to be back at work.
This resource can give a direct line of communication to employees that will feel relaxed and non-intrusive to those who are having no issues jumping back on the work wagon, whilst simultaneously giving the team members who are struggling an easy way to put their hands up and ask for help.
Want to find out more? Click here to submit an enquiry form and find out if you qualify for a free trial.