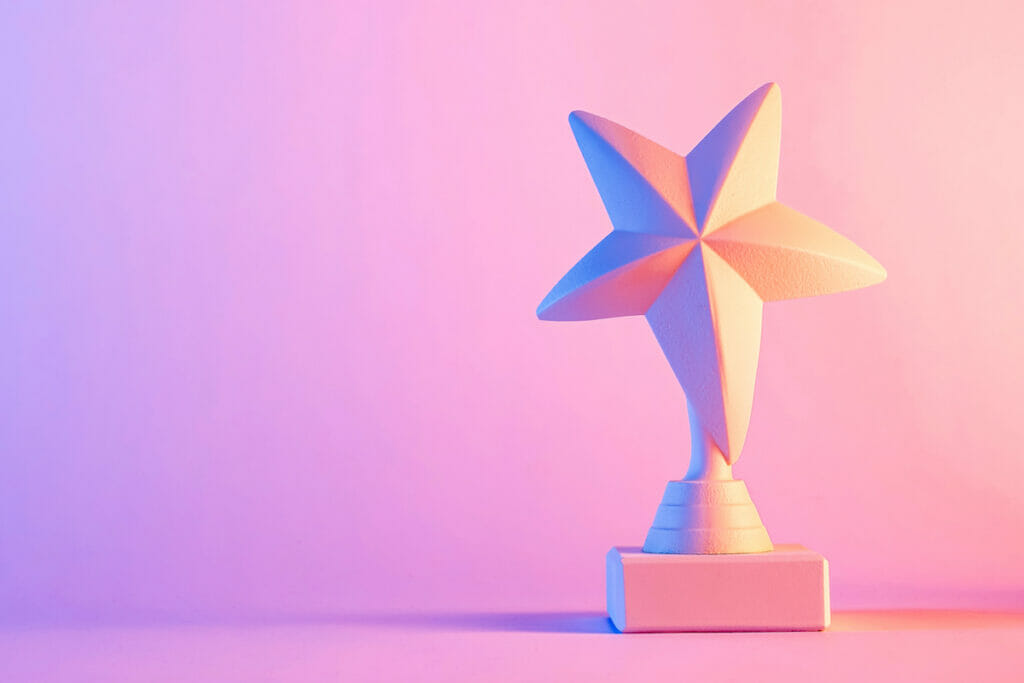 Awards Coordinator Holly Blackwood commented:
"It has been an absolute pleasure to speak to you all and find out how you continue to innovate and create in your respective industries. I wish you a fantastic rest of the year ahead."
Acquisition International gives awards solely on merit, awarded to commend those most deserving for their ingenuity and hard work.

Tom Gibby our CMO and Co-Founder commented:
"We are so thrilled with our newest accolade, which showcases the importance of innovation, creativity, and future-thinking to the greater business landscape. The Bot Platform prides itself on our ability to constantly learn and evolve, and to see this recognised by the Research and Development Awards is an amazing compliment. It's great to see the hard work of our incredible team recognised in this way. Well done everyone!"
This award is a terrific way to kick-off our final quarter of the year and we hope that this is the start of a great relationship with Acquisition International.
Congratulations to all the other winners and nominees. Here's to even more in 2023 🥂