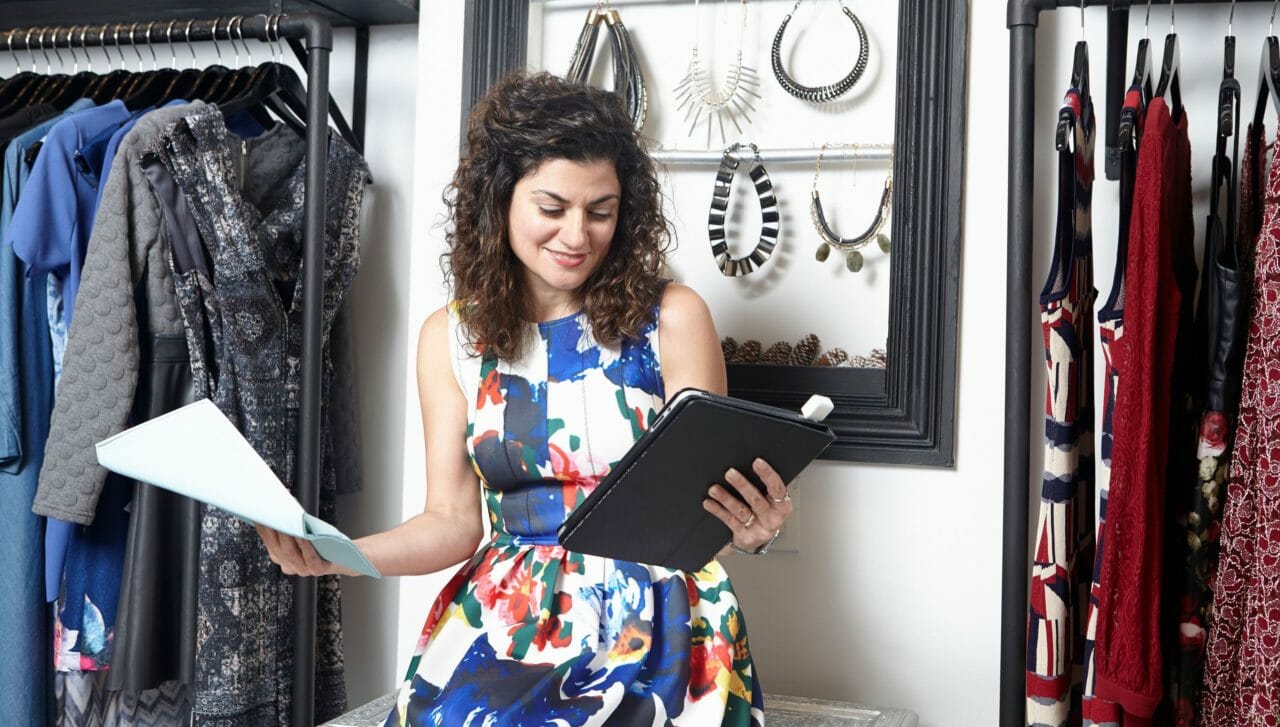 How bots improve the employee experience for retail staff
From front line workers to office-based and HQ teams, retail companies from around the world are using bots and digital assistants to build better work tools for their staff.
In this playbook we outline some of the ways our technology is helping retailers. Use cases include onboarding, training and development, company comms, inventory/store management and ideas from the front line. 
Get a copy of this whitepaper