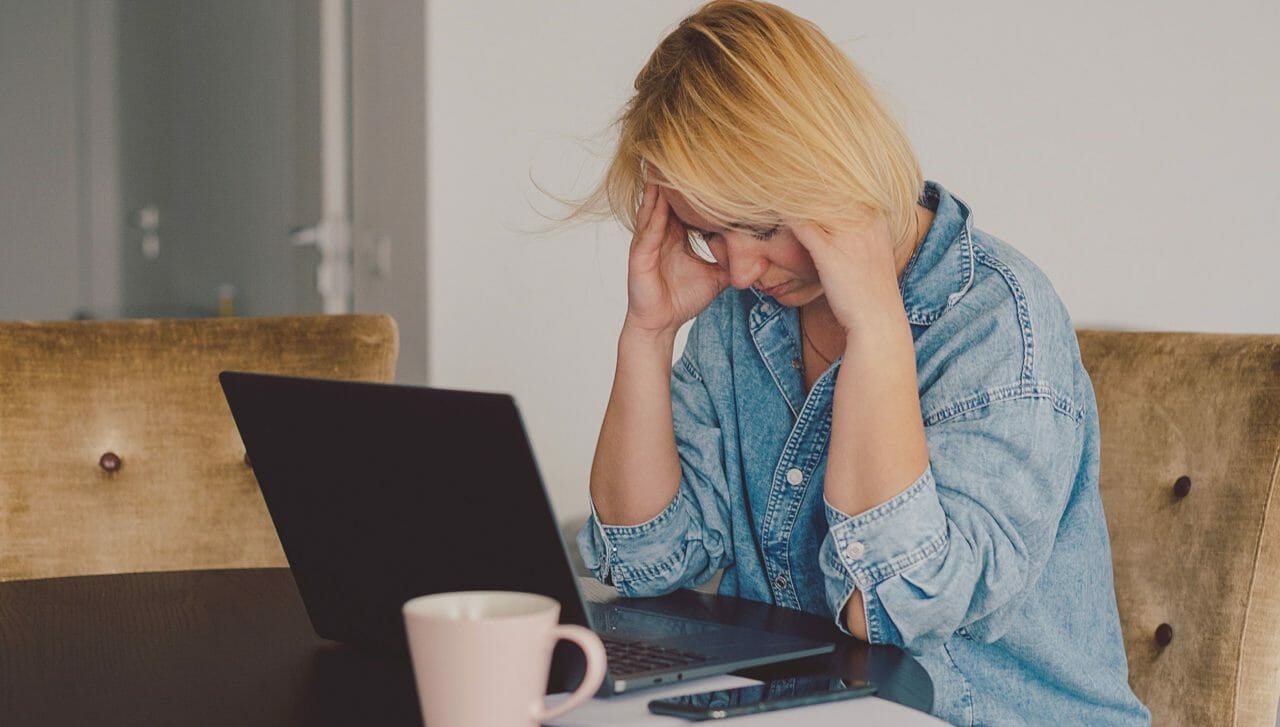 Connecting remote teams and supporting mental health during times of isolation
A mental health crisis was emerging even before the pandemic kicked in. Two years later the world is dealing with a wellness challenge like never before.
This white paper talks through the positive impact employers can have on their staff's health and wellness, and how bots and digital assistants can help.
Get a copy of this whitepaper