Simple Pricing. Significant Impact. 
Whether you're a SMB or global enterprise, we have plans and pricing to suit your needs.
Enter your details below and we'll get you set up with a free trial account in no time!
Are you a small team getting started with bots and automation? This plan is for you. 👇
$
700
Per month, paid annually in advance
Try it for free for 30 days
For businesses needing multiple bots and advanced features. Eyes here. 👀
$
1650
Per month, paid annually in advance
Try it for free for 30 days
For large organisations with thousands of employees. Let's talk. 👋
Let's talk
Plans paid annually in advance
Try it for free for 30 days
Want a free trial account so you can see how easy our platform is to use for yourself?
Enter your details and we'll get you set up in no time!
Whatever you need to build
build it with The Bot Platform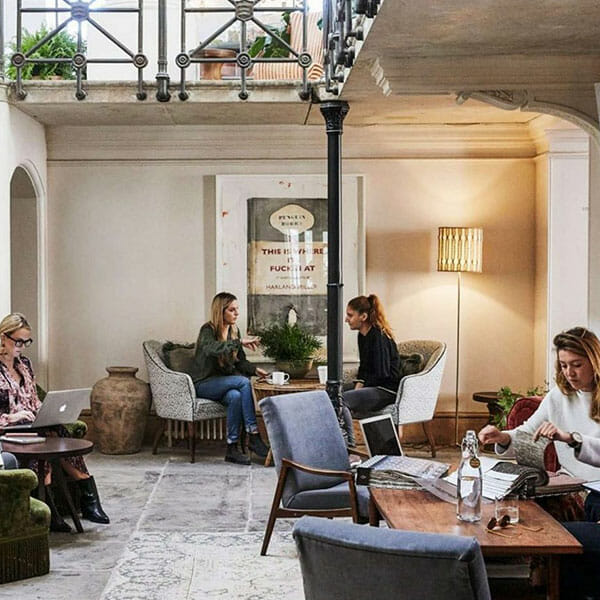 93% staff use 2+ bots a week
Nurturing culture, building community and
transforming
company wide comms.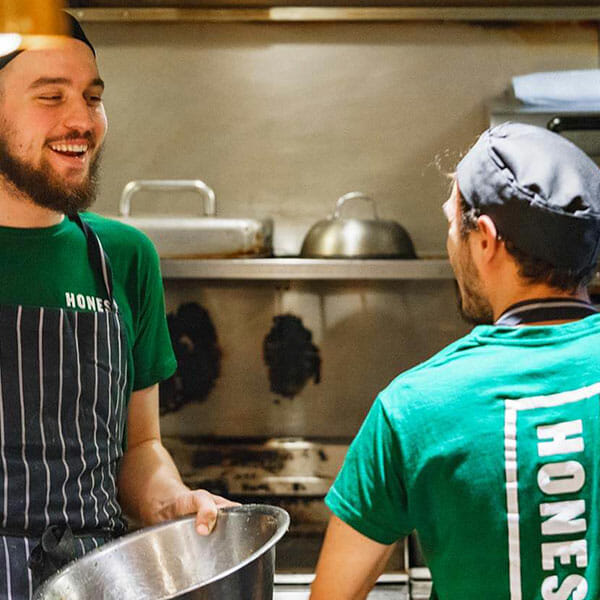 15.6x ROI in their first year
Improving
staff learning, crisis management and knowledge sharing.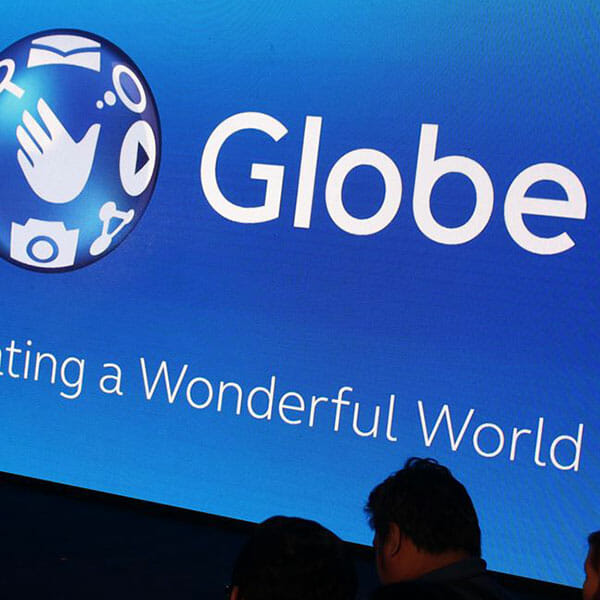 900% increase in staff recognition
Building better ways to work and
supercharging
the employee experience.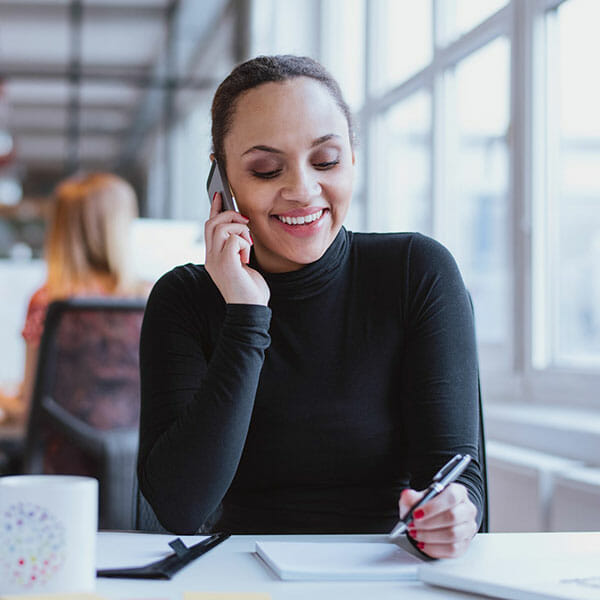 Bringing a new perspective to HR and
employee engagement
activities.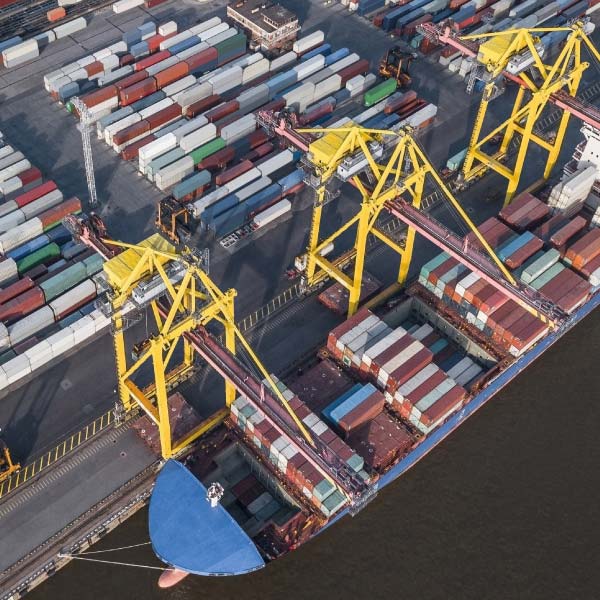 250% increase in leadership questions
Better
connecting
staff with leadership and improving company communication.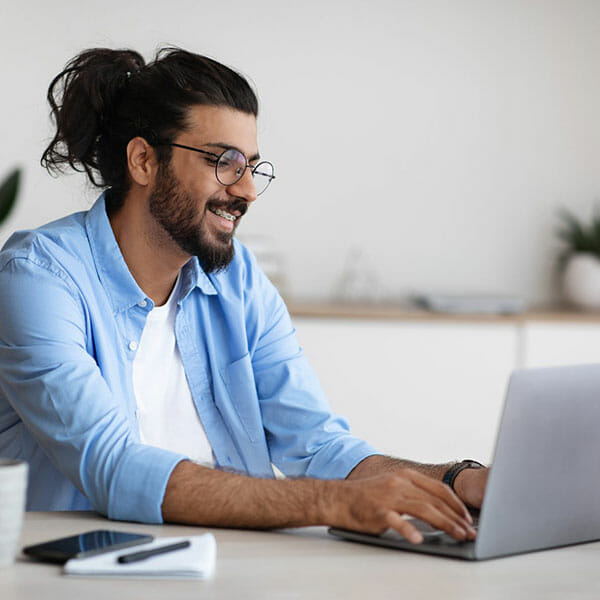 LeadingAgile, North America
100% accuracy in employee onboarding
Creating more
consistent
onboarding experiences and better feedback gathering tools.
Trusted by global organisations in the technology, retail, hospitality, finance, pharmaceutical, entertainment and manufacturing industries Don't waste time searching high and low.
You can spend months or even years searching for the perfect, pre-made, one-size-fits-all solution that never exists.
You could hire a small army of developers, overwhelm internal IT resources or spend a fortune paying a third party developer to build your tools for you.
Or you could easily and quickly build your own employee experience technology tools using The Bot Platform.
"What we couldn't do in a year with a previous vendor took us less than 2 months with The Bot Platform."
Globe Telecom, APAC
Ready to transform your workplace
and enhance your employee experience?