According to the latest data by Catalyst, only 26% of all CEOs and managing directors are women, and when you put that information into the context of the technology industry, where only 8% of women hold Chair, CEO and CFO positions, you realise that having a woman in the C-Suite at a start-up technology company is very much a rarity.
We want those statistics to increase dramatically, so in celebration of International Women's Day, we're shining a light on our wonderful Chief Product Officer, Sophie Barfield.
Sophie has been with The Bot Platform for six years, after previously working at The Bot Platform's previous incarnation, WMAS. Sophie's role has very much grown alongside the company, starting as a Product Manager and working her way up to Chief Product Officer, where it is her responsibility to constantly strive for the improvement of our product and map out plans for updates and advancements, moving the whole company forward in the process.
We sat down with Sophie to talk about being a woman in the SaaS industry, why what you perceive as your weakness could also be your strength and why we should all be a little bit more like a toddler at times.
When did you first become interested in working in the SaaS arena?
To be honest, I totally fell into it. I was a secondary school English teacher until I moved to the Austrian mountains and joined my partner's digital agency. What went from writing a few blog posts here and there turned into project management, product management, co-founding The Bot Platform and chief product management and I'm still here. What keeps me interested are the endless possibilities – I strive to find solutions to problems (one of our core values) and working in SaaS gives us every opportunity to do that.
What does your day-to-day role entail?
After walking my daughter to nursery, I sit down with a cup of coffee and go over to Workplace (our chosen collaboration and communication platform), catch up on anything I've missed and plan my day. We have a product stand up meeting every morning where we discuss progress and work through any blockers. I have a product meeting once a week, a management meeting once a week and various catch ups with individuals and teams. Other than that my day-to-day life can vary enormously. 
As a small company, we all wear many hats and depending on the time of the quarter I can be found in product planning sessions discussing direction, priorities, business needs, user journeys and design, or I could be researching the next big thing for our product and putting together proposals. I could also be working with the product team on processes, triaging issues and bugs, working on our information security management system or focusing on company strategy.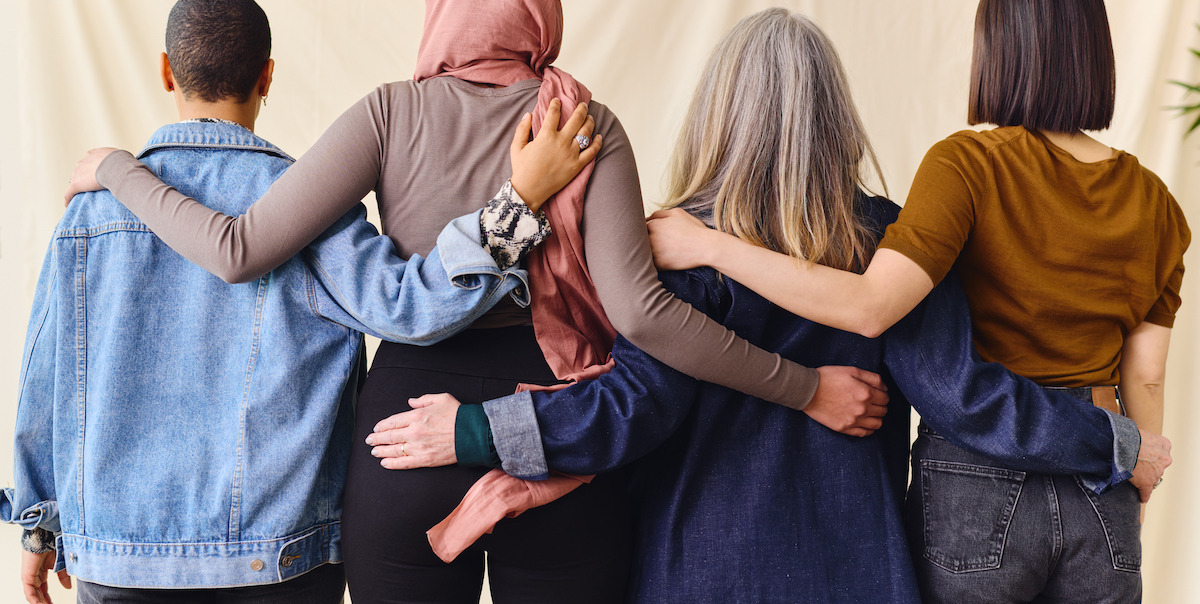 Have you faced any barriers in your career due to being a woman? If so, how did you overcome them?
I've been really fortunate to have such supportive mentors, managers and co-founders so I don't really feel I have faced any barriers due to being a woman other than my own mental ones. I sometimes question whether I respond differently to situations because I'm female or just because we're all different people, for example I might just happen to be more emotional than others in the room. Working in a male dominated industry can definitely make you question those sorts of things, but I've found articulating how I'm feeling can help to get the support and encouragement I need to build on my confidence, accept who I am and lean into that. Seeing those differences as positives to bring to the table rather than negatives.
How can we encourage more women to pursue senior leadership roles in their career?
Being open and honest, sharing our experiences and creating communities. I used to think women in senior leadership roles had some kind of magic quality but I think that quality is just about saying yes or taking that leap. By sharing that we're all just people who have done that, could help others to see they can do it too. I think as leaders we need to be looking out for women who might be capable of taking that next step but not have the confidence to do so and encouraging them and celebrating their successes.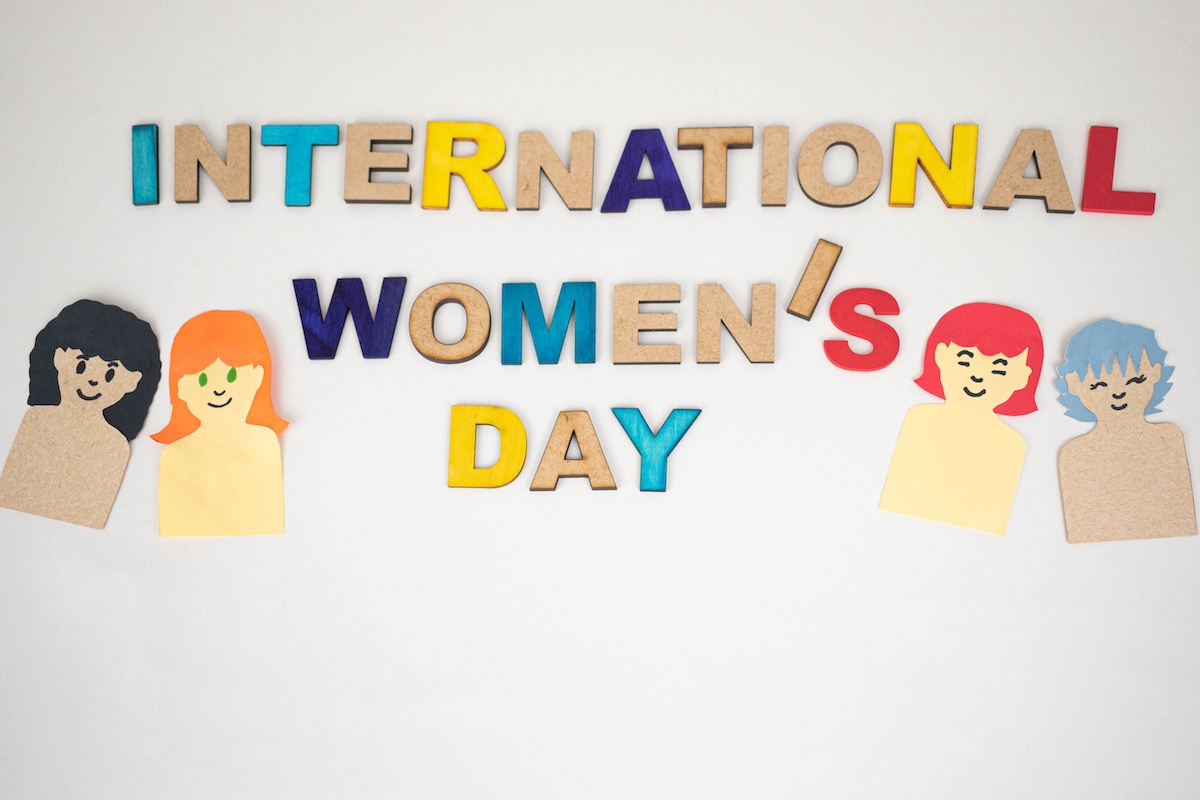 What advice would you give to a woman who is working towards becoming a CPO?
It's not CPO specific but surround yourself with inspirational people and say yes to opportunities, even if they feel a bit scary! Joining a female industry related community is really beneficial, I was a big part of DevelopHer and it helped me to network and find mentors who opened doors and gave me guidance.
What is your own personal mantra?
I have a two year old daughter and I keep jokingly saying she's a "strong, independent woman and that's what we want in this world", as with many toddlers she knows her own mind and will push to get what she wants. I've started to reflect on that myself and if that's who I want her to become then I need to model it for her.
I used to think women in senior leadership roles had some kind of magic quality but I think that quality is just about saying yes or taking that leap. By sharing that we're all just people who have done that, could help others to see they can do it too.
Why do you think it is important to celebrate International Women's Day?
It's important because the world is not yet equal. I may be in a privileged position where I don't feel that my gender has necessarily held me back but I am in the minority. We have made great progress towards equality but we're not there yet. In celebrating women and highlighting this we can work to achieve that.
We hope that any women reading this who aspire to work in the C-Suite of their chosen industry find Sophie's journey inspiring, and as she says, it doesn't take magical qualities to become a woman in leadership, it simply takes confidence in yourself and a big leap, so be ready to jump when the opportunity presents itself… and if you're still not sure, ask yourself 'What would a toddler do?'.