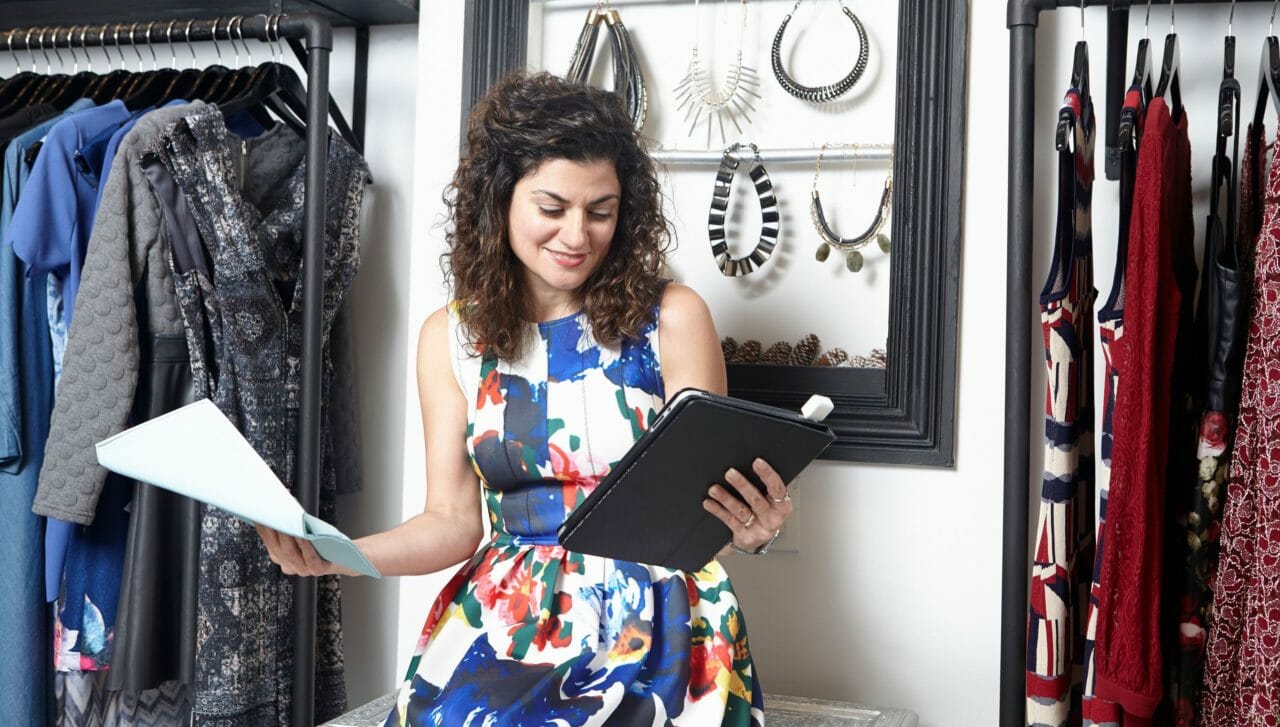 Join the Retail Revolution
How Retailers Are Using Bots to Create a More Productive and Engaged Workforce
From frontline staff to back office and HQ, retail companies around the world are using collaboration channels to share information more efficiently, collaborate more intelligently, connect staff more effectively and, ultimately, transform the employee and customer experience. 
Over the past three years, the McKinsey Global Institute has conducted research which has shown that about half of the activities in retail can be automated using current, at-scale technology.
Using bots, retailers can create their own tools that transform the way they connect their stores, people, and processes. Bots can help to facilitate shift swapping, staff recognition, training and development, answering FAQs, inventory management, crowdsourcing ideas and knowledge from frontline staff, onboarding new starters, and much more. 
Take a look at what retailers like you are building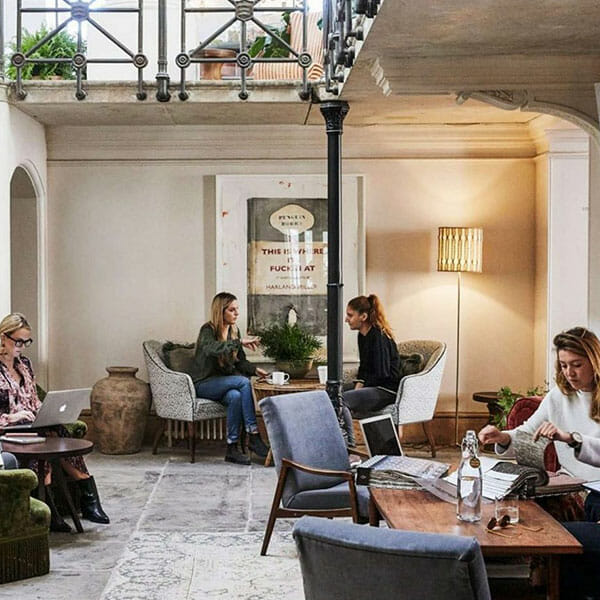 93% staff use 2+ bots a week
Nurturing culture, building community and
transforming
company wide comms.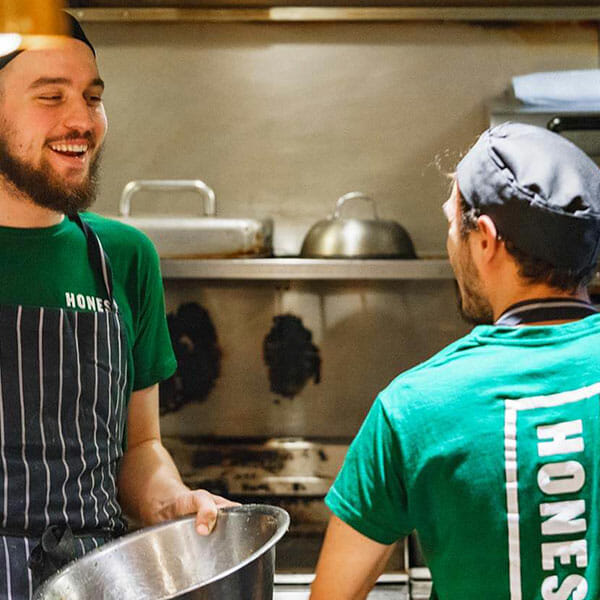 15.6x ROI in their first year
Improving
staff learning, crisis management and knowledge sharing.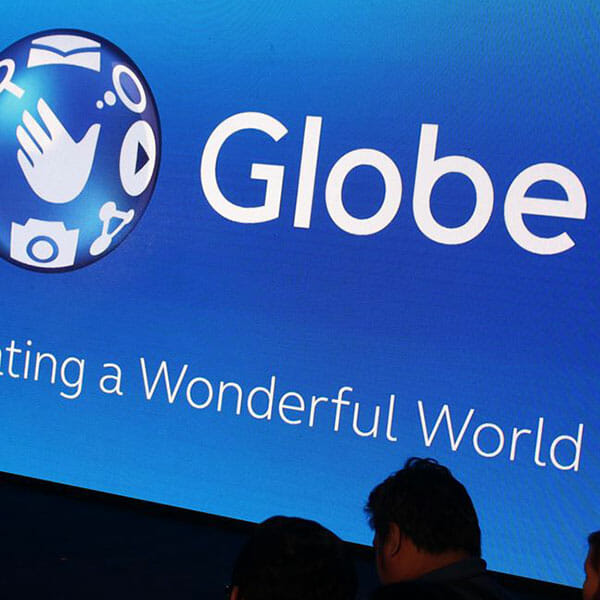 900% increase in staff recognition
Building better ways to work and
supercharging
the employee experience.
Here are some other ways bots can help people who work in retail.