It's hard to go online or read any kind of media at the moment without being confronted by what is being termed the 'Cost Of Living Crisis'. 
In the UK, this has seen a steep increase in fuel prices, energy bills soaring and even basic food items increasing by up to 50%. For many of us, we have never experienced a time where it has been so expensive to live. If you live in a city like London for example, you may already spend around 50% of your salary on your rent alone before any other costs are considered. 
When even Martin Lewis, consumer champion and Money Saving Expert says he is 'virtually out of tools to help people', you know we're in a seriously tight spot. 
The Head of the Bank Of England, Andrew Bailey has warned staff not to ask for big pay rises to try and stop prices rising out of control.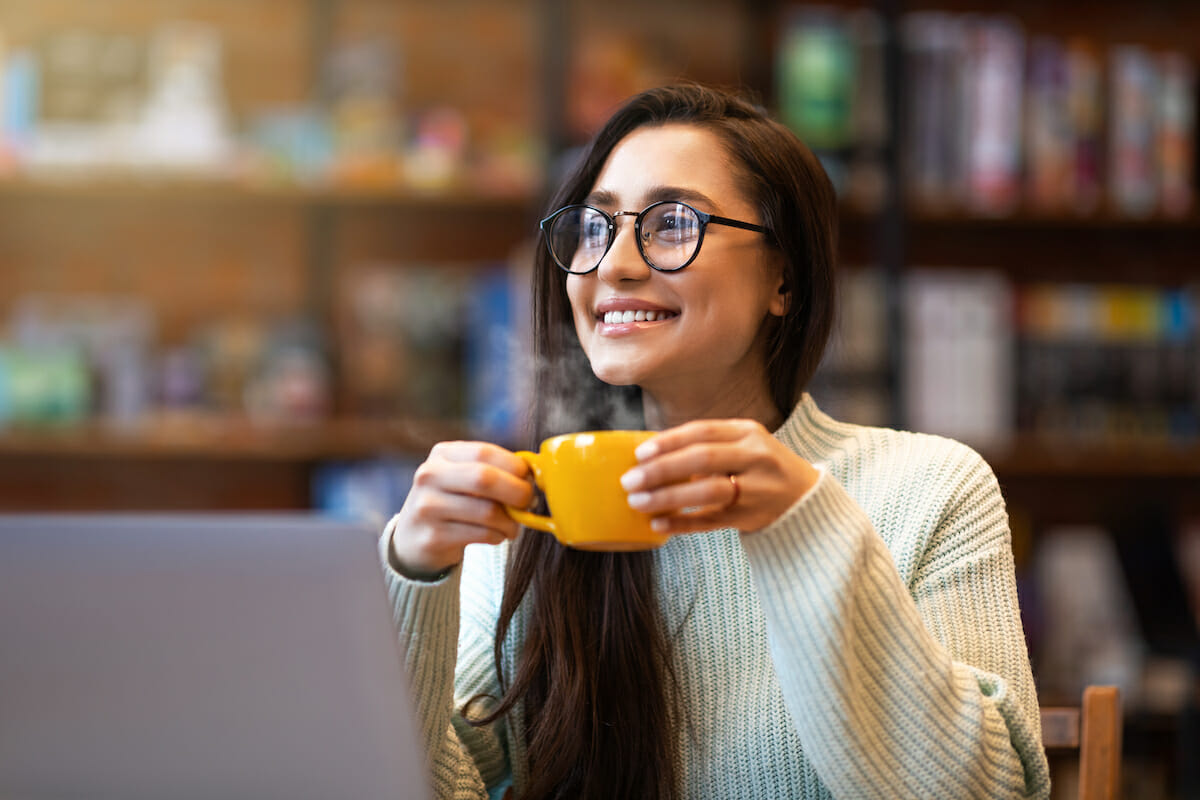 But, Dan Price, the CEO of Gravity Payments, who famously put all of his staff on a $70k salary resulting in increased company revenues (amongst other benefits), recently said: "If you're not giving your staff a pay rise beyond inflation/cost of living growth, you're giving them a pay cut"
What can businesses do to help their staff at this time of need?
Rethinking the company benefits package could provide tangible support and actionable tools that go some way to easing the current crisis, as well as making staff feel valued and appreciated in the long run.
Many companies offer a range of different benefits to their staff, but how many are actually using these benefits at all? 
Perks such as free beer and pizza on Friday or free meals at the office may become redundant now with many staff largely working from home, so what else can be done?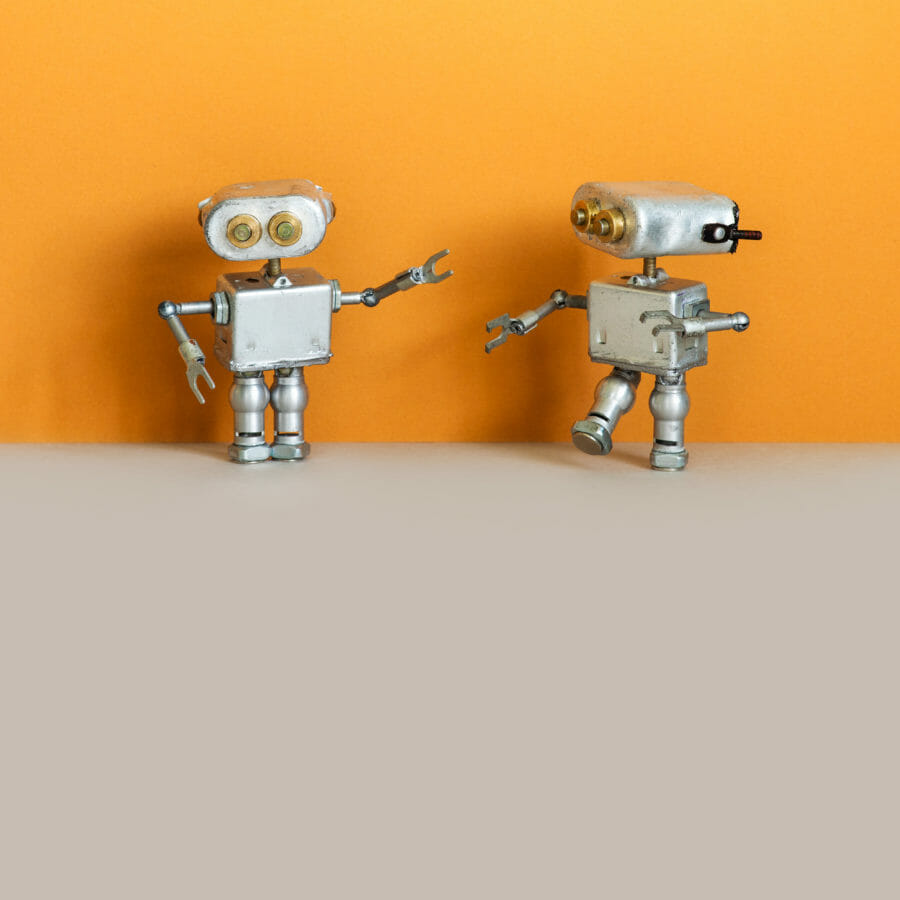 Could Bots Be The Answer?
Businesses could use bots to automate surveys on what benefits staff could really use at this time and which they no longer feel have value. 
Staff could also be surveyed to see what kind of perks they would actually want and that would make a difference to their day to day life.
This could take the form of annual recurring benefits awareness surveys. These surveys could act as a pulse check on the percentage of staff that even know about the breadth of benefits that are available e.g Did you know we offer a free financial advisor service and discounts on childcare services from the following companies? 
They could also be used to regularly promote company benefits and how to find them by sending out a recurring broadcast that lets staff know about the types of benefits available and how to find them. This could be sent to both new, existing and returning employees who may not be aware of what's available or have simply forgotten. 
It will be integral to check in with staff regularly and communicate with them during this time. The Cost Of Living Crisis is bound to cause increased stress and anxiety for people, those working from home especially may become lonely, isolated and feel that they have nowhere to turn. 
Therefore, it would be a great benefit  if free mental health support or counselling was available during this time, along with regular check ins. So that if someone is struggling, it is picked up relatively quickly and support can be offered where needed.  Businesses could also send regular information automated via bots to their team to offer helpful information that can ease the squeeze from the Cost Of Living Crisis, such as how to claim tax rebates for those working from home or tools for budgeting.
"I think we are at near crisis state for many people with disabilities and vulnerabilities at the moment. Whether it's a ventilator or electrical wheelchair or a stairlift or a feeding pump or an oxygen concentrator or a dialysis machine or whatever else you have at home that uses a huge amount of electricity for the health of you or your children."
For many companies which have now gone almost completely remote, could they offer vouchers to their staff as a cost towards the energy that they are using at home when working?
Many companies are now making huge savings by not having expensive office space in city centres. Could some of these savings be put back towards helping staff who will now be paying more for the energy they are using whilst working at home? 
In large city centres like London, the cost of childcare along with rent and bills can be crippling. With many parents now working from home and having to look after children simultaneously, flexible working can be a double edged sword.  If businesses could recognise this predicament and offer benefits that take these new norms into account, that would go a long way to helping a lot of people through the coming cost of living struggles. 
For example, if a business offers a yearly gym membership option, what about giving employees the choice between that or a cleaner to come to their house twice a month instead, or the equivalent funds towards childcare support? This would truly be game changing, women in particular are leaving the workforce in large numbers after they have children because they are struggling to 'do it all' and don't always feel supported at work. An initiative like this could go a long way to keeping more women in the workforce, help to make a dent in the 'glass ceiling' as well as hold on to years of valuable experience. 
One-Size-Fits-All Isn't The Answer
If we really want to benefit our staff, we need to really look at what they need and will make a difference to their quality of life and not have a one size fits all approach to perks. For example, a single 20 something may prefer a free gym membership but a mother may likely prefer help with childcare or cleaning. 
There are companies like Perkbox or Perks At Work that offer a range of different benefits if companies sign up so they don't have to source and arrange staff benefits packages themselves. This would offer more variety that could potentially be tailored to an individual's needs.  
As many workplaces are also becoming more diverse and inclusive, we must also ensure that company benefits support those people who have disabilities, health problems or are neurodivergent. 
Martin Lewis recently shone a light on how the cost of living crisis is affecting those with disabilities more acutely. 
He pointed out that many people with disabilities are facing staggering costs because equipment they may need at home is increasing their energy bills substantially.
He said "I think we are at near crisis state for many people with disabilities and vulnerabilities at the moment. Whether it's a ventilator or electrical wheelchair or a stairlift or a feeding pump or an oxygen concentrator or a dialysis machine or whatever else you have at home that uses a huge amount of electricity for the health of you or your children."
In these cases, businesses helping disabled or vulnerable staff with costs towards their energy bills when they work from home would make a huge difference. 
For neurodivergent staff, such as those with ADHD, managing finances and everyday budgeting and planning ahead are much more difficult and can often be stressful to the point of overwhelm, the Cost Of Living Crisis will only make this harder and add more pressure. For a staff member who has ADHD for example, it would be a hugely beneficial perk to be able to have access to a monthly financial planner or accountant to help them better manage their finances, this would relieve a huge amount of stress and anxiety and have an extremely positive impact on the person's home and work life for the foreseeable future.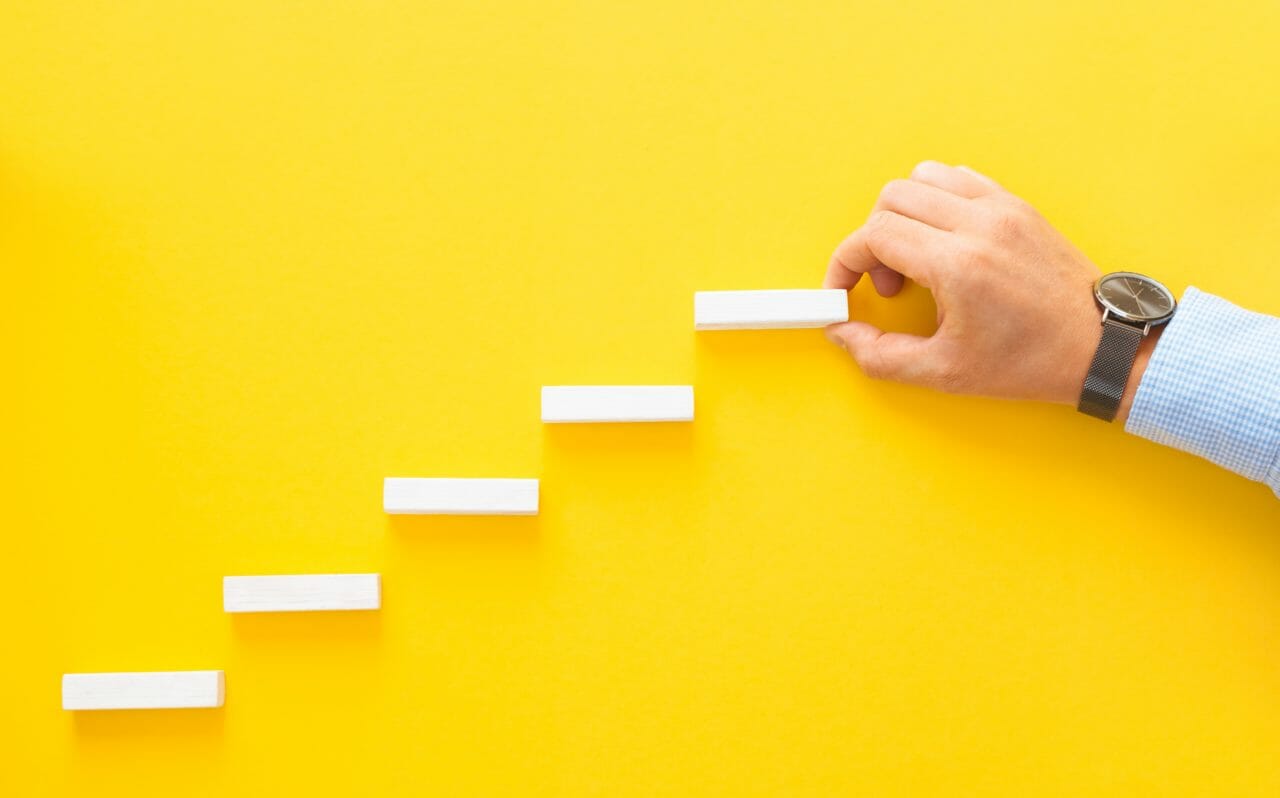 It's Time To Modernise The Benefits Package
Benefits packages were often touted as a way to lure employees and keep them at the company in the long term. But it's clear that with the new way of hybrid working and with people's living circumstances becoming more pressured than ever before that the meaning of benefits needs to be readdressed so that they can truly be inclusive and of value to staff. 
If this can be achieved, it could prevent the next Great Resignation but also improve the quality of staff's lives and by proxy, the long term success of the business. 
When Dan Price decided to help improve his employee's lives and offer all staff a salary of $70,000, despite what many people thought, he knew it would have a positive impact on his business too. But he didn't know how far reaching it would be. Gravity Payments saw increased revenues and more customers which meant the company doubled in size, they were also used in Harvard's MBA programme as a study on flat salaries. 
Not every company would be brave enough to do what Dan Price did, but they do have the power to have a similar impact on their staff's wellbeing and lives if they redress company benefits, particularly at this uniquely difficult time. 
If they can listen to staff and offer support in ways that they truly need, who knows how far reaching the impact could be for the future of work and society as a whole.