Mass layoffs are certainly on the rise right now. The latest example is the case of Twitter. A vast amount of the workforce have been let go in a very short span of time. An effort to commit staff to working "long hours at high intensity" being "extremely hardcore" or leave with three months severance pay has backfired.
This has led to further walkouts at Twitter. And this follows an already drastically reduced workforce, about half (around 3,750) in just a few days. Not to mention more than 4,000 contractors. Needless to say it hasn't gone down very well. Musk himself has admitted to a "massive drop" in revenue as well as saying "bankruptcy isn't out of the question". More walkouts. Suspension of the service. Loss of more advertisers.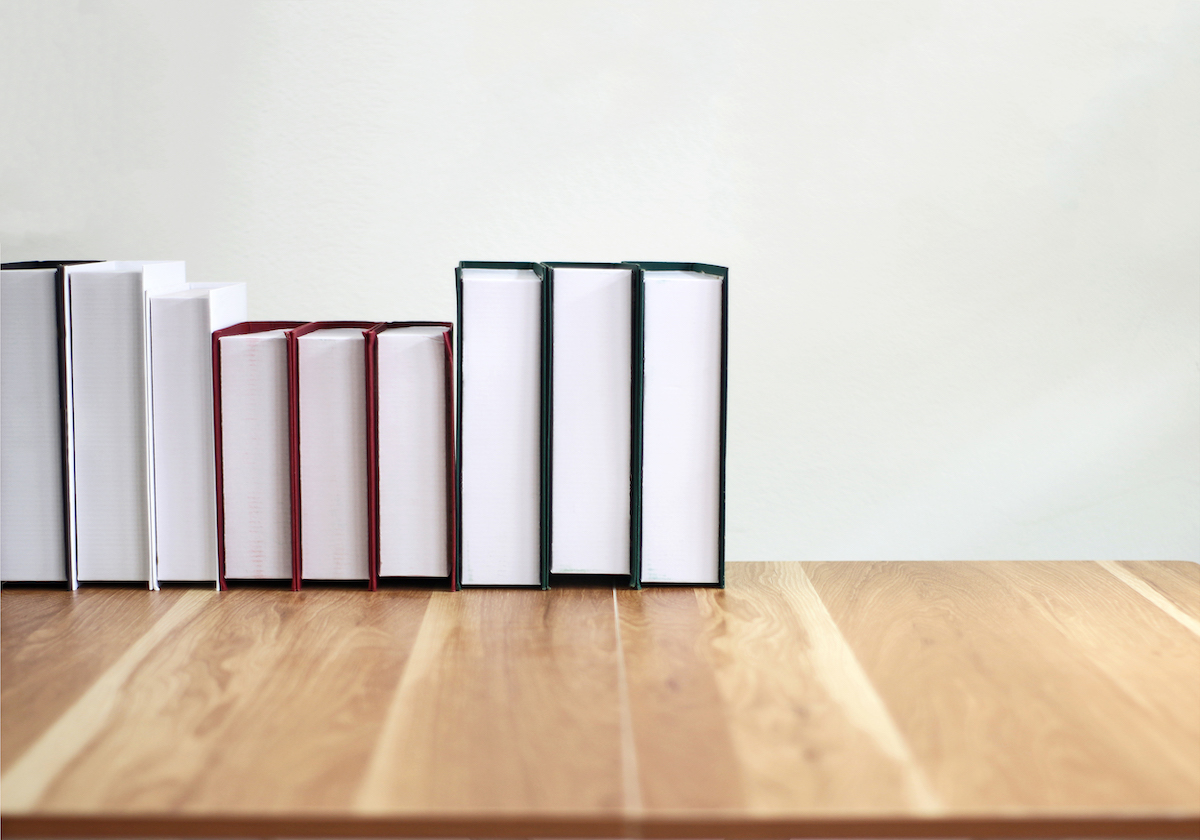 An Guide on what not to do
This is a crystalline example of what not to do. Industry leaders should study this as the proto example of how not to treat staff and what can happen if you just ignominiously fire vast amounts of workers overnight.
In the face of layoffs, those that remain face a rather challenging and often toxic environment. Add to this the steep drop in morale that always comes with the survivors of a cull holding it all together and you can expect poor retention and productivity. The loss of years of experience is likely to create a skills gap that is poised to hurt the bottom line.
In any company it is the people inside the business that generate the wealth. So in the face of layoffs much needs to be done to reassure employees and reaffirm their resolve. It is vital that the industry leaders who are truly dealing with the grim necessity of layoffs use this time to look through their business to help ease the burden for those that remain. Consider it as a time to take stock and to look into areas where improvements can be made.
For example, if people are let go there is likely to be the same amount of work to do but just less people to do it.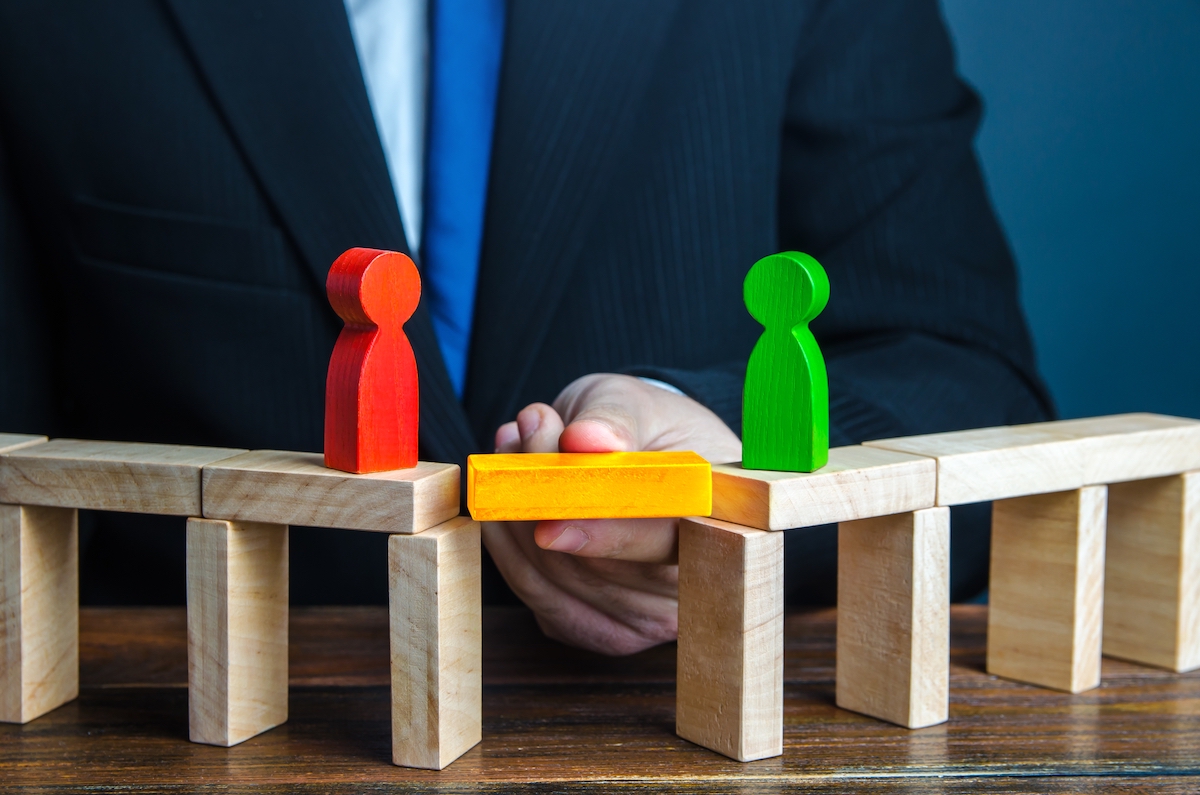 For many tasks, communication and process flows, Digital assistants can help to bridge the gap. Not only will this lead to a reduced workload for embattled staff but it will also save the company time and free up the workforce to pursue projects linked to company goals. 78% of business leaders believe that automating tasks in the organization increases productivity for everyone involved.
Improving employee engagement and bolstering company culture will also be an important consideration at this time. After a layoff company culture takes a big hit. It is important to salvage this by supporting and motivating the remaining employees. 33% of employees said a lack of comms has the most adverse effect on morale. In remote work especially having an upscaled company comms system is essential. If in assessing your business you find that staff and departments are communicating with each other in disparate channels consider streamlining communications into a single source. Also consider giving staff the platform to raise questions anonymously as often people aren't inclined to come forward publicly (especially in turbulent times) with viable concerns and suggestions that can be of real value to the business. Be cost-effective by building on a system staff are already familiar with such as Workplace. Not only is this good for efficiency, but it is extremely important when there may be confusion about tasks and processes in the wake of layoffs. Well connected staff will be more engaged and feel more supported. Thus the loss of company culture can begin to be recouped.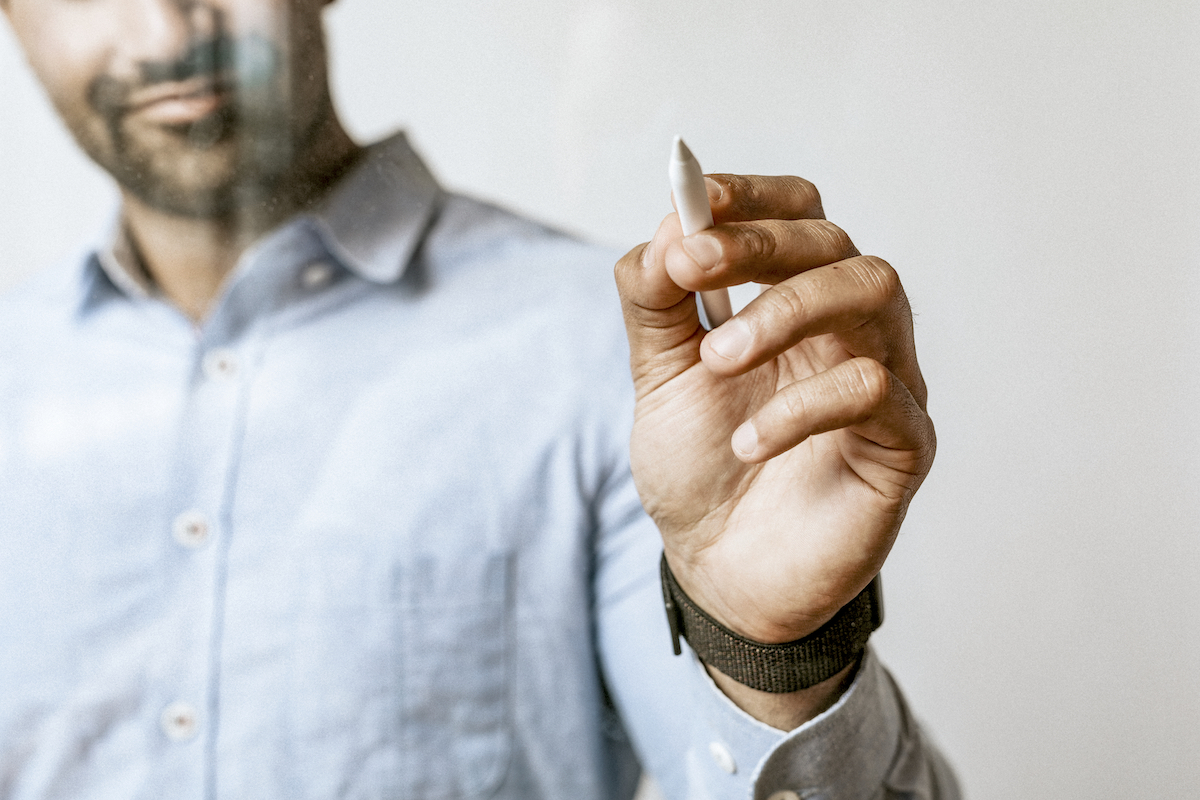 When there is so much fear and doubt, transparency is key. Being open with staff about the decisions that have had to be made will go a long way to keeping your workforce onside. Openness should extend to the future as well, if staff have a clear view of what challenges the business is facing going forward the illuminating effect this can have is not to be underestimated. It is lack of knowledge and understanding that drives fear.
It is important that layoffs are handled in a respectful way. By treating those that have to leave with dignity and compassion you can mitigate some of the damage that layoffs cause. If badly handled, it can leave a very bad taste in the mouth for those that stay. If however, the company has done its best and managed the situation as well as possible, the chances of retaining remaining staff is much greater.
This should be a time to take stock and work on improving the experience for your team. Having your remaining team on side will be crucial for the road ahead. Be empathetic and remember they have been through an upheaval in their lives and need your support. Fortunately there are ways of alleviating the collective pain. Find ways to reduce staff workload where you can, improve communications and be as transparent as possible. Being proactive on these points and listening to your staff will be the bedrock of future progress.