Here at The Bot Platform we are lucky enough to have contact with a wide variety of departments in different companies around the world, and this gives us the opportunity to use those insights to improve our platform as well as our day-to-day operations.
We thought that if we benefit so significantly from these insights, maybe you will too? So we've decided to create our own Employee Experience survey and then collate the results into an insightful snapshot into the world of work during the last 12 months, alongside some key challenges people in similar roles are expecting to face in 2023.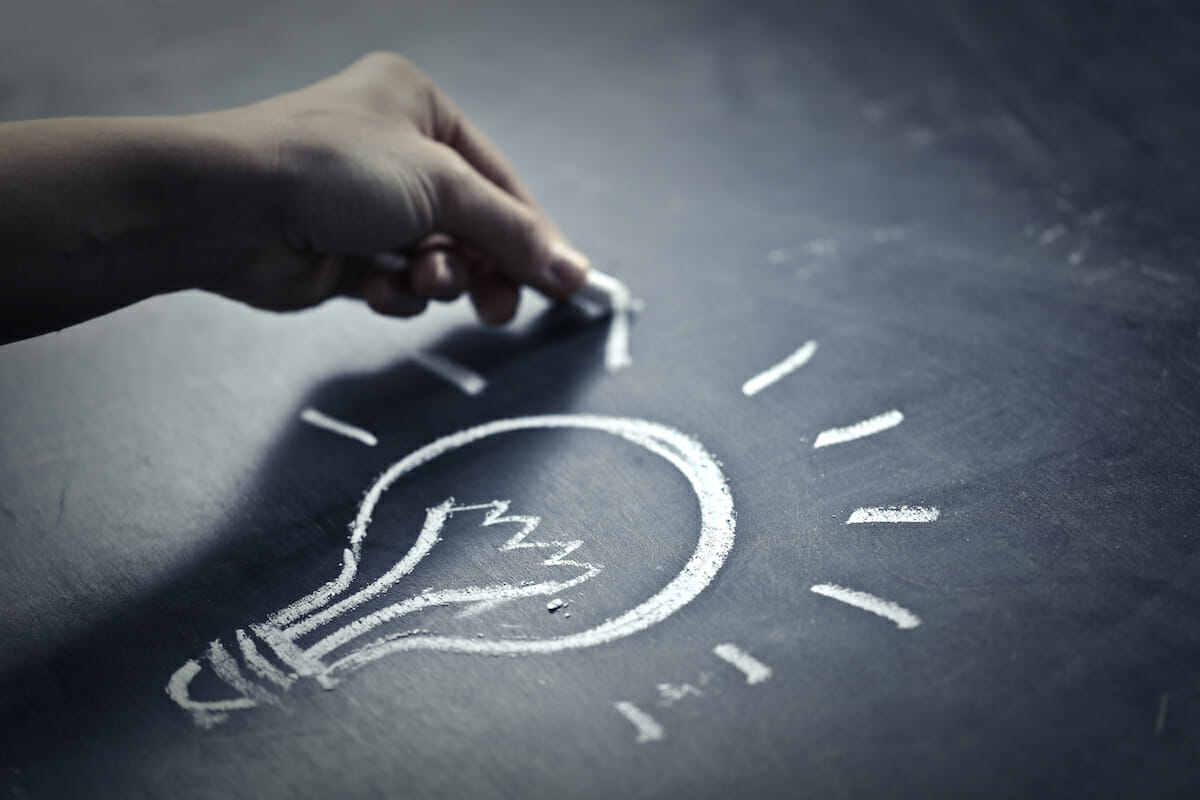 Share your expertise with us and the community
Just like many of our own customers, we know that if you're reading this then you care deeply about employee experience, engaged workforces, digital transformation and, in general, how to modernize and improve the world of work. 
We want you to share your expertise with us and the rest of the HR, Internal Comms, Operations and IT community. 
Click below to take part in our short survey about your 2022 work experience. It only takes 5 minutes to complete – and can be done on desktop or on the go on your phone.  
By completing the feedback survey and adding your email address, you will be in with a chance of winning a £250 Amazon voucher. All entrants will be entered into a draw which will take place on in the second week of January 2023 and the winner will be contacted via email at the latest by Monday 16th January 2023.
If you have any questions regarding the competition, please contact hello@thebotplatform.com
By entering the Competition, you agree to the following additional terms and conditions:
1) Entering your details will automatically enter you in the Competition.
2) The Competition is open to all over 18 with the exception of our employees. In entering the Competition, you confirm that you are eligible to do so and eligible to claim the Prize. We may require you to provide proof that you are eligible to enter the Competition.
3) We will not accept responsibility for Competition entries that are lost for any reason. Unless stated otherwise in the Competition Details the Prize cannot be substituted for a cash alternative and the Prize cannot be transferred to a third party.
We will only use the information you provide to us in entering this competition for the purposes of administering this Competition and to carry out data analysis. If you're not an existing customer, we will only send you direct marketing with your permission.