Save precious time and money with an Asset Management bot
Companies invest significant time and effort tracking their software and hardware inventory, as well as managing recurring licenses and subscriptions. 
Keeping up with these tasks manually can be a time-consuming and complex ordeal, but fear not!
Bots and automation have arrived to save the day, making the process much more efficient and hassle-free! 
Did you know?
🤖 2 out of 3 knowledge workers swear by automation as their secret productivity weapon at work! 
💰 A Tech Giant Used The Bot Platform to Save $2.3 Million by Automating Asset Management? See how they did it, here.
Get in touch!
Would you like to see how an Asset Management bot could benefit your business? Then see if you are eligible for a FREE TRIAL today!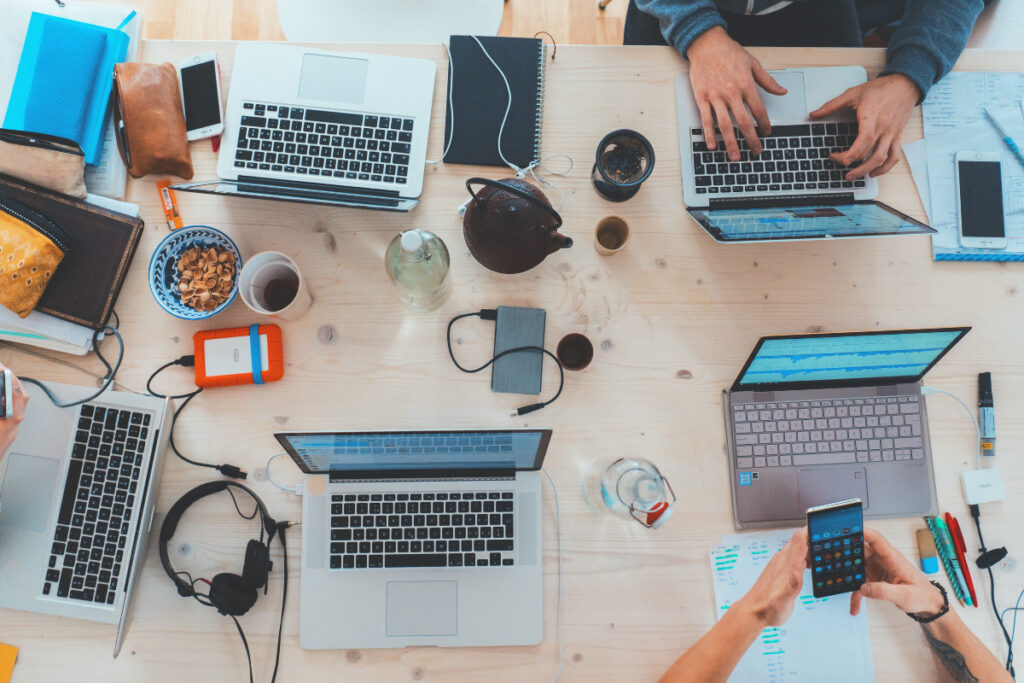 Ready to transform your workplace
and enhance your employee experience?