80% interaction rate from staff with Bot Nanno
40% of employee questions automatically answered
Rapidly building and deploying tools at a time of massive operational change
Flight Centre Group is an Australian based travel agency whose 11,000 global employees are on a mission to open up the world to those who want to see it. Their travel consultants work towards this mission 24/7 and aim to provide choice and efficiency when it comes to booking travel.
The pandemic brought massive operational changes to the travel industry. In order to adapt and provide staff with the same level of efficiency they promise their clients, Flight Centre leveraged The Bot Platform and Workplace from Meta to meet the demand for these internal projects and changes.
Using The Bot Platform, Flight Centre has built a range of tools that help with crisis support, onboarding new agents, tracking time and ensuring legal compliance.
Click below to explore some of the solutions Flight Centre Travel Group have built using The Bot Platform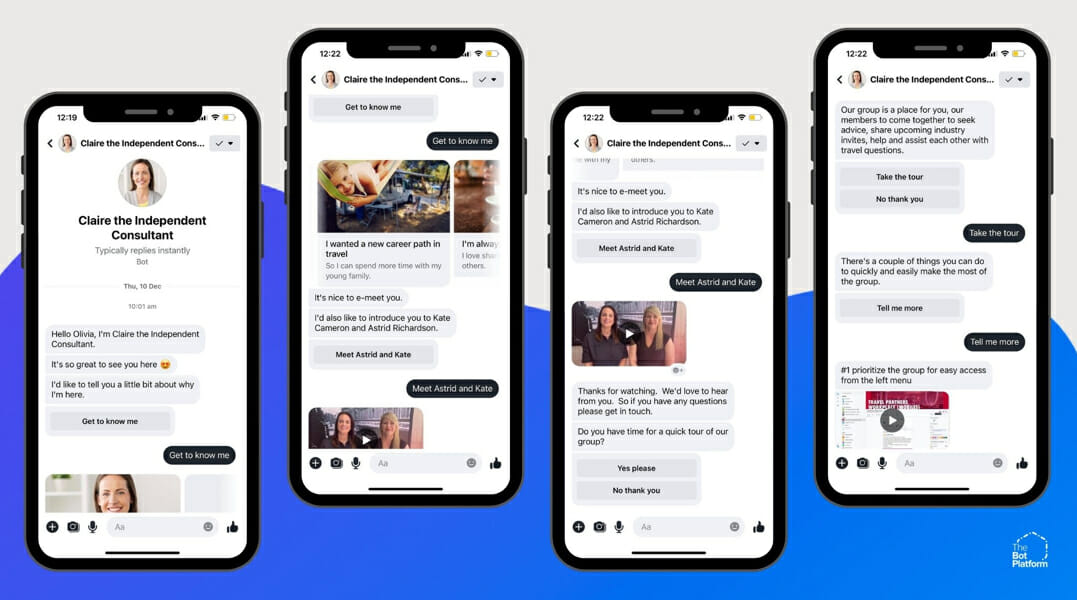 The first employee experience challenge Flight Centre decided to tackle was onboarding their travel agents to Workplace. The built 'Claire' an Independent Agent Chatbot, that was able to onboard agents at scale and provide them with a great first impression of Flight Centre.
Alongside solving an operational need, another key function of Claire was to showcase what the benefits are of becoming an independent agent. Claire was able to welcome agents into their new environment, and ensure they had everything they needed to perform at their best.
Claire was able to compliment and improve the agent onboarding process by automating elements of it that were previously done manually. With Claire, Flight Centre was able to see how employees would react and engage to a digital assistant, while also providing their bot builders with a simple but compelling use case to launch with.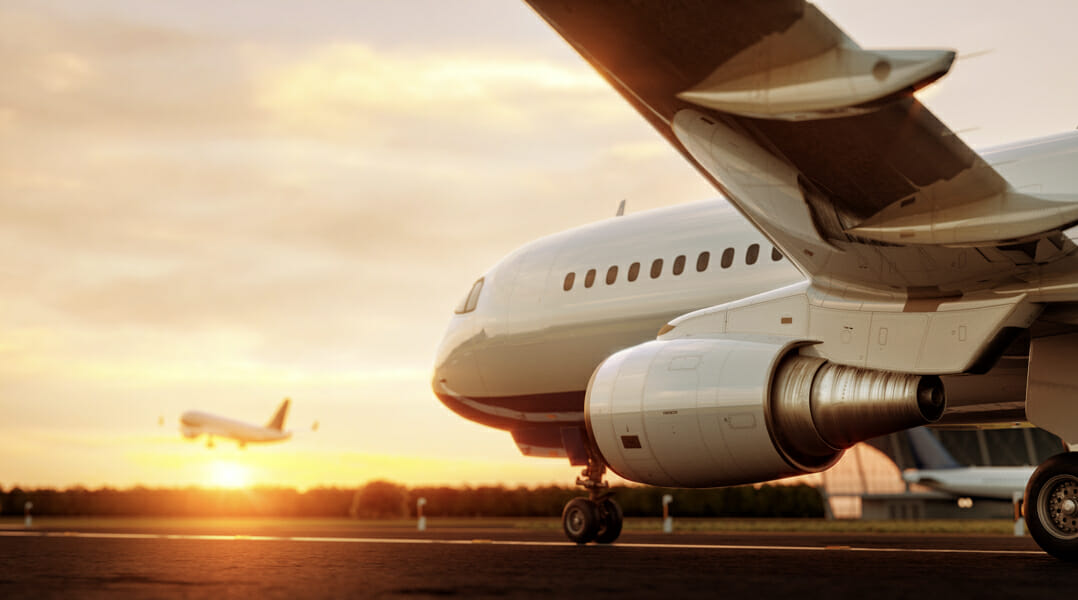 After launching Claire, Flight Centre moved on to a more complex operational bot named Lizzie. The goal of Lizzie was to assist with their organizational redesign during the COVID-19 pandemic.
Employees who were currently working or standing down from work had access to Lizzie so they could have commonly asked questions answered quickly and efficiently. Lizzie also directed staff to relevant materials by linking back to documents in a specific Workplace group. Lizzie was able to automate FAQs, ensure the process was as smooth as possible, and direct users to the important information they were looking for.
Before Lizzie, emails were flooding the inbox's of the HR team at Flight Centre and it quickly became an overwhelming process to answer everyone's questions. After this bot build, Lizzie was able to automate these processes for 40% of their 2,000 group members and relieve some of the pressure that normally would rest on HR and Operations.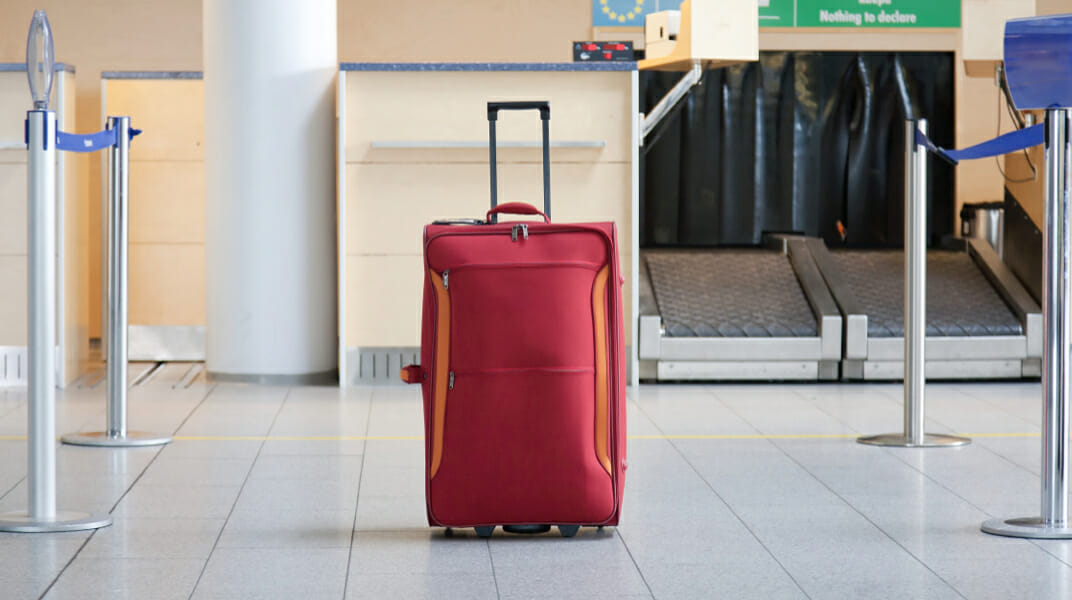 The shifts in operations that took place during COVID-19 brought a wave of compliance requirements and new guidelines on how to work safely during the pandemic. With staff returning to the office, Flight Centre utilized The Bot Platform to create Bot Nanno that ensured staff were staying safe and following public health guidelines.
One of these requirements included a health check form that needed to be filled out every time a staff member entered the office. Instead of having to manually reach out to the 300 staff who were coming into the office each day to fill out their health check form, Bot Nanno saved time by automating this process at scale and ensured that staff were remaining compliant by checking in before coming into the office.
Bot Nanno helped staff feel confident they could safely go into the office if they wanted to, and saved the HR team huge amounts of time by avoiding this work manually.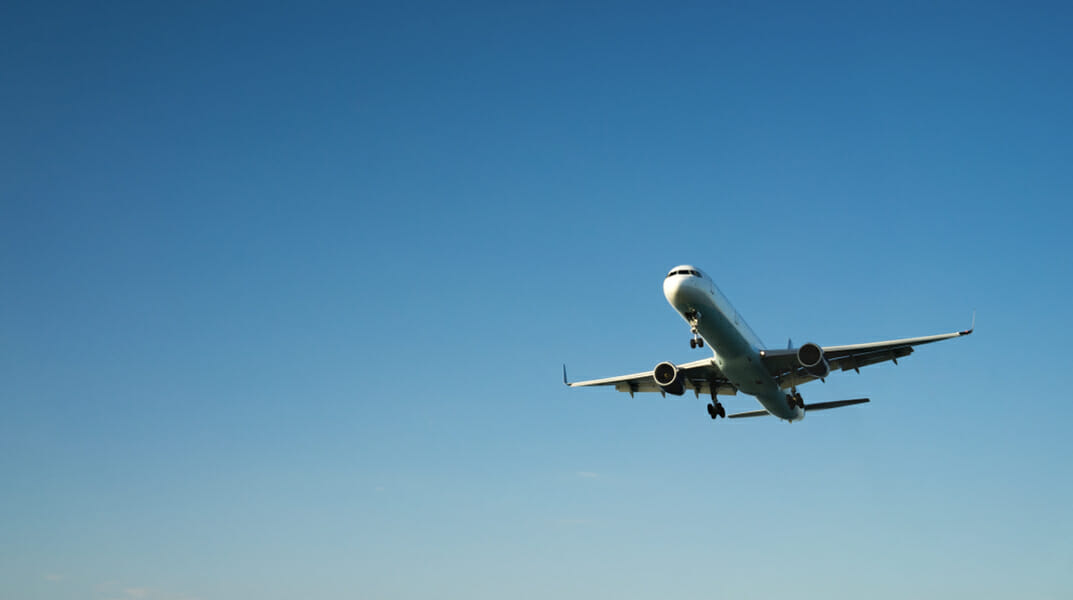 After the success of Bot Nanno, Flight Centre took the same basic functionalities of the bot and adapted them to fit a different need – time tracking.
Users of the bot could clock in and out every day, get reminders to complete their time tracking in the morning and at night, and train people on a new process that was a legal requirement for the organization. Alongside assisting staff and automating another manual task, Bot Nanno 2.0 helped ensure legal compliance and embedded a new habit for staff.
The bot saw a consistent 80% interaction rate and staff were constantly giving feedback on how useful the bot was and how they thoroughly enjoyed the tone of voice and personality.
By using The Bot Platform, Flight Centre was able to rapidly build and deploy tools that allowed their team to continue working at a time of constant operational changes due to the pandemic. Each of the bots saved huge amounts of time, energy and resources for their HR staff and improved the overall employee experience during a difficult time. They also helped integrate more systems and tools into their central communication channel, Workplace.
From ensuring legal compliance to automating onboarding and FAQs, The Bot Platform enabled Flight Centre to build their own tools to address overwhelming operational needs within the company. They had interaction rates of over 80% for Bot Nano, helped ensure staff were aware of and following new COVID-19 protocols, and automatically answered more than 40% of all questions being asked which led to a huge reduction in email volume for their HR teams.
Here's what they have to say
Nick Williams
Bots help you do more and more with less and less. They drive operational efficiency.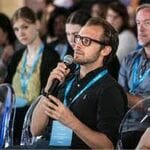 Olivia Spelman
The platform is extremely intuitive. Within 15 minutes I was comfortable enough to create something myself and I feel confident I can take an employee, train them and off they can go.