33% increase in survey responses
No staff time involved in sending follow ups or reminders. 
Average response time only 5 minutes
With thousands of staff already communicating with each other on Workplace from Meta, DFS were looking to explore how digital assistants could help streamline internal communications between all departments of the business, from HR to help desks. DFS needed a platform that was easy to use and that could scale reliably, that's where we come in!
Using The Bot Platform, DFS deploy multiple bots, ranging from those related to company culture through to knowledge banks and FAQ automation.
Click below to explore some of the solutions DFS have built using The Bot Platform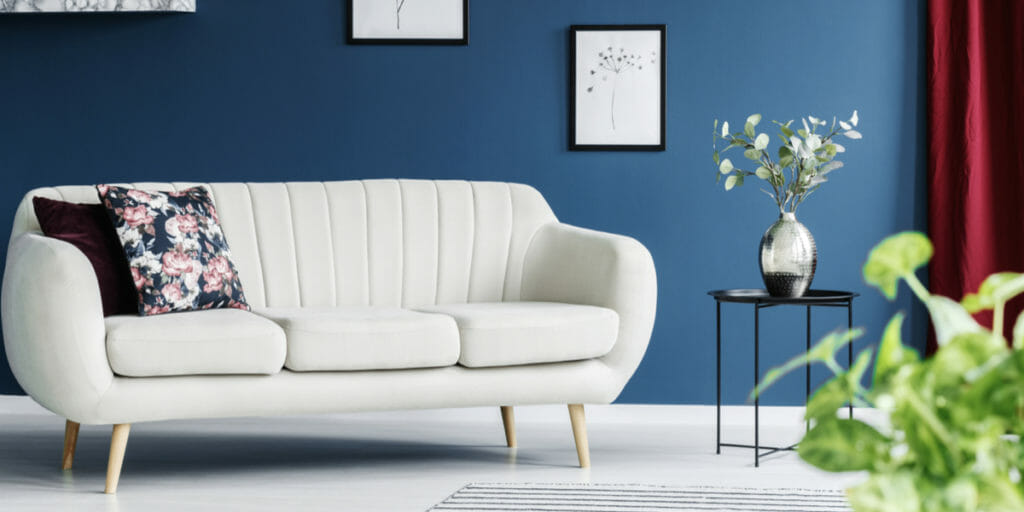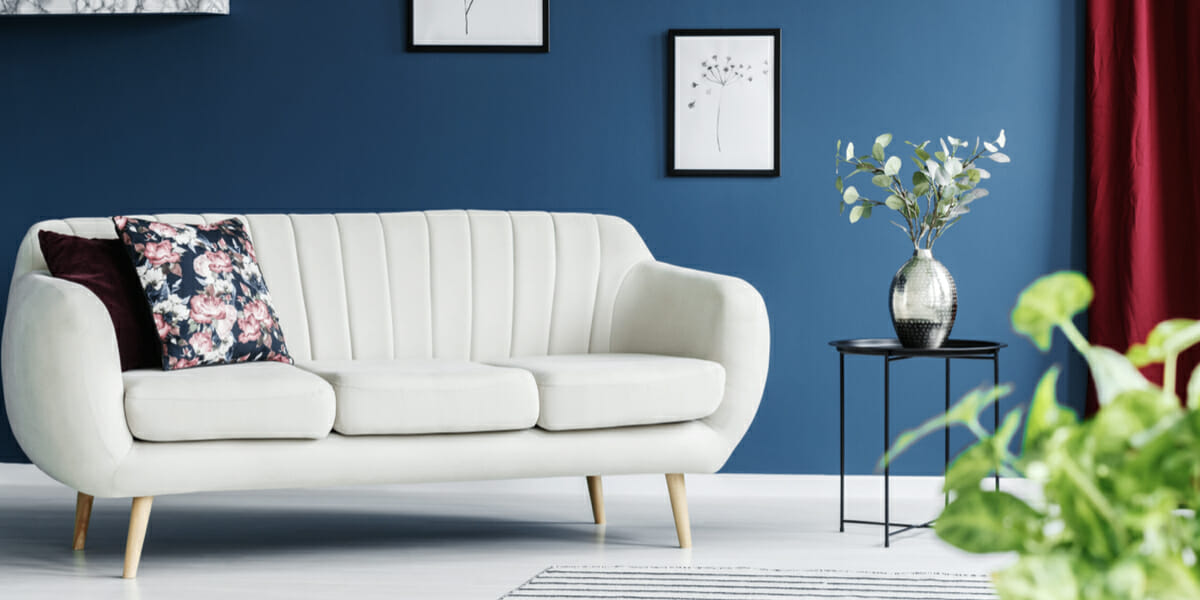 The first bot DFS rolled out using The Bot Platform was designed to gain staff feedback on how DFS should craft its corporate values. The digital assistant would ask staff members a series of open and closed questions to gain quantitative and qualitative feedback.
The results from this bot driven research then helped DFS' management team, who were able to easily see how everyone in the company felt about the organization.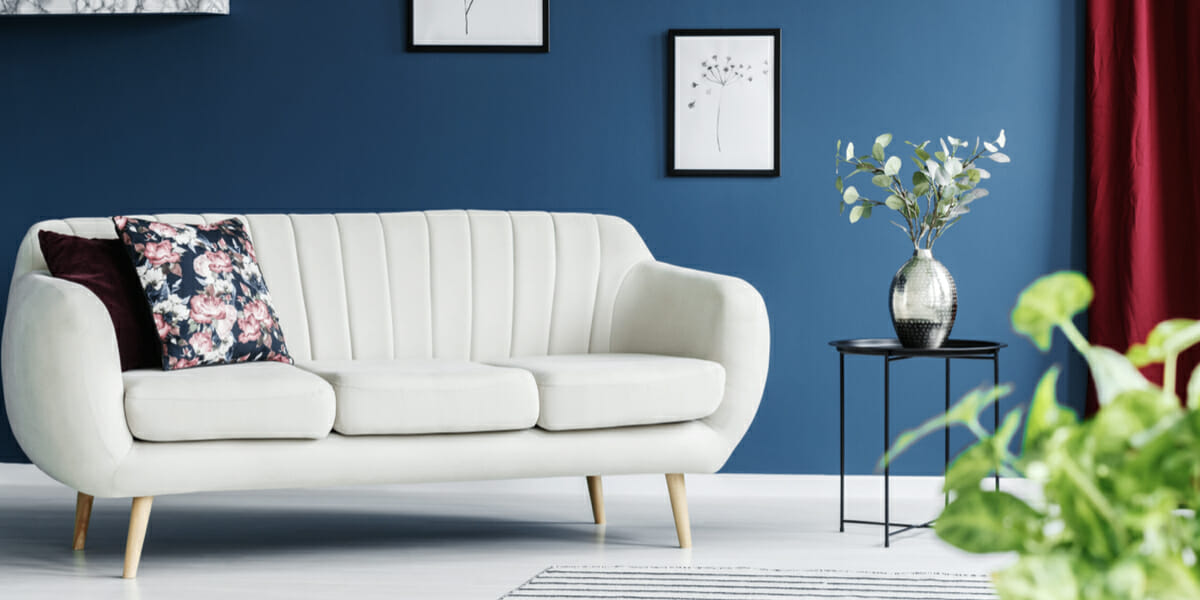 With the Value Bot proving a success, DFS decided to create another bot that could handle the repetitive queries related to finance that were having to be manually responded to every day.
The Finance assistant was created with the most common questions the finance team would receive and is continuously being improved upon. 
With just one broadcast message, DFS were able to surpass their previous survey methods by 33% while the majority of responses were also received within 5 minutes of the broadcast being sent. This led to both a larger number of responses from staff as well as a much quicker response time, and because the survey was automated, no staff time was involved in sending follow ups or reminders. 
Giving staff a voice and asking them to share their feedback with central teams has had a knock on impact on culture too, with 82% of DFS's 3600 employees agreeing that Workplace allows them to make a valuable contribution at work.
Here's what Lauren has to say
Lauren Kent
It was really good to work with The Bot Platform. The webinar really helped and their customer support was super responsive.