Demand Generation Manager
We are looking for someone to help us take our inbound marketing and demand generation activities to the next level. You'll be working directly with members of our marketing and sales teams to develop and execute an overarching strategy that's consistently fueling our sales pipeline. This is a great opportunity for someone with B2B experience who's looking to accelerate their marketing career at a fast-growing technology startup.
This is a remote working role with some optional travel opportunities. Candidates should be based in or have the right to work in either the UK or United States.
Interested in applying? We'd love to talk!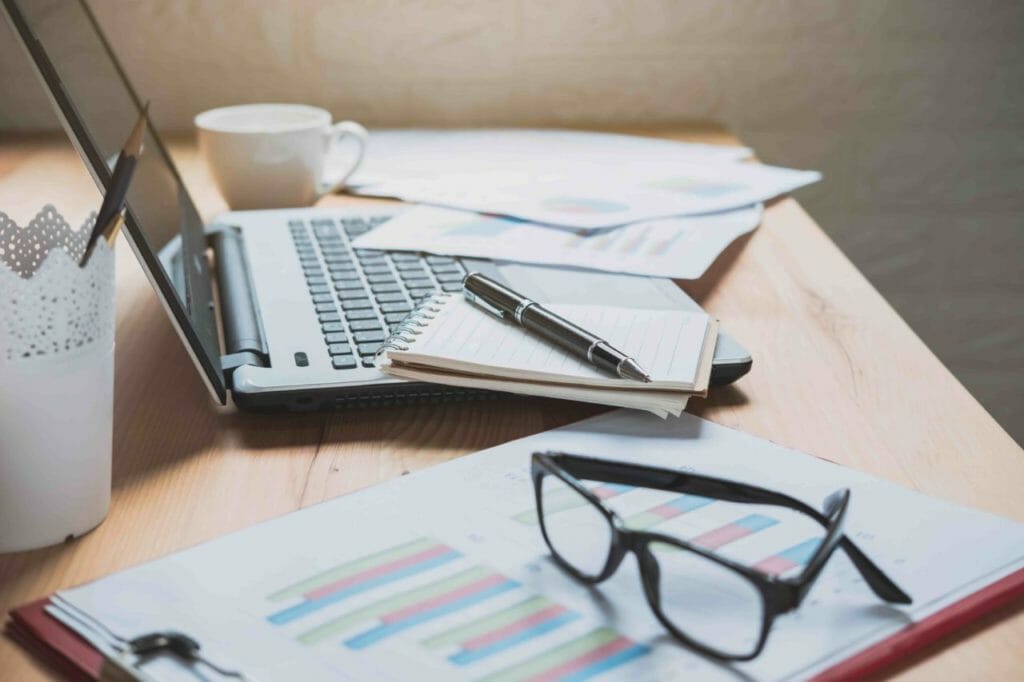 About this position
The Bot Platform is empowering people to build a better employee experience. We're a Microsoft Teams and Workplace from Meta premier technology partner, EE Awards' Employee Engagement Vendor of the Year, Webby Awards Honouree and member of the Department for International Trade's UK Start Up program. Our customers include global organisations in the technology, retail, hospitality, finance, pharmaceutical, entertainment and manufacturing industries – many of which are Fortune 100 companies.
We're looking for someone to help us take our demand generation and inbound lead marketing capabilities to the next level. You should have a keen interest in and passion for helping businesses scale and running activity across multiple demand-generation channels. You should also have experience in lead nurturing and a mindset that makes you continually look for ways to optimize and improve our lead generation, capture and conversion efforts. 
We believe that attitude is often much more important than learnt skills. We're good people who operate with integrity, trustworthiness and reliability. We're a team who cares about and supports one another, our customers and the industry. We're looking for people with high standards, who care about the details, push the boundaries and always deliver. We want people who actively seek feedback and always look for ways to improve, as individuals and as a company.
Benefits
Be part of an award winning team and super friendly company
Flexible hours and remote working
Unlimited vacation policy (with a mandatory policy of at least 1 week a quarter)
Home office stipend
Annual training budget
Employee development & educational opportunities
Gain share options so you work with us, not for us
Worldwide travel opportunities (but not necessary)
Job Requirements
You have at least 4+ years of experience working in a B2B demand generation role
You have created successful email nurture campaigns and used paid media/digital targeting to drive growth in qualified leads
You understand demand generation, performance marketing and ABM
You have a track record in growing B2B / SaaS sales pipelines
You are data driven and OKR focused
You have great attention to detail and solid time management skills
You're Hubspot Certified and have experience in tools such as Google Ad Manager
You have an interest in the future of work, digital transformation and how technology can improve our working lives
You're excited about working in and learning about a fast-growing software company
Trusted by global organisations in the technology, retail, hospitality, finance, pharmaceutical, entertainment and manufacturing industries We want to hear from you!
Want to work at an exciting technology start-up with big ambitions, a fun culture, awesome customers and a world renowned team?
Click below to apply using our recruitment bot or send your CV to [email protected]