Are you an enthusiastic and energetic Customer Success Manager with a passion for building and maintaining relationships with others? If so, we want to talk!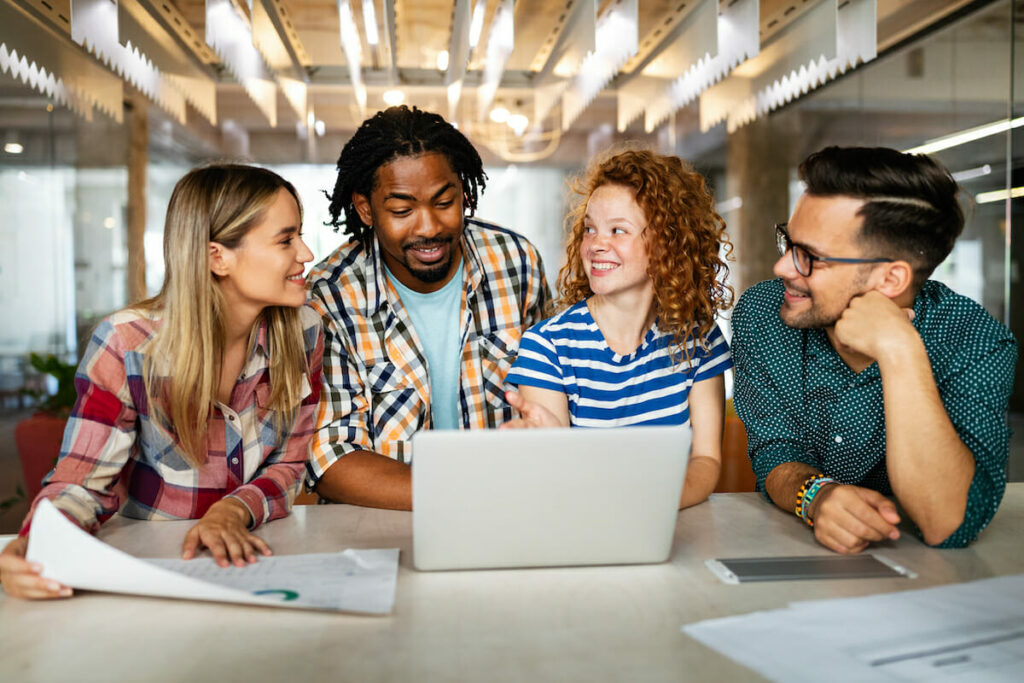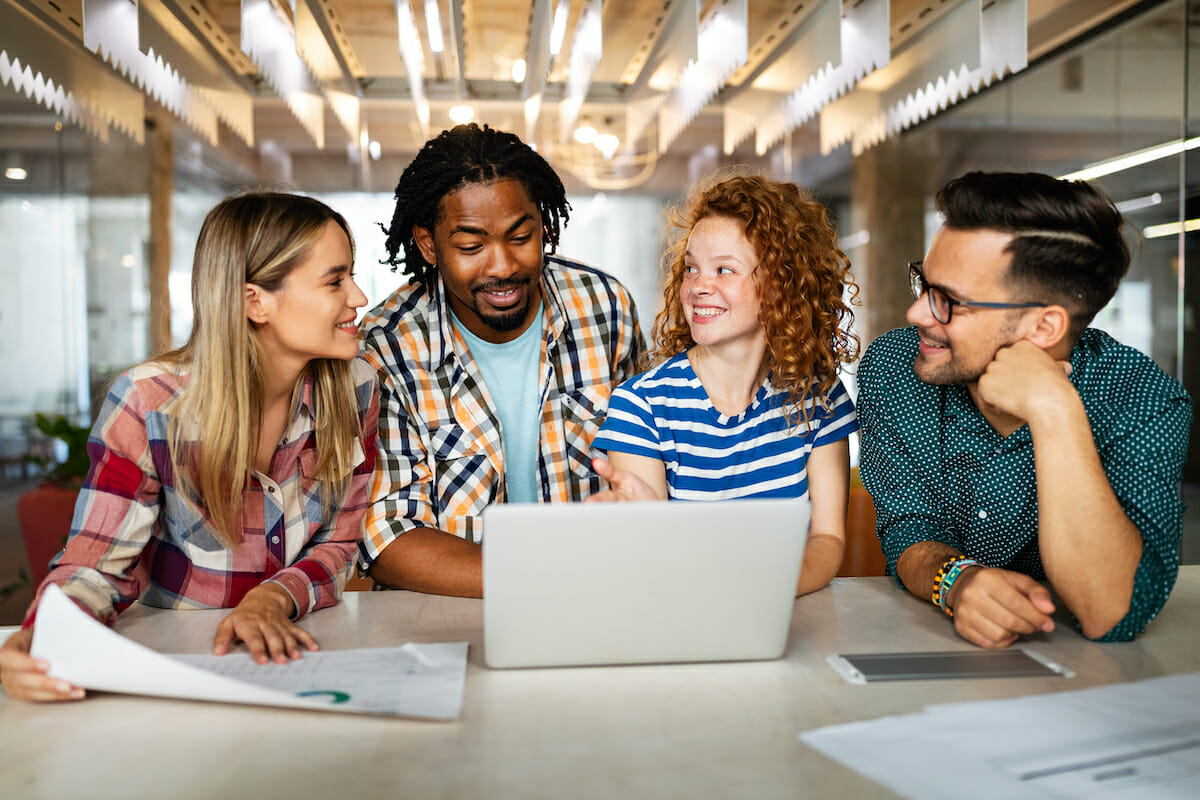 About this position
The Bot Platform is a high growth software company with offices in the UK and USA. Companies use our platform to build their own bots, digital assistants and automation tools that improve staff productivity, engagement and operational efficiency. Our customers include Booking.com, WW, Honest Burgers, Coca-Cola, Clarins, Ennismore and many other global brands who use enterprise communication software such as Microsoft Teams and Workplace from Meta.
As a Customer Success Manager, you'll be responsible for welcoming new customers, managing the relationship over time and driving their understanding and usage of our platform to ensure they're getting the maximum value possible from our software. You'll also be helping to generate new, topical and relevant bot solutions or templates that would be useful to our existing and future customers.
You will work closely with other colleagues in CX, marketing, sales and product teams to help us deliver the best experience possible for our customers. Oh, and we hope you'll have a lot of fun along the way too!
This is a remote, full-time position but candidates must reside within the UK. Interested in applying? Get in touch!
Benefits
Be part of an award winning team and super friendly company
Flexible hours and remote working
Unlimited vacation policy (with a mandatory policy of at least 1 week a quarter)
Home office stipend
Annual training budget
Employee development & educational opportunities
Gain share options so you work with us, not for us
Worldwide travel opportunities (but not necessary)
Job Requirements
2+ years experience in customer success or HR related roles
Excellent speaking, writing and communication skills
Attention to detail and a proactive mindset
Good technical understanding and keen to become an expert in our software
Experience of using CRMs such as HubSpot (ideal but not mandatory)
Structured work style and an ability to handle multiple tasks with a clear sense of ownership and priority
Good presentation abilities either through online video calls or in-person workshops
Experience with using GSuite: GMail, Google Docs, Google Slides etc
A genuine interest in digital transformation, new ways of working and how software can empower and improve modern day working
Trusted by global organisations in the technology, retail, hospitality, finance, pharmaceutical, entertainment and manufacturing industries
We want to hear from you!
Want to work at an exciting technology start-up with big ambitions, a fun culture, awesome customers and a world renowned team?
Click below to apply using our recruitment bot or send your CV to careers@thebotplatform.com