Build better ways to work
Easily create bespoke bots that improve employee onboarding, training, recognition, company announcements, feedback gathering and more.
We'll help you take care of the repetitive tasks so you can focus on the things that matter the most.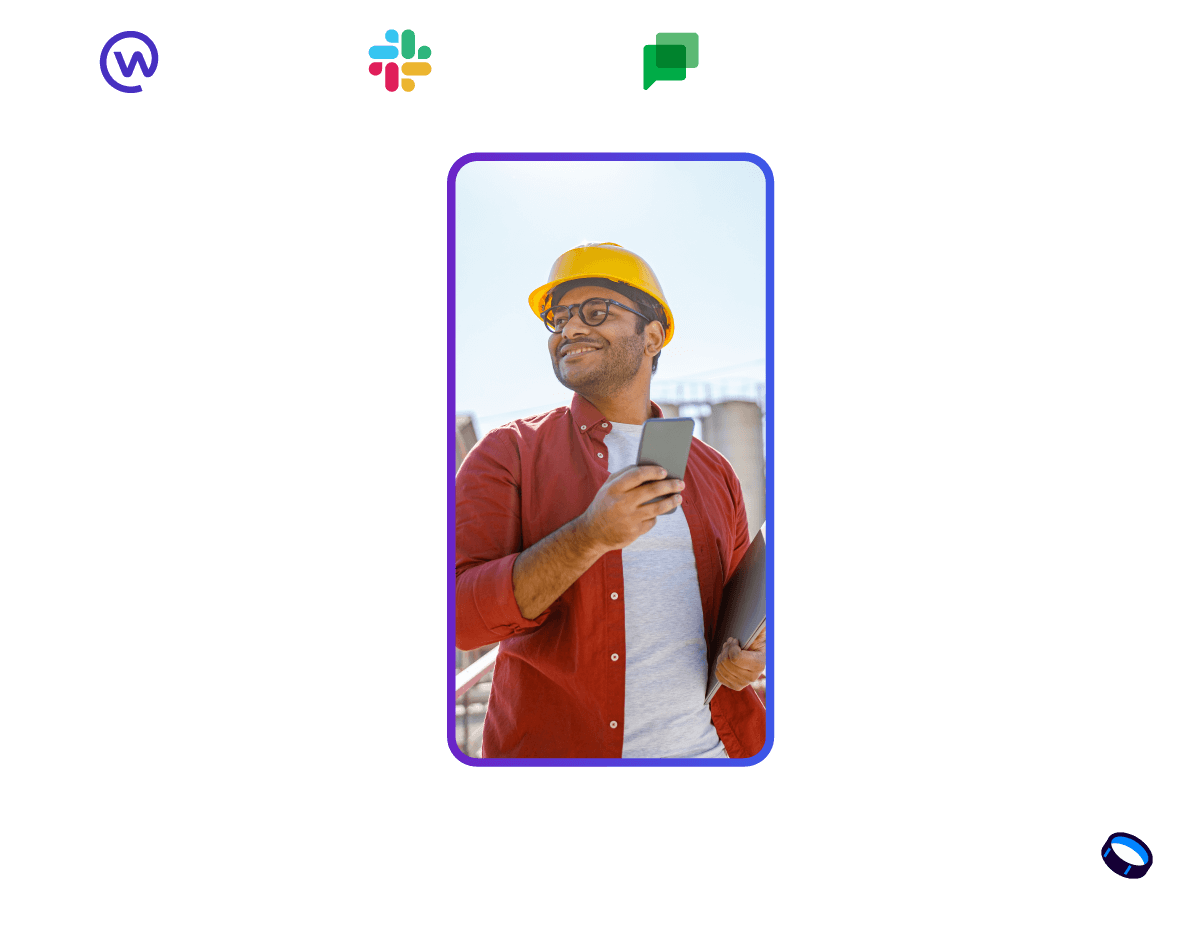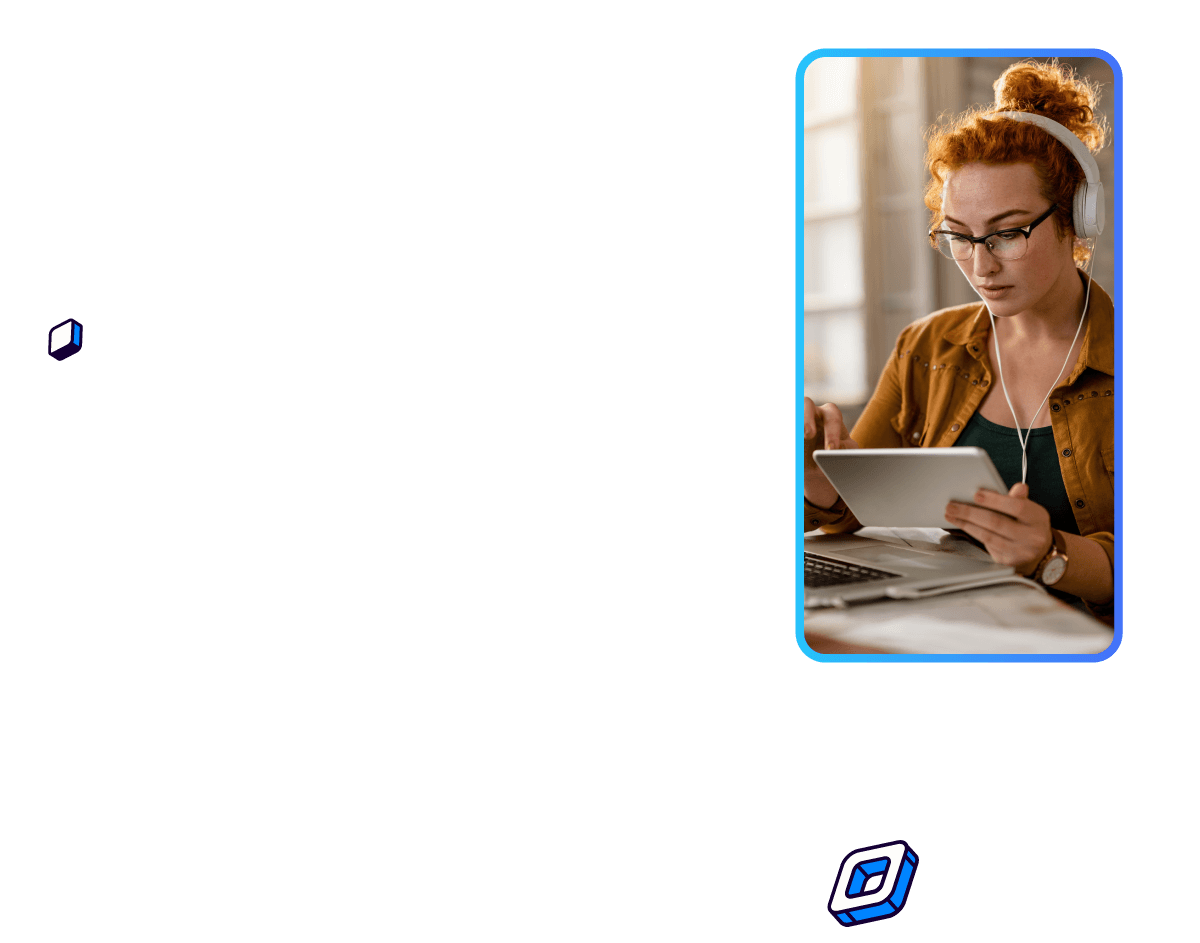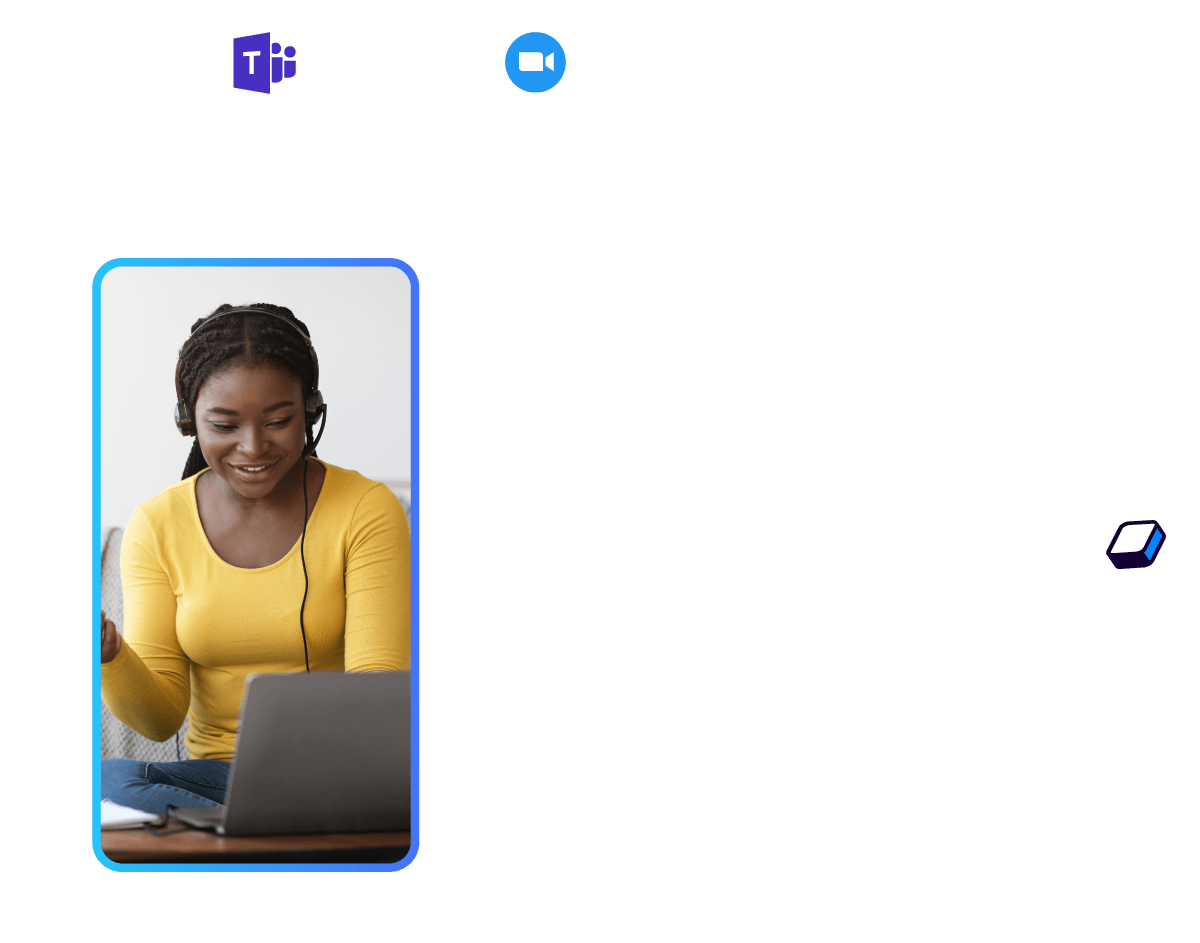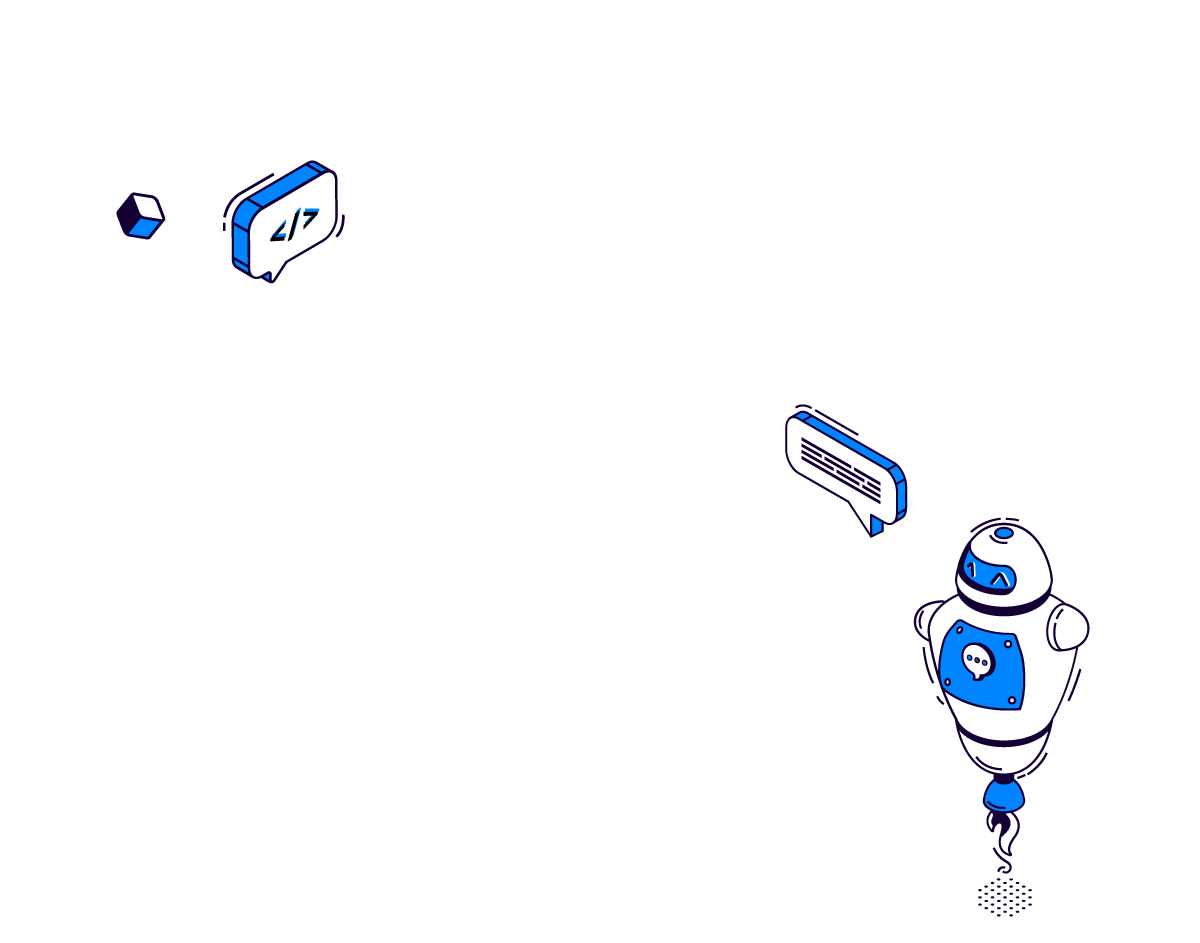 Trusted by global organisations in the technology, retail, hospitality, finance, pharmaceutical, entertainment and manufacturing industries Training assistant

Recognition program

Onboarding tool

Staff survey

Employee handbook

Survey system

Innovation program

Knowledge directory

Event assistant

News broadcaster

Employee experience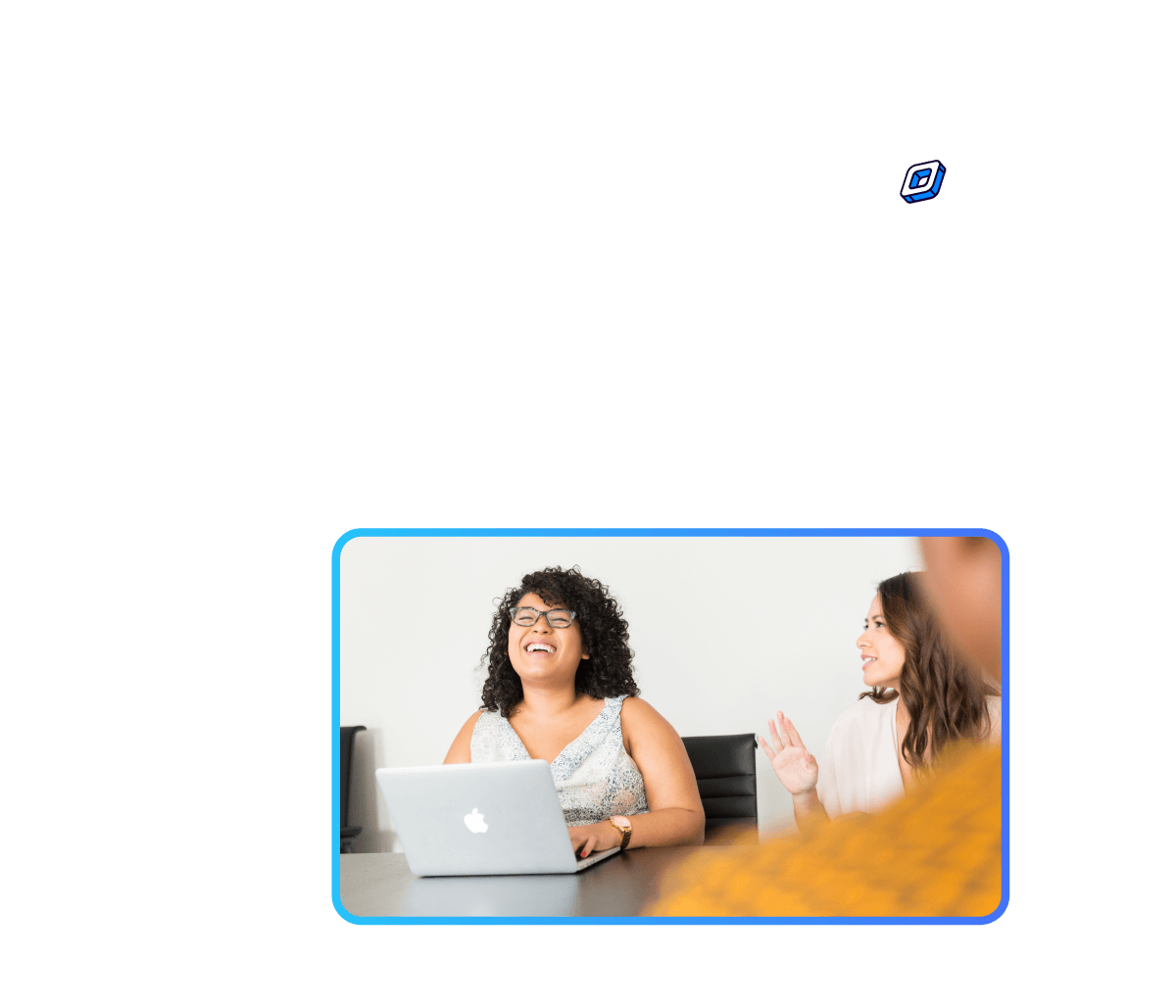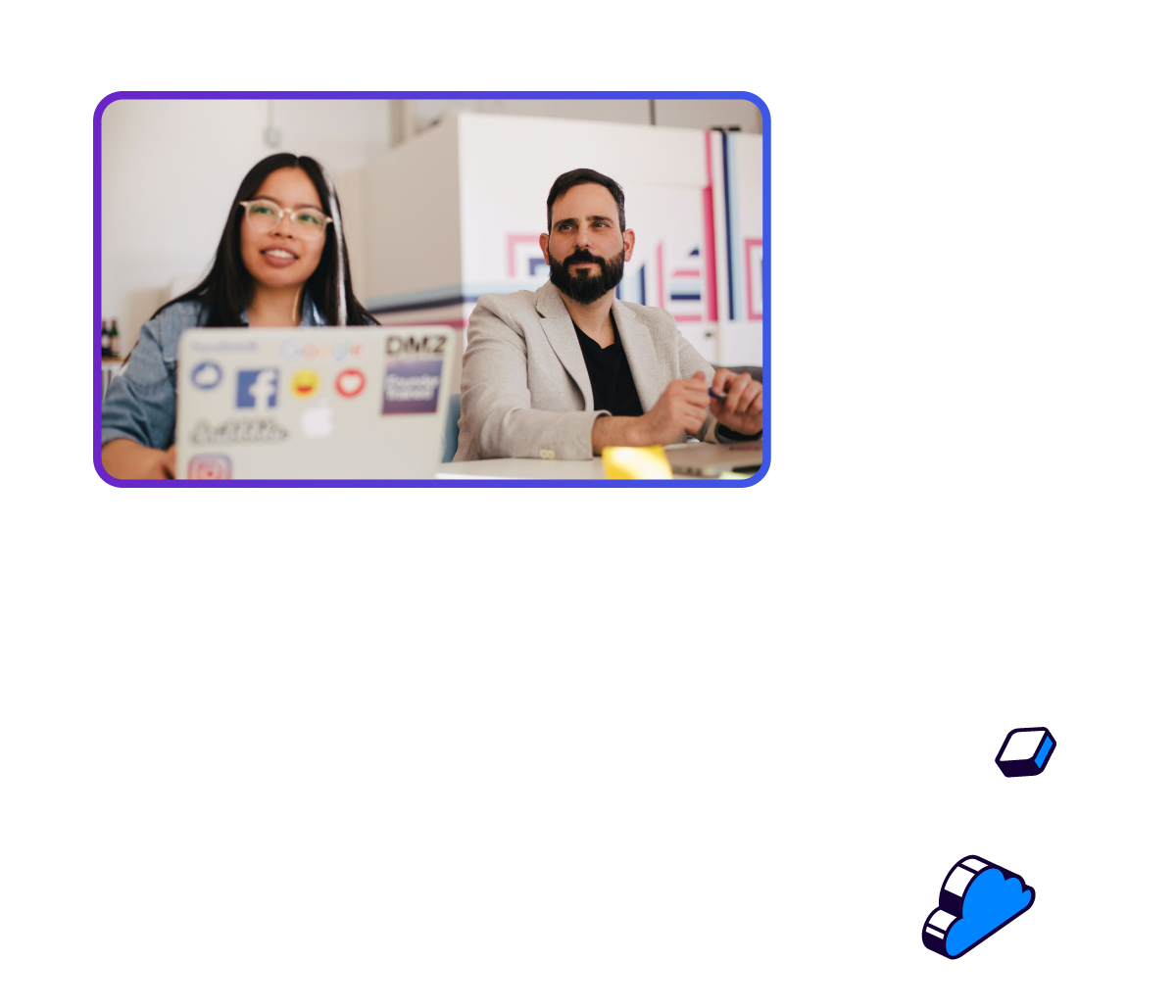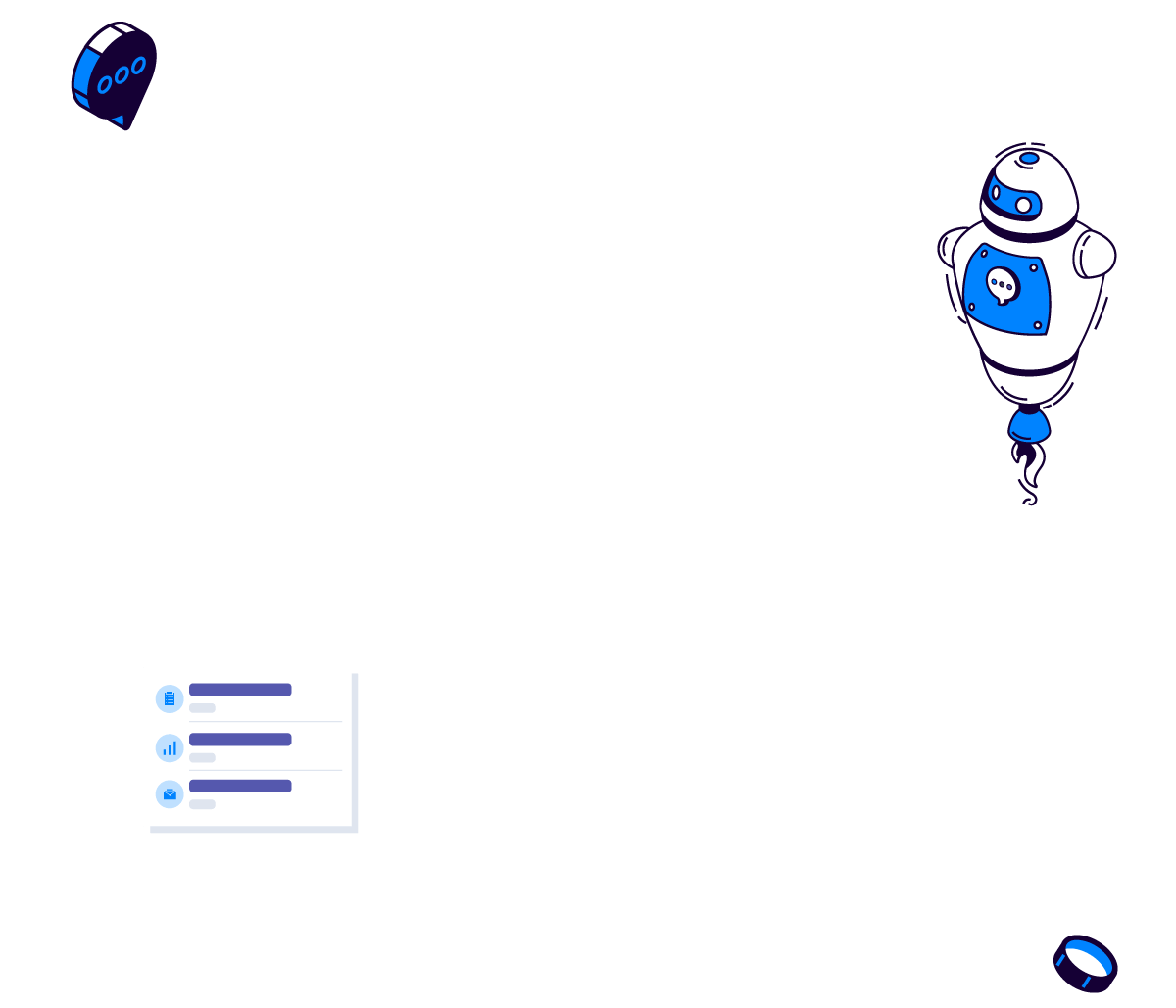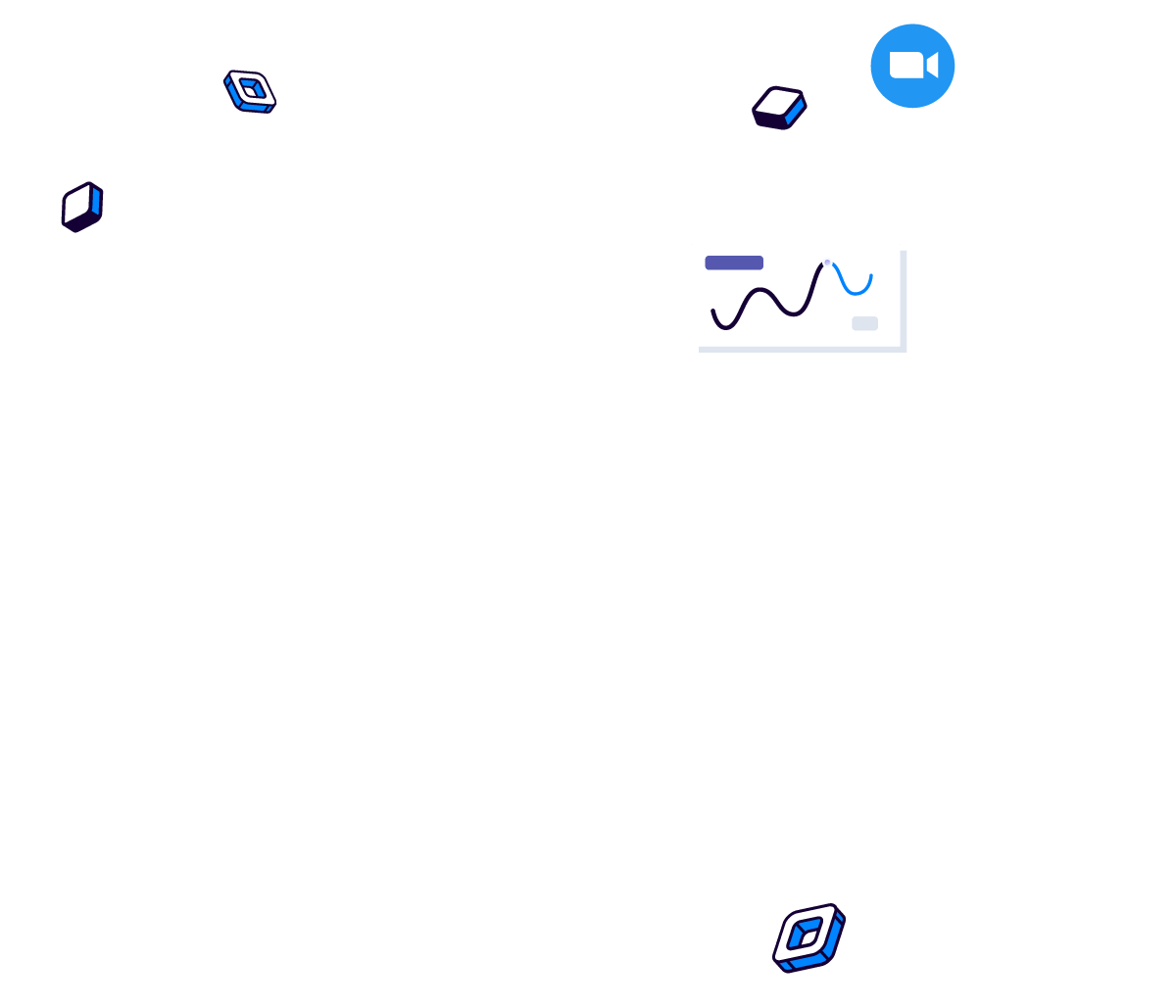 Whatever you need to build
build it with The Bot Platform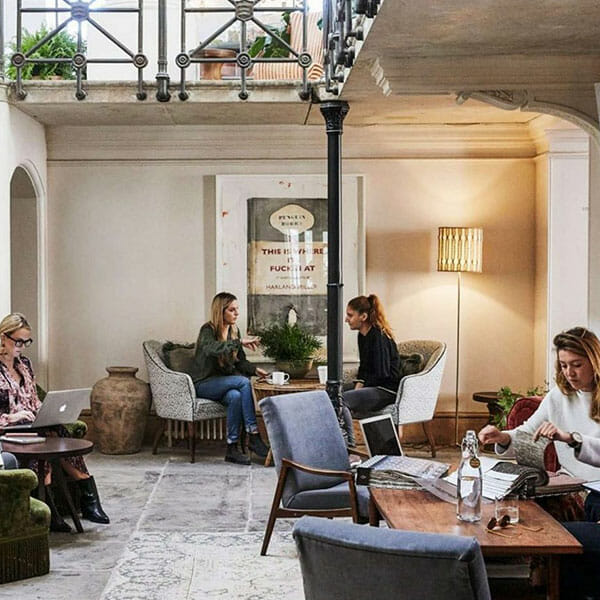 93% staff use 2+ bots a week
Nurturing culture, building community and
transforming
company wide comms.
72% increase in usage of their Internal Comms systems
Improving
Internal Communications and Streamlining Processes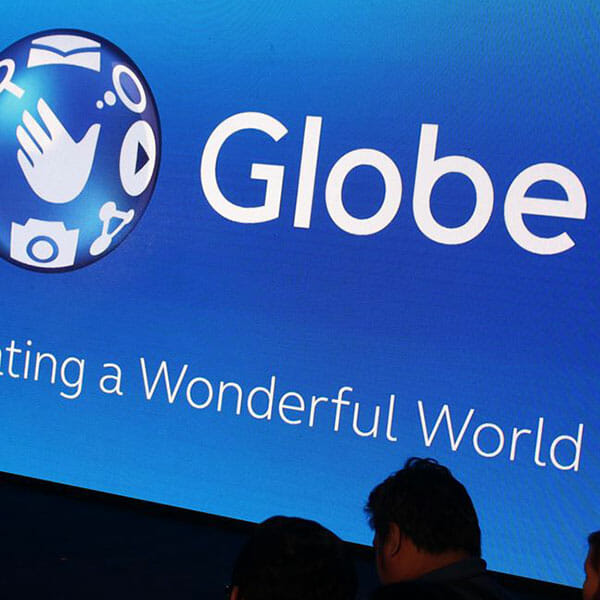 900% increase in staff recognition
Building better ways to work and
supercharging
the employee experience.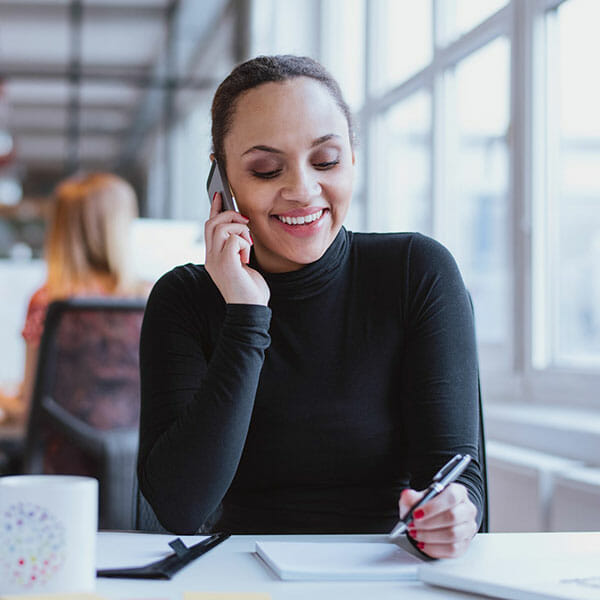 Bringing a new perspective to HR and
employee engagement
activities.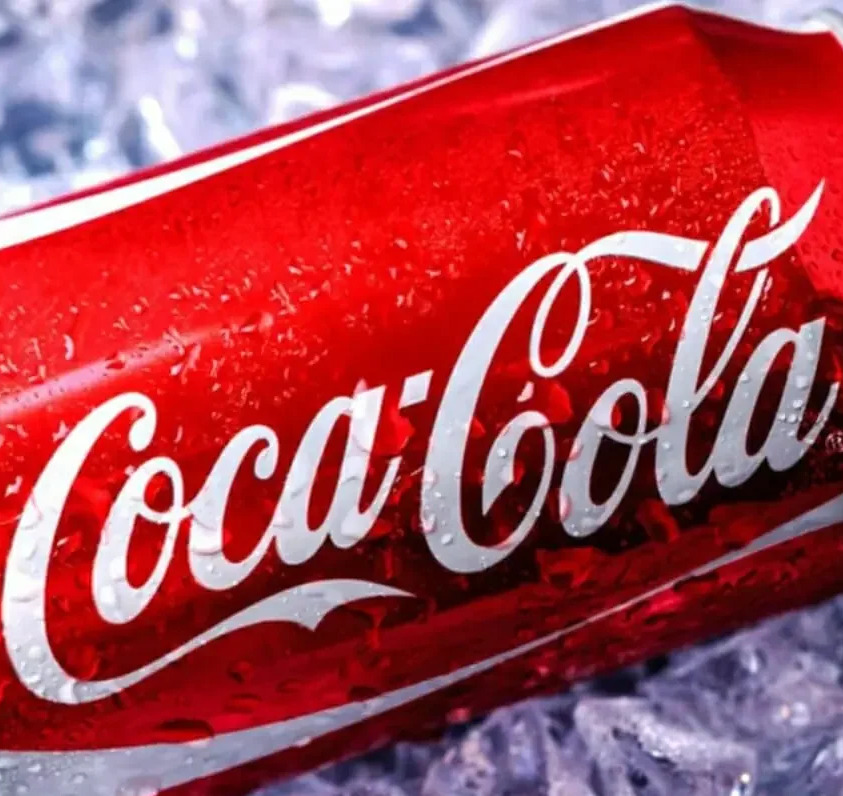 Implementing
Accessible
Internal Communication Tools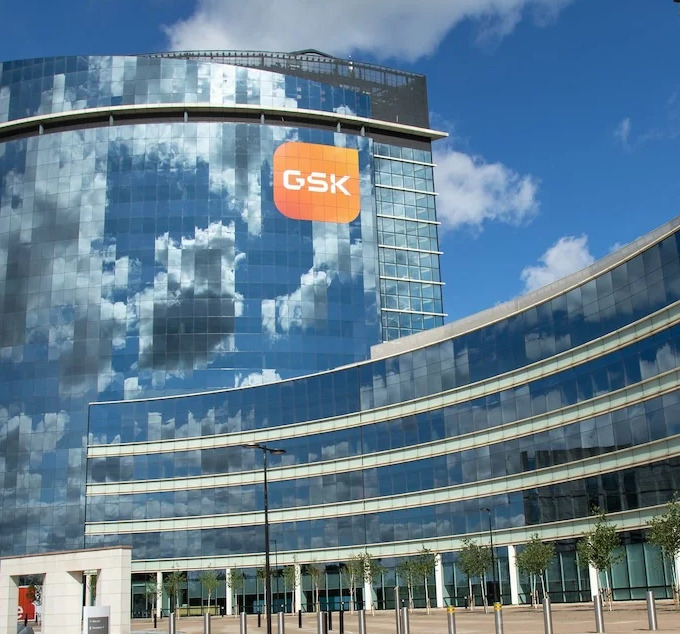 100's of hours saved in admin time
Leveraging the power of bots to
revolutionize
GSK's onboarding process, elevate project management efficiency and supercharge workforce engagement.
Access and use bots on any device, any time, anywhere, using the channels your staff already use
Build a better way to work
We're here to help you build better ways to work.
To automate those repetitive tasks.
Improve and modernize processes.
Create work apps that your staff actually want to use.
And to integrate them directly with the systems your staff are already using – Microsoft Teams, Slack, Workplace from Meta, GSuite and thousands more third party services.
Watch our new brand manifesto on the big screen.
👀 Get inspired. Get building.
Want a free trial account so you can see how easy our platform is to use for yourself?
Enter your details and we'll get you set up in no time!
Integrate with 1000s of tools and systems
The Bot Platform easily connects to the tools you know and love. Utilize APIs and webhooks or use middleware providers such as Power Automate, Integromat or Zapier to integrate with over 1500 different platforms – including ChatGPT.
Don't waste time searching high and low.
You can spend months or even years searching for the perfect, pre-made, one-size-fits-all solution that never exists.
You could hire a small army of developers, overwhelm internal IT resources or spend a fortune paying a third party developer to build your tools for you.
Or you could easily and quickly build your own employee experience technology tools using The Bot Platform.
"What we couldn't do in a year with a previous vendor took us less than 2 months with The Bot Platform."
Globe Telecom, APAC
What you get with The Bot Platform
A trusted, reliable and secure platform
We're ISO 27001 certified, offer a 99.9% uptime SLA and uncapped usage models. Fortune 500 companies around the world trust us, and we're certain you will too. Get in touch to see our security pack.
An easy to use, flexible bot building solution
Our customers are always amazed at how easy The Bot Platform is to use. With the addition of APIs and integrations, your options are endless. Don't believe us? Book a demo and see for yourself.
A team of experts, here to help
With The Bot Platform you're getting much more than a software license. We provide training, virtual workshops, ongoing learning resources, use case inspiration and a 90 second average response time.
Ready to transform your workplace
and enhance your employee experience?